Today Great Inspire interest to post the Happy Easter 2012. Easter Celebration  According to the New Testament, the resurrection of Jesus Christ on the third day after his crucifixion celebrated by Christians all over the world. After forty days of period of fasting, prayer and penance with the culmination of Passion of Christ, proceeded by Lent. The Last week of Lent is called Holy Week. Easter is not fixed in the relation of civil calendar which is move able feast.
Easter Celebrates is a foundation of the Christian Faith. Easter is linked to Passover and Exodus from Egypt from Old Testament to crucifixion including Last supper then to the resurrection.
According to American Culture, Easter Bunny is the popular legendary gift to share their happiness which means to the bunny character analogous to Santa Claus. Easter Egg roll will be hosted on the White House Lawn for the children by the President of United States on the Easter Monday.
On this happiest day, I would like to share some photographs as a gift to you. Happy Easter and come on let us celebrate.Enjoy the Happy Easter and try to click like this…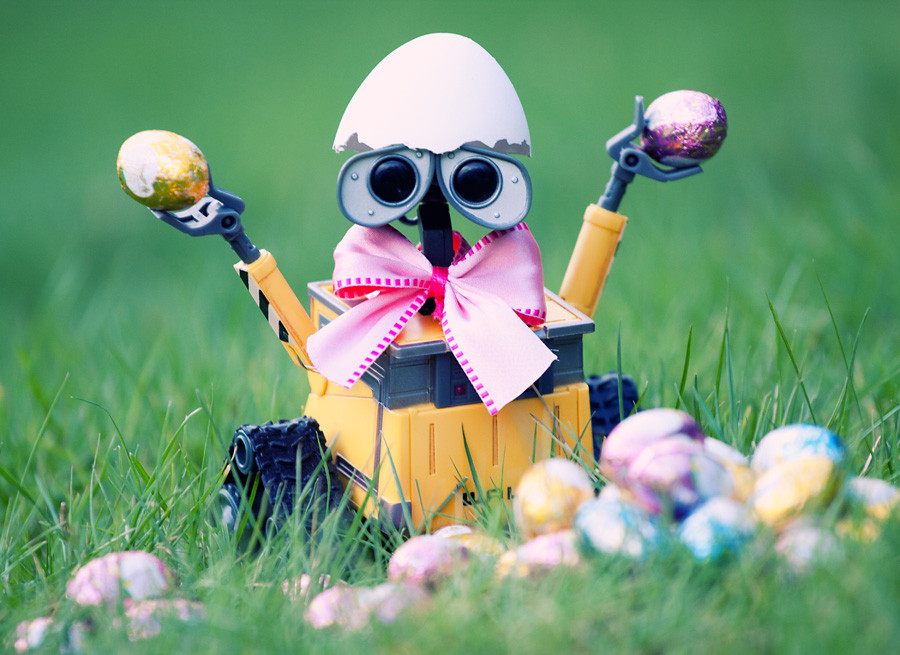 Happy Easter by Thomas F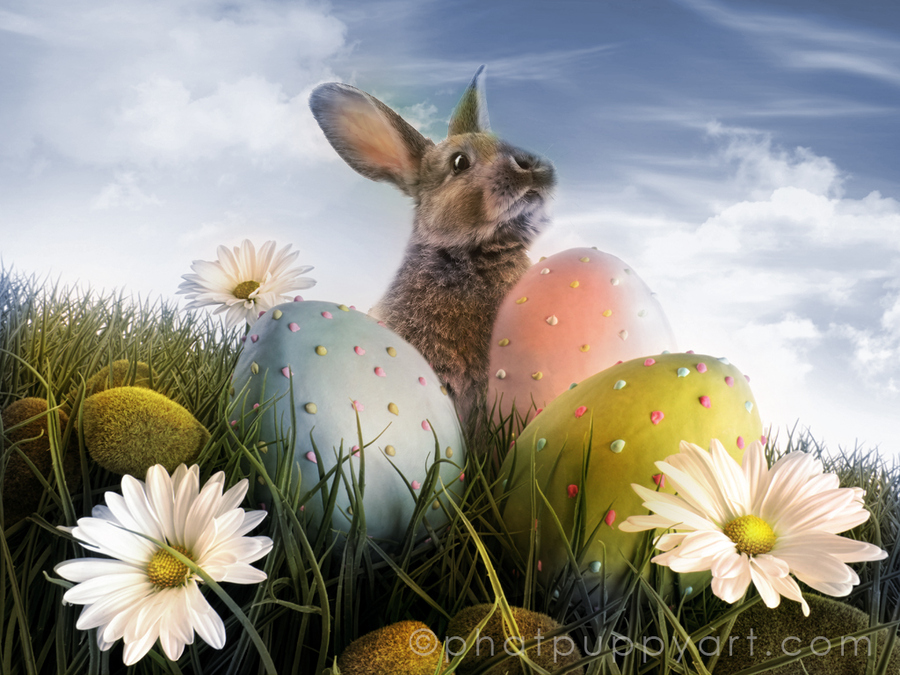 Easter Bunny Wallpaper by Phatpuppy Art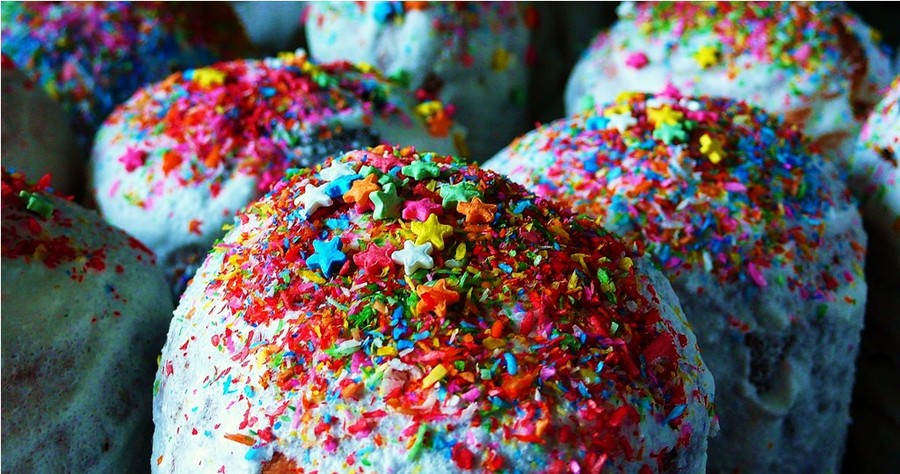 Easter cake by  Ekat Grigoryeva
Easter Egg by Jana Manz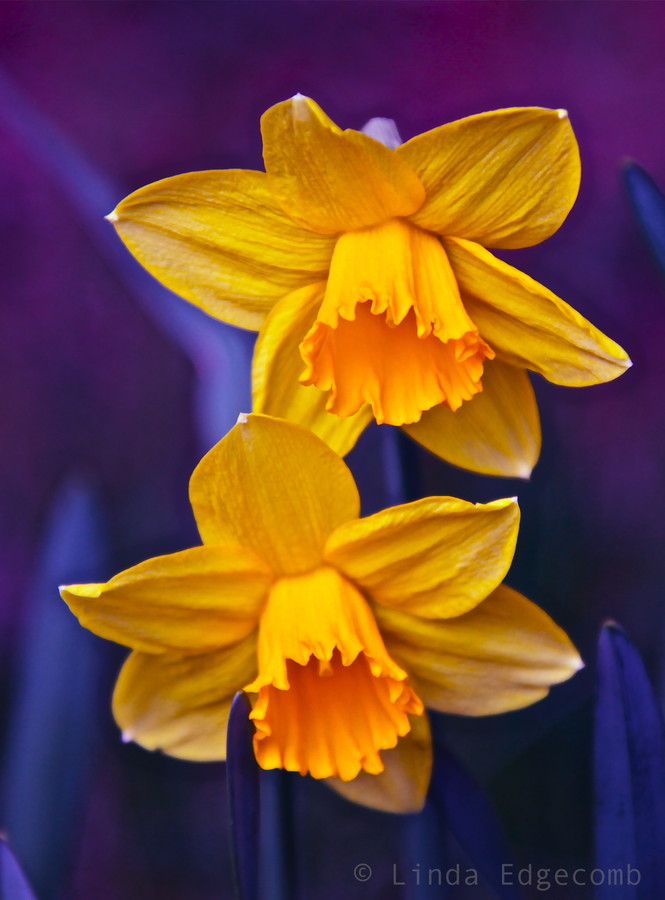 Easter Blessings by Linda Edgecomb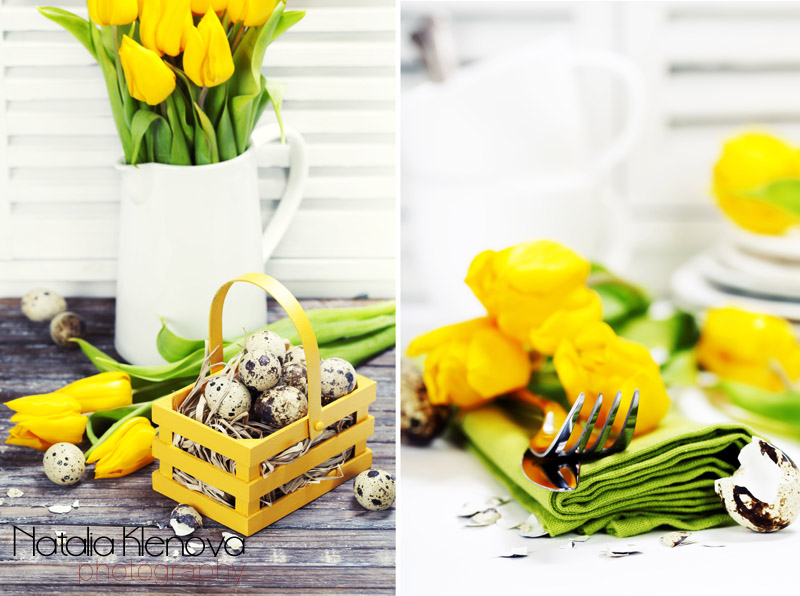 easter composition by Natalia Klenova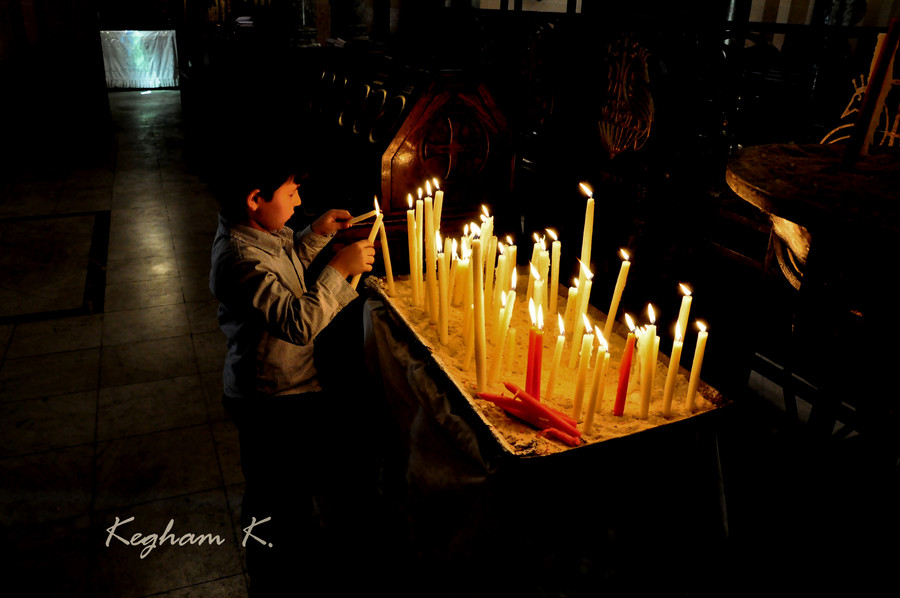 We Are The Light by Kegham Karsian
Jerusalem Easter by Alexander Batyru
Easter cherub by Nancy Branston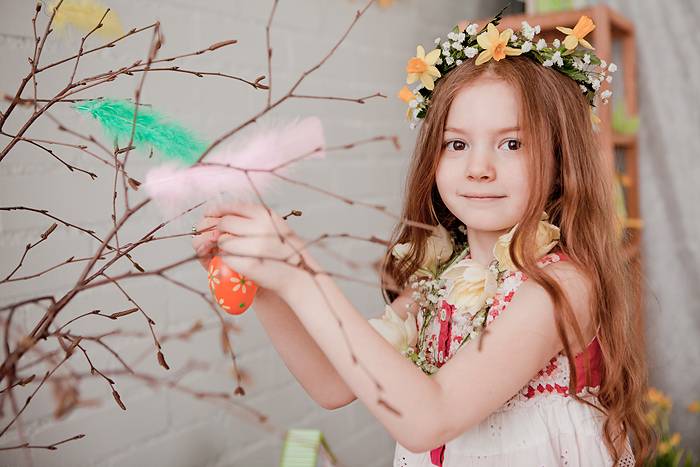 Easter coming by Olga Golubew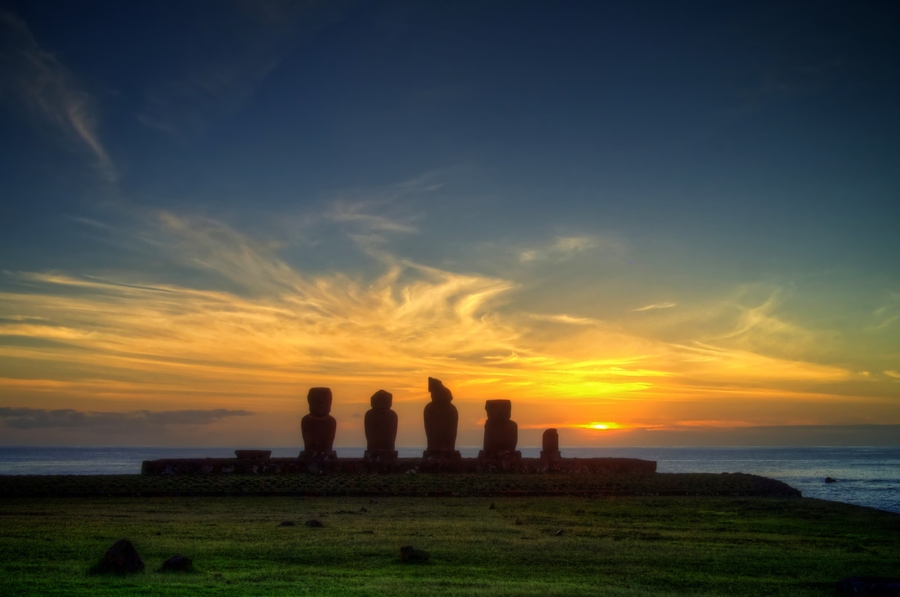 Easter Island Sunset – mohai – Roberto Peverati
Happy easter 2012 by Kadek Jensen
easter time by Julia Sysoeva
Easter by Julia Sysoeva
Easter dress by  Ryan Branscum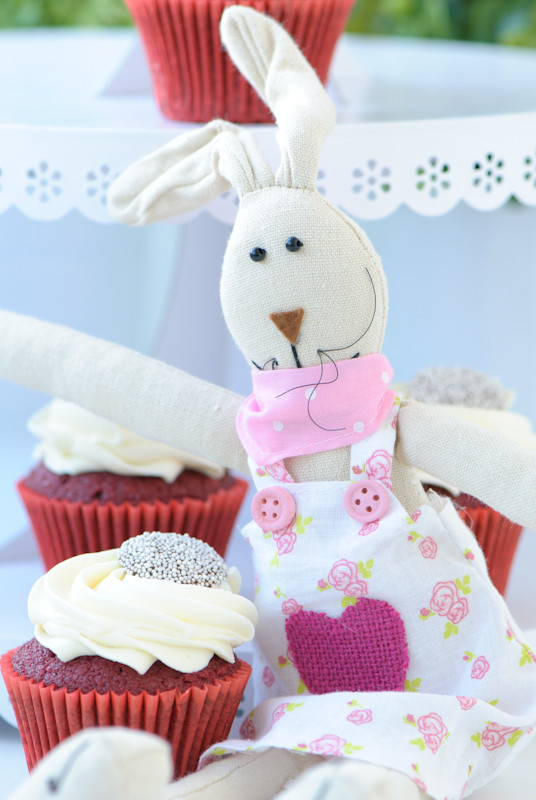 Easter rabbit by Galina Kochergina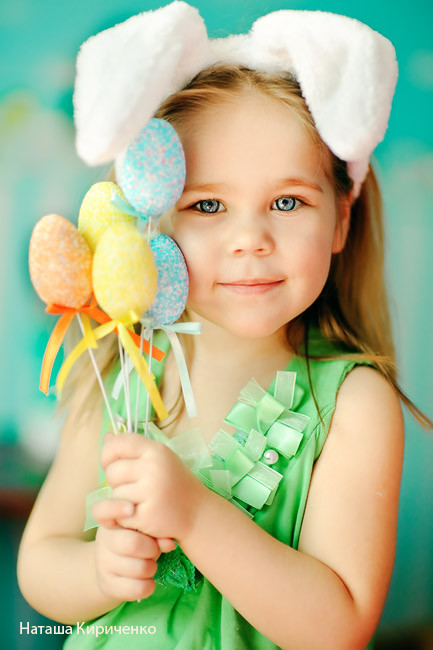 Happy Easter by Natalia Kirichenko