Onam was one most important hindu festival that will be celebrated by the people of Kerela, India. The festival was celebrated on the month of Chingam ( Aug – Sep) and they belive that Mahabali, the king who was coming home is consider by Malayalee. It is one of the old most ancient festival which comes with the winds of flowers in the time of rice harvesting and this was one of the important festival that expected by everyone and it was celebrated for about ten days.
The most important thing on the occasion of Onam was the Onakkodi, in which the people wore new clothes and enjoy the Onam Sadya, a feast which is served with atleast four dishes. The festival was separated at different parts of Kerela and to be sure it is one of the well known festival all over the world. people of Malayee install the image of Vishnu in the form of Vamana avathar which is exactly said to be Thrikkakara Appan which is same as Ganapathi image installation during the occasion of Ganesh Chathurthi festival.
Wish you Happy Onam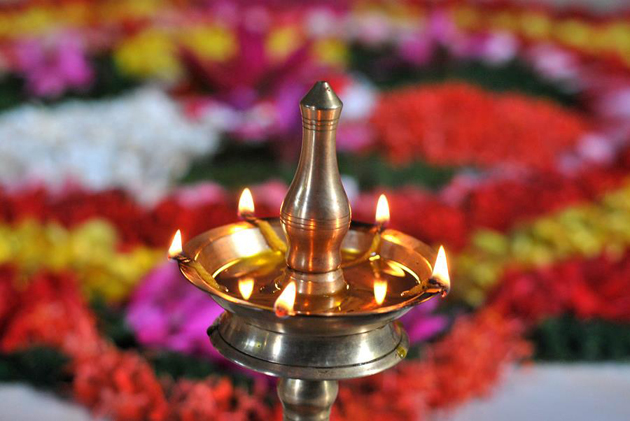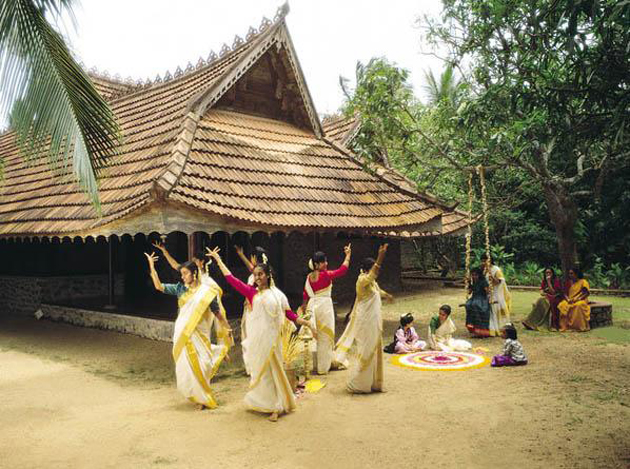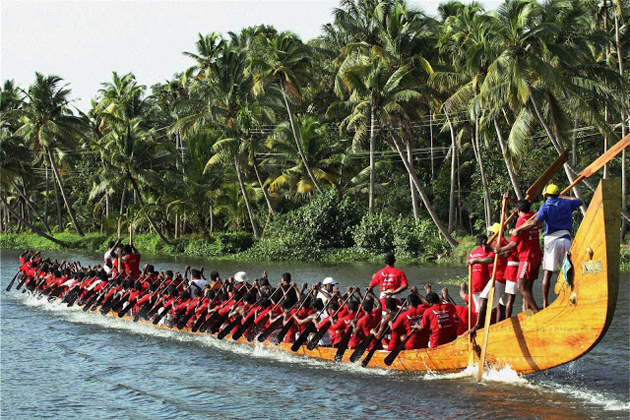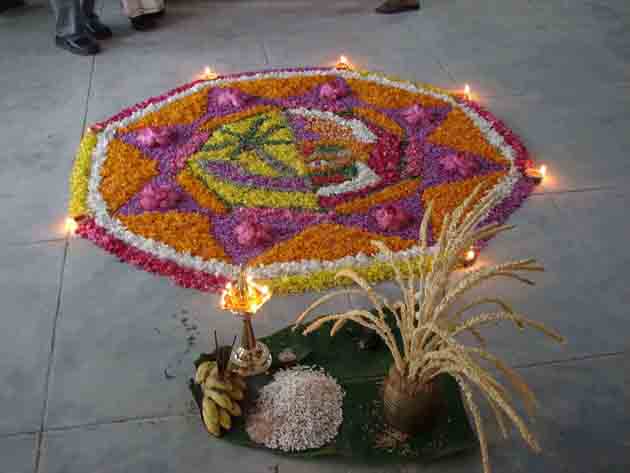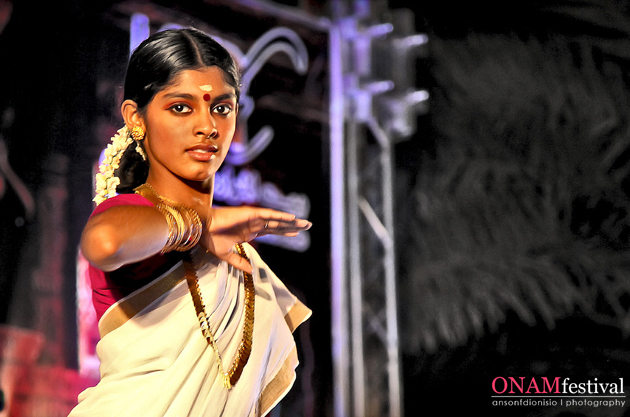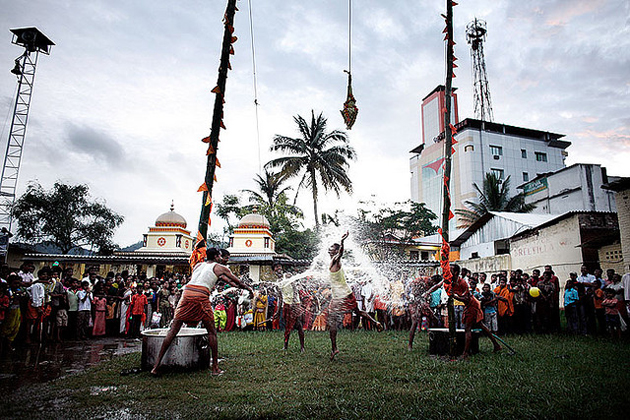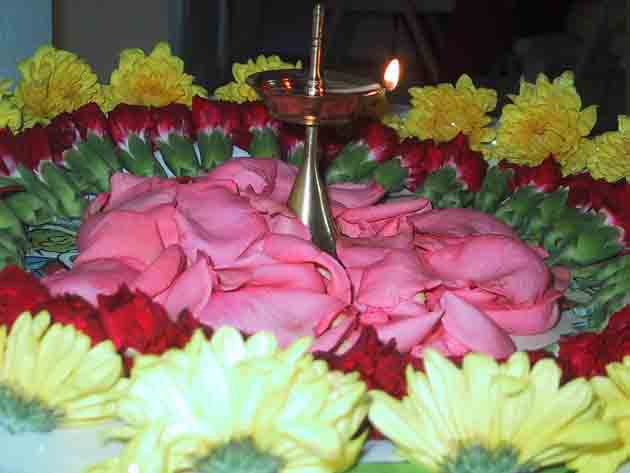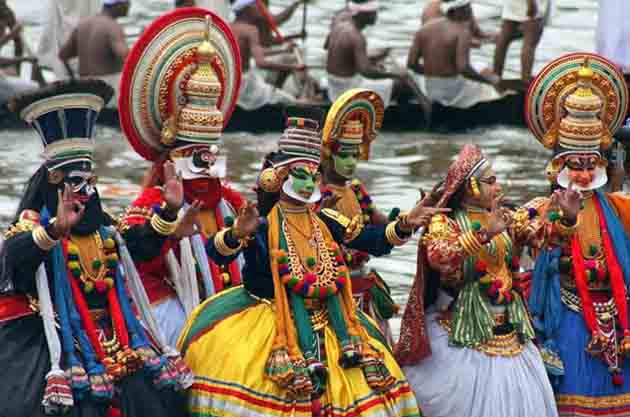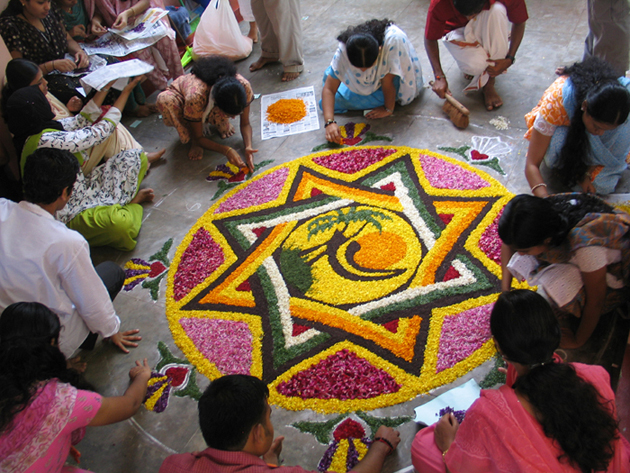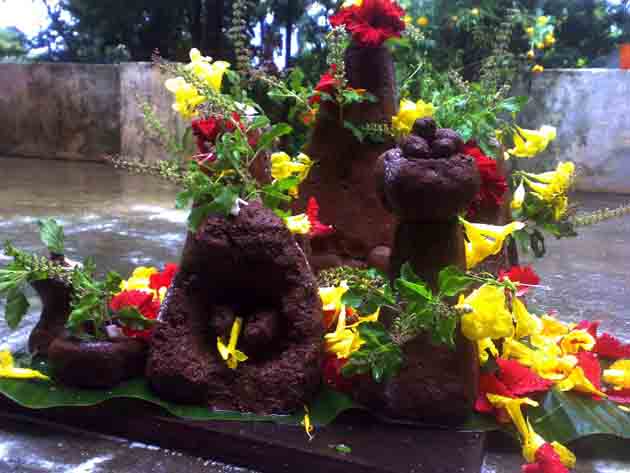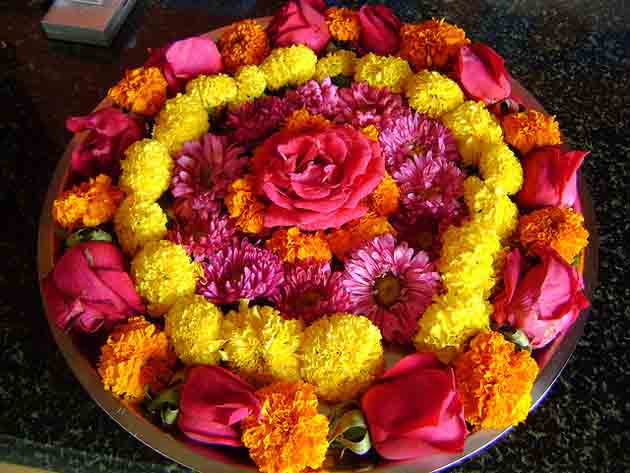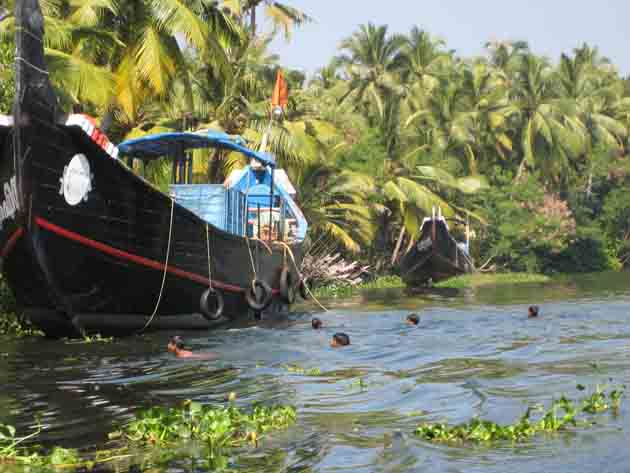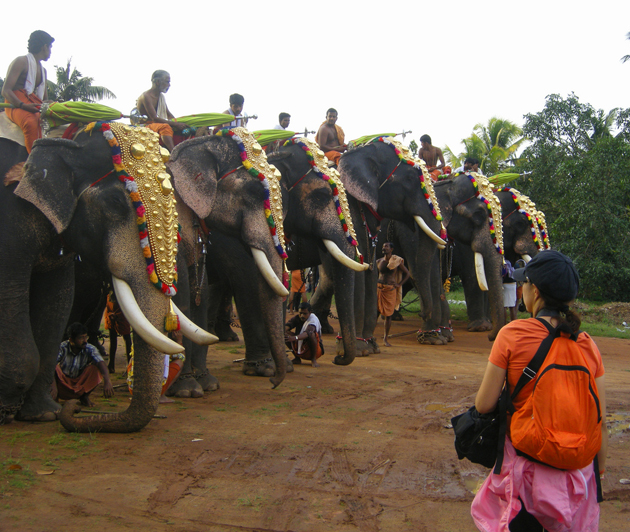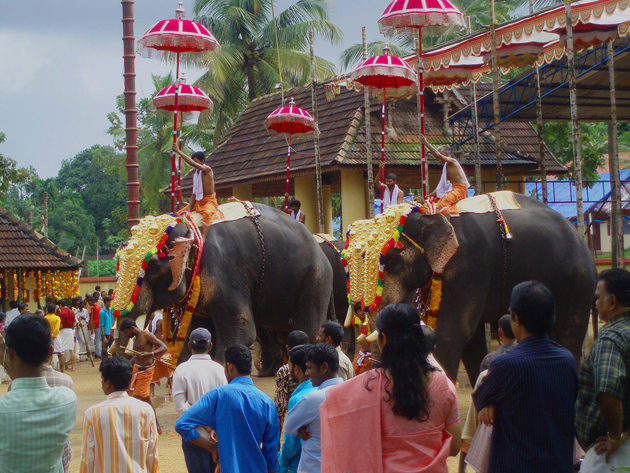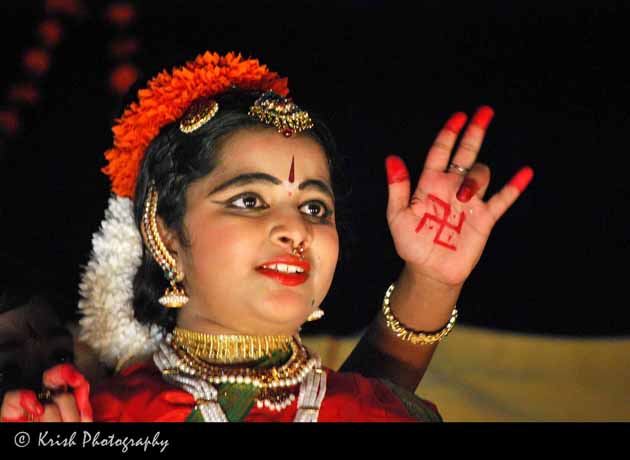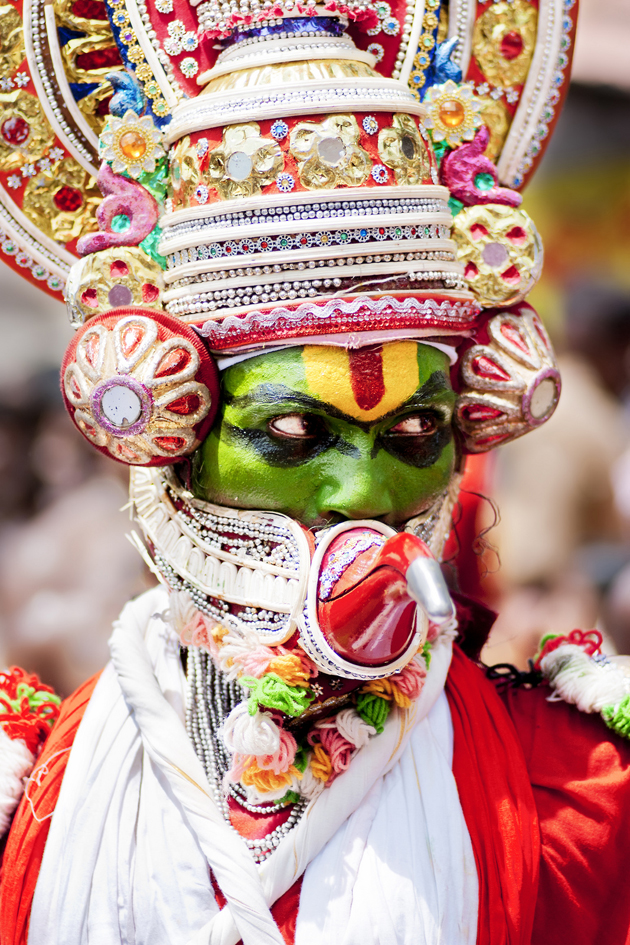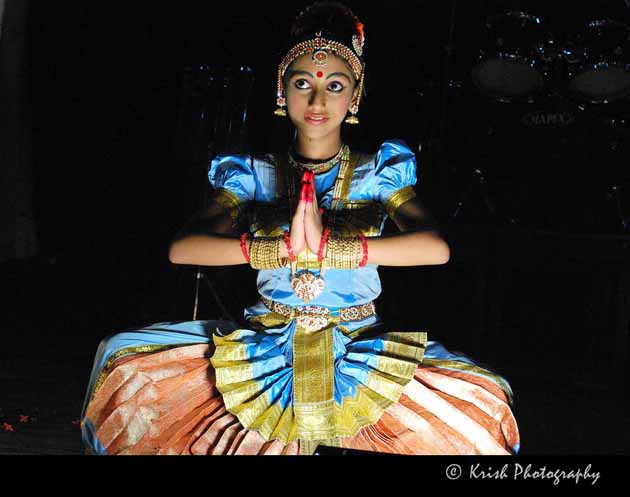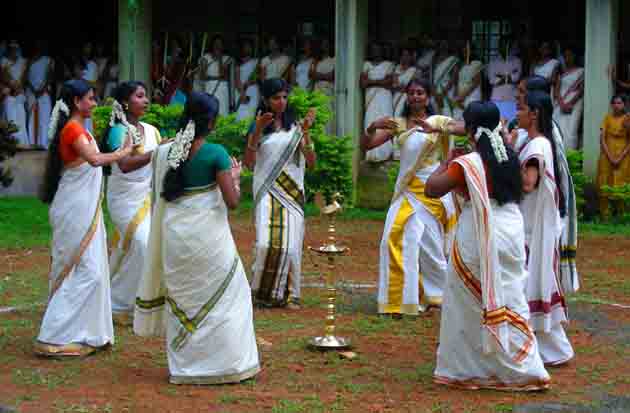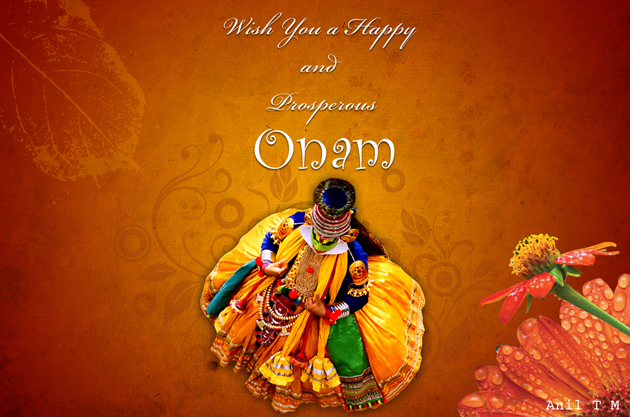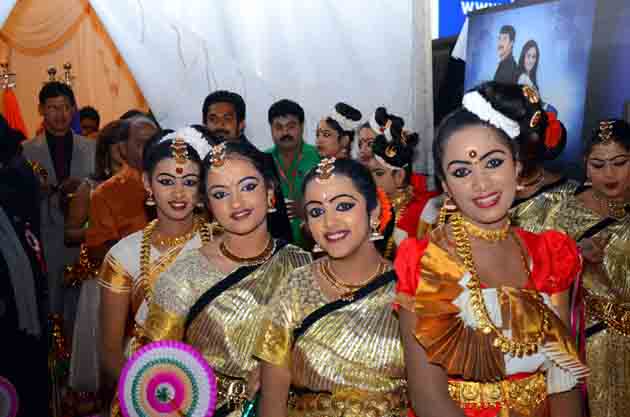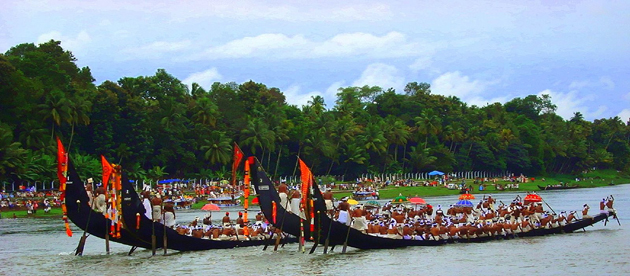 On this beautiful occasion people used to welcome Mahabali by making some carpets and flowers in front of their houses, all temples were decorated with beautiful lamps and all temples will hold the palyma tree and some more traditions.
Wish u Happy Onam. . .