Today great inspire like to show the 25 Stunning and Beautiful Skier photos .Skier is a best adventure sports on the snow season .Ski runners wear a  pair of lengthy flat runners of plastic, wood  or metal, that curve up in front and may be attached to a boot for gliding or traveling over snow. skiing is a sport that combines survival, power and speed. These photos are taken by very fast camera at a perfect timing. The best destinations for skiers are Wyoming, Switzerland, Austria, New Zealand, Slovenia, Italy, France, New Mexico, Argentina and Canada. I collect some stunning pictures of skiers.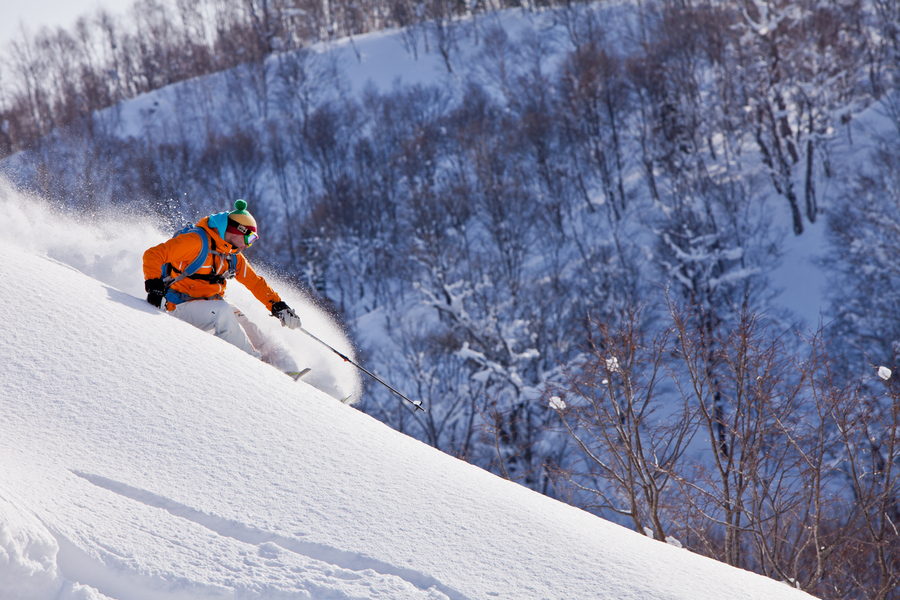 Powder turn by Kim Öhman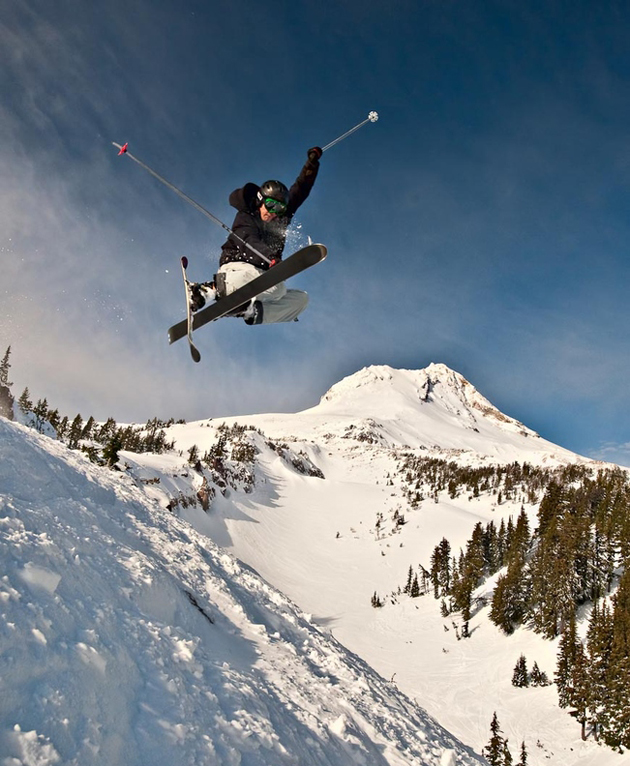 Air Patrol by Hudson Henry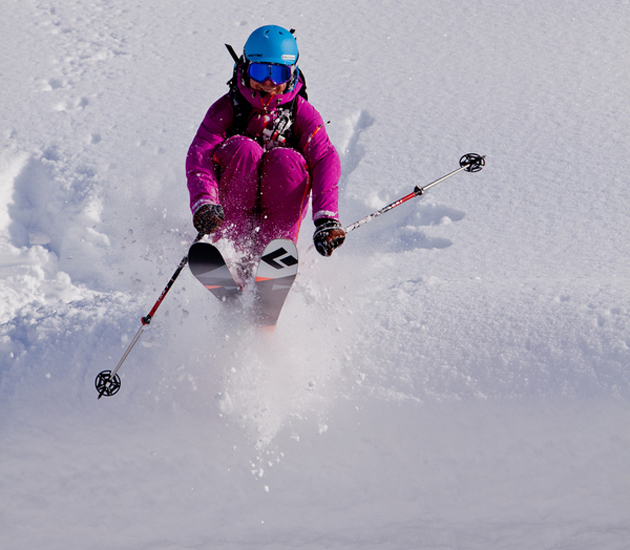 Drop by Kim Öhman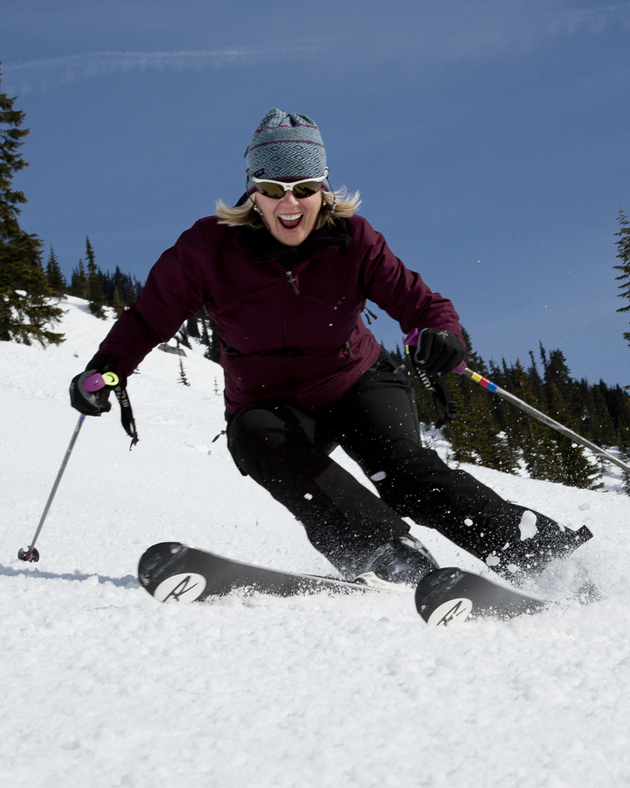 Smile Sun Snow by Michael Power
Pointin It by ray j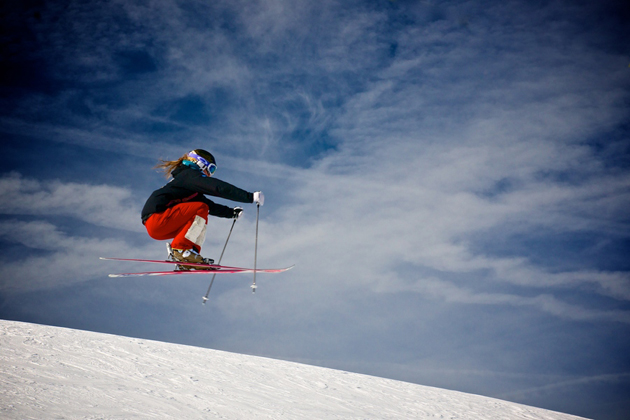 Skier by Sebastien Degardin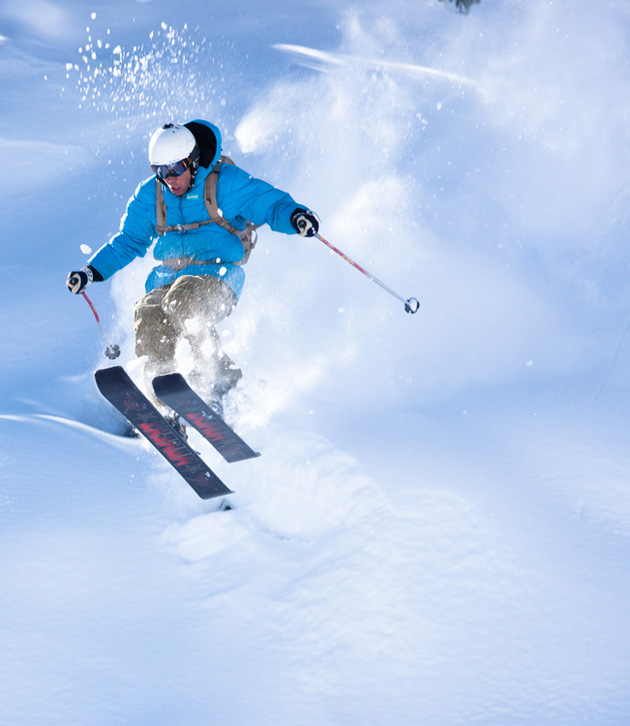 Airtime by ray j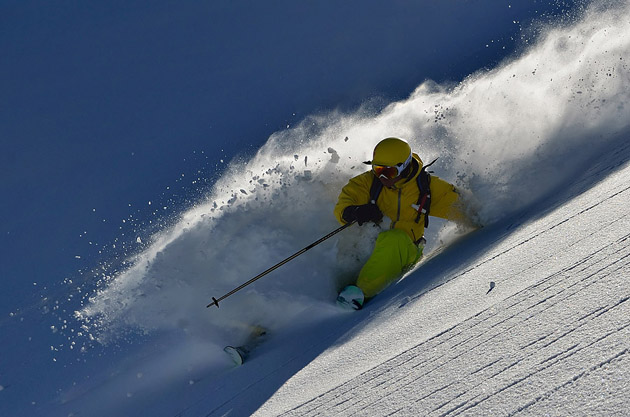 Powder in my mind by Andrew Arseev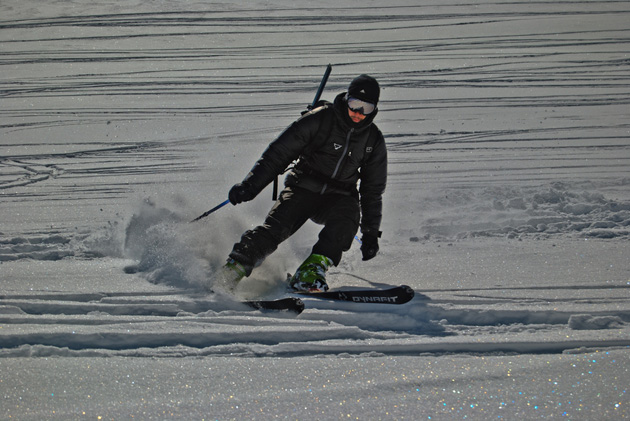 Skier by Sven Sauer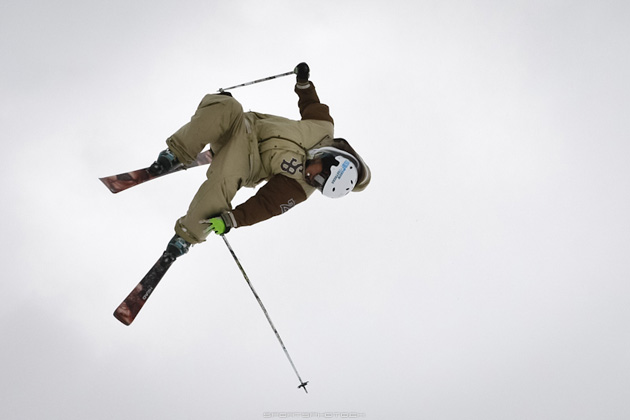 Freeystyle Skier by Markus Seidel
Freestyle Skier – French Alps by Jonathon Williams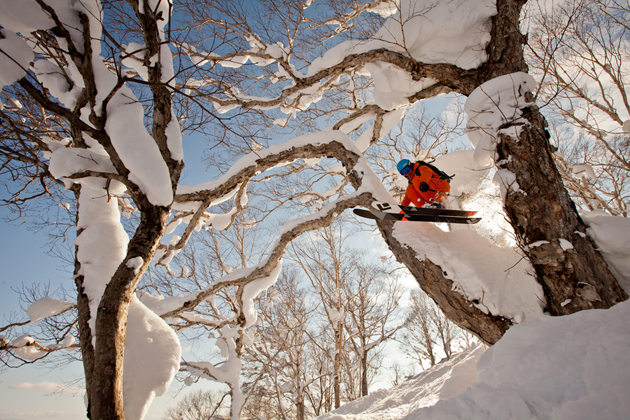 Dropping by Kim Öhman
Tearing up Cord by Matt de Waard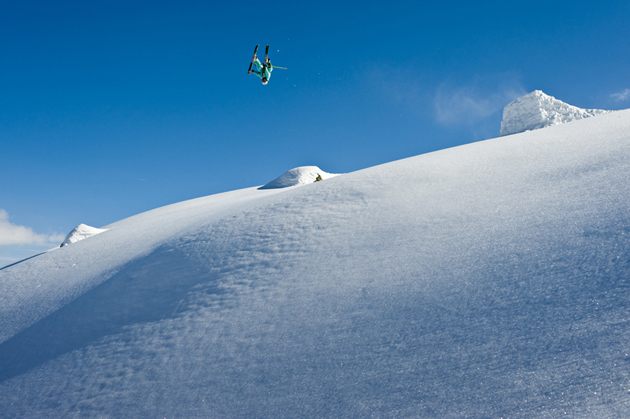 Rolling Stone by Pally Learmond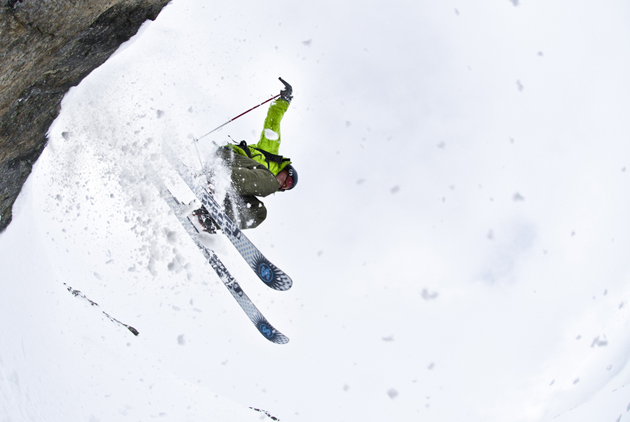 Jump by Camilla Hylleberg
Powder turn by Kim Öhman – Telemark skier Jani Johanssen in NIseko Japan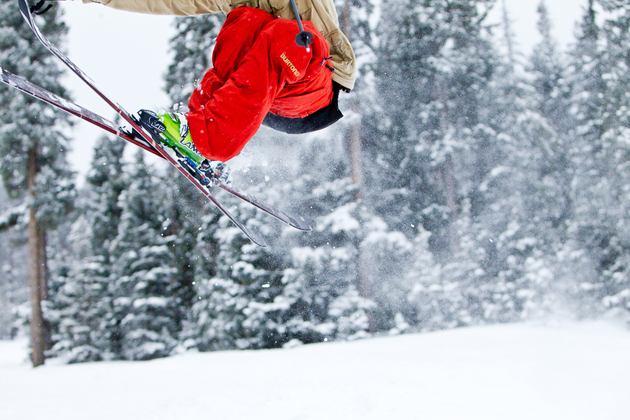 Snowboarder at Heart by Bonnie Zylka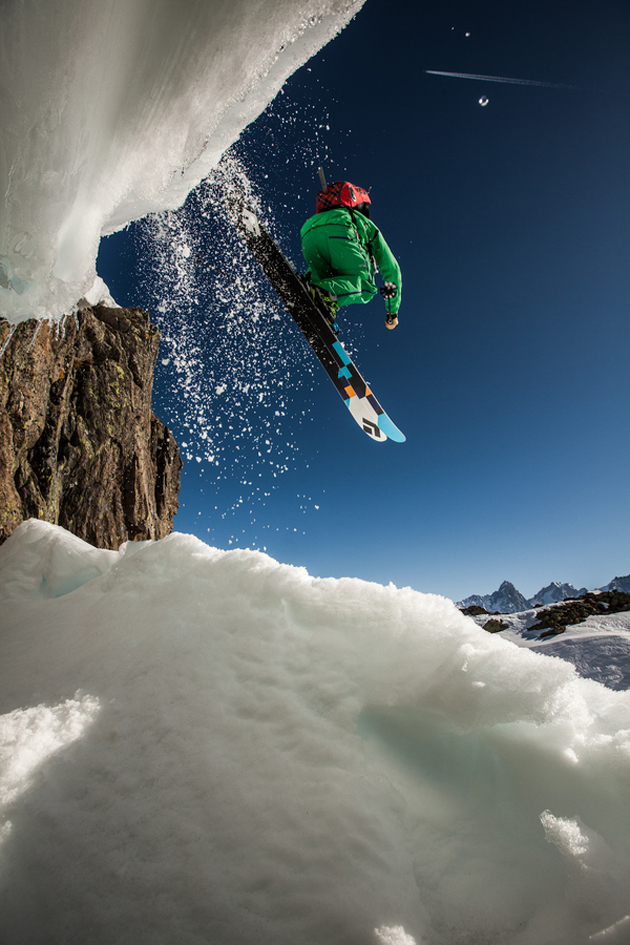 Air by Kim Öhman – Kimmo Oivo dropping over crevasse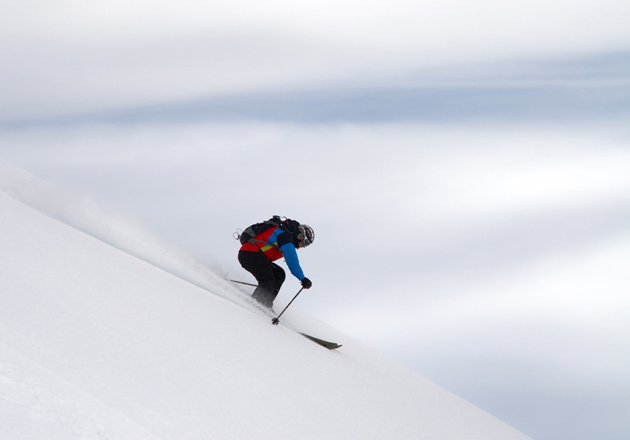 Lonely Rider by Paul Turkowski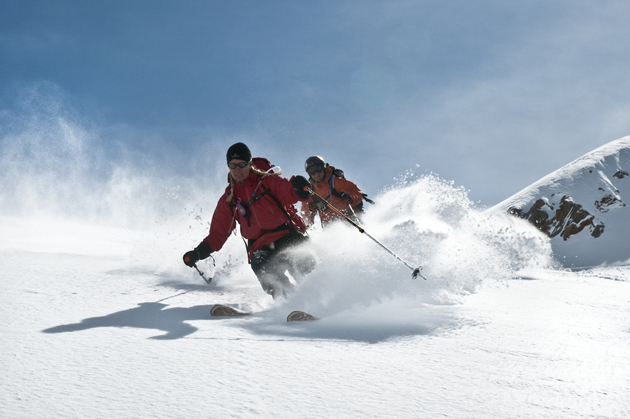 Pow pow by Camilla Hylleberg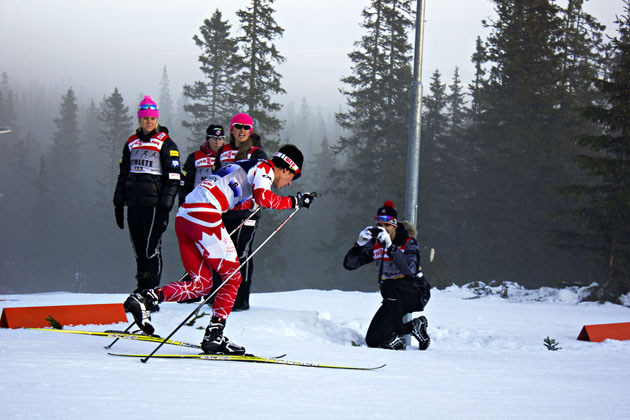 World Cup by Christine Mathisen –  Canada skier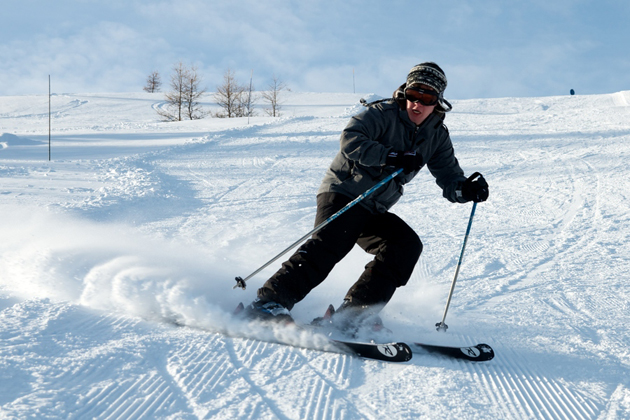 Skier by Davy De Pauw
Frosty powder by Andrew Arseev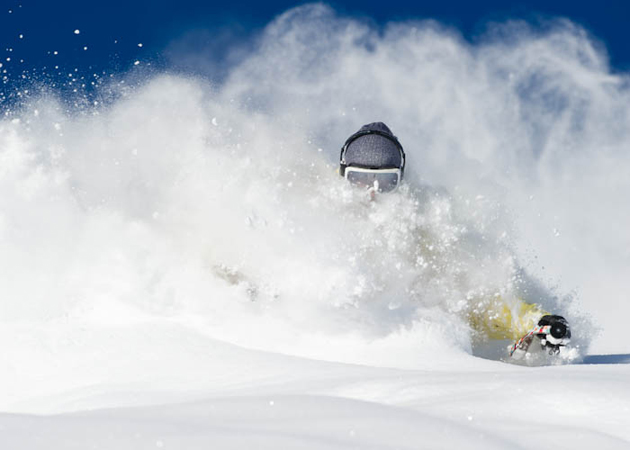 Everyman's Dream.. by Scott Markewitz – Julian Carr skiing powder, Alta, Utah.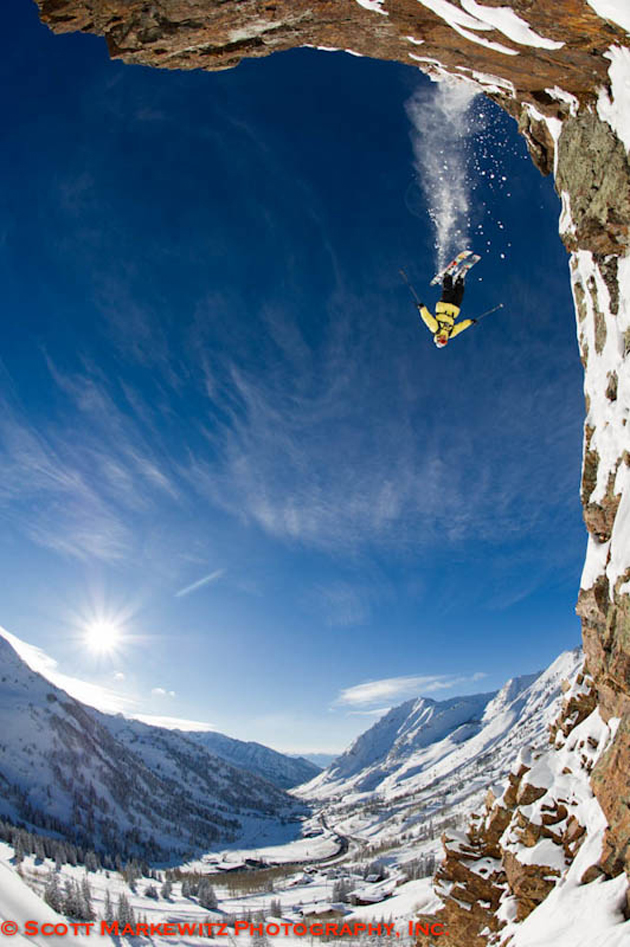 Gravitys Best Friend by Scott Markewitz