The method of preparing coffee by pouring steamed milk in the form of boiling water under pressure to create a pattern is called as Latte Art. By drawing the top layer of coffee is also said to be Latte Art. It is difficult art which makes some pattern which proves the creativity and way of art.
Latte Art is originating from Italy with the combination of crema and micro foam. Later in 1980's Latte Art was popularized by David Schomer in Seattle, United States. There are two types of Latte Art, one is said to be Free Pouring which is the pattern created during the pour and the other is etching which is a tool that used to create the pattern after pouring. Rosette and heart are the two major patterns that created during the pattern.
Kazuki Yamamoto who was from Osaka, Japan had made a tremendous change on 3D latte art. His art with the form of animals and culture had made the major attraction to the 3D latte art. His art was fantastic and I am sure it takes your breath away. Here are some of his best and beautiful creativity of latte art is our showcase for you. Be sure that you have created a pattern in your coffee and share with me about your experience.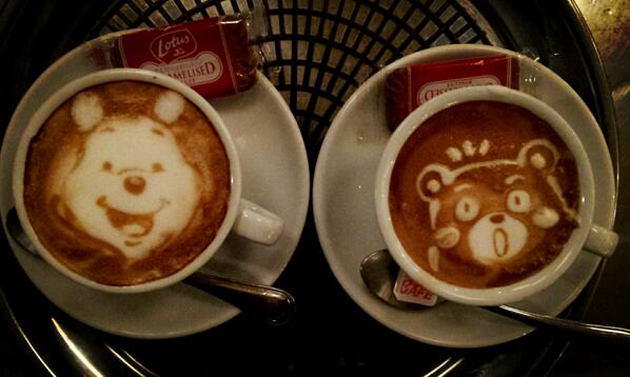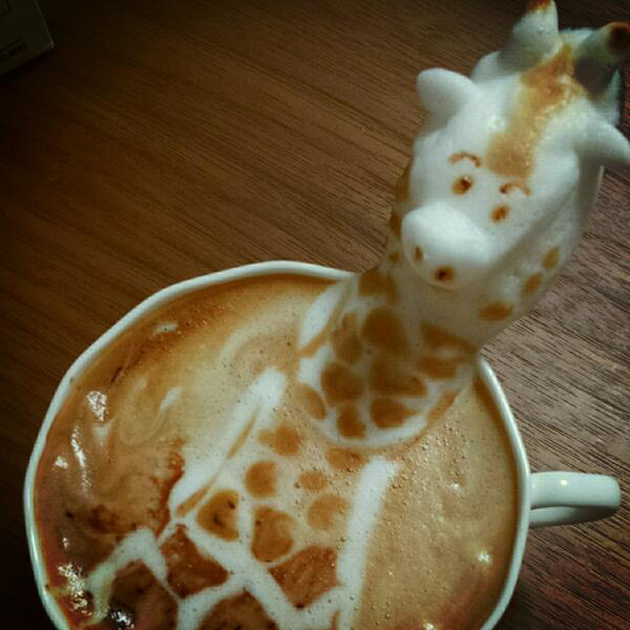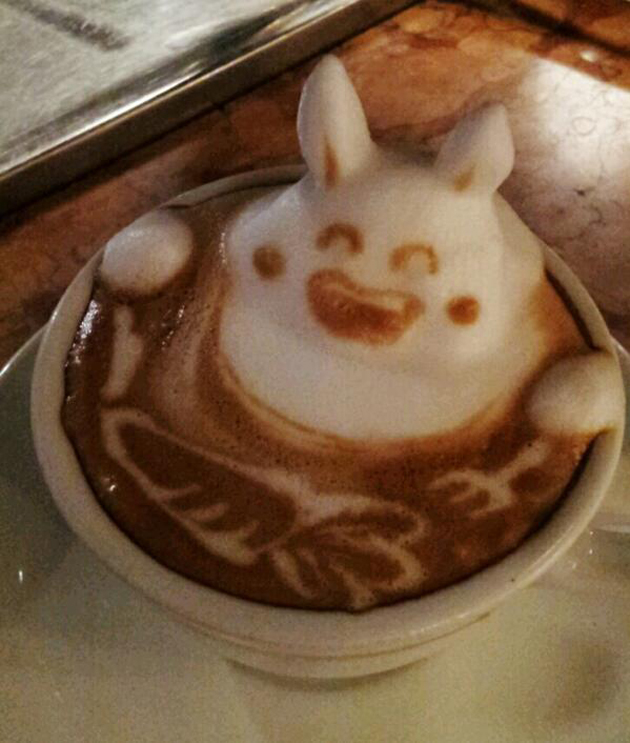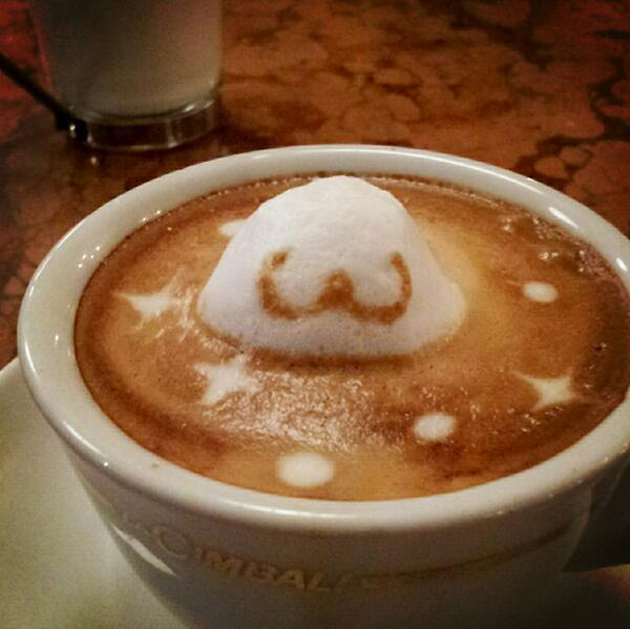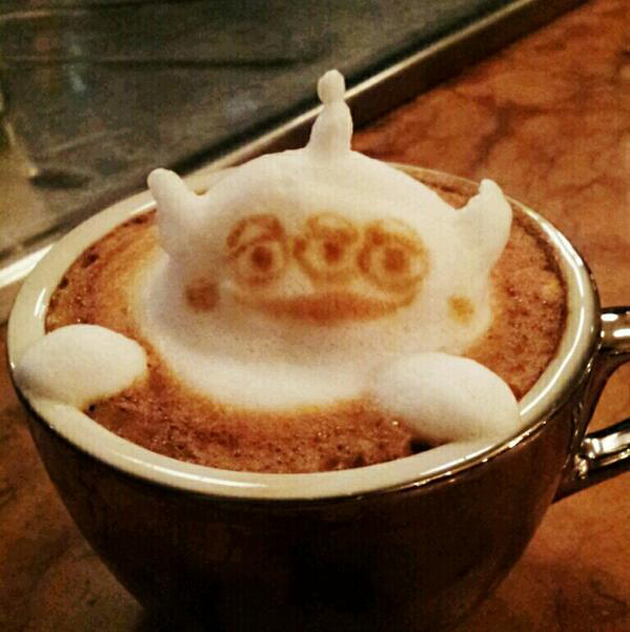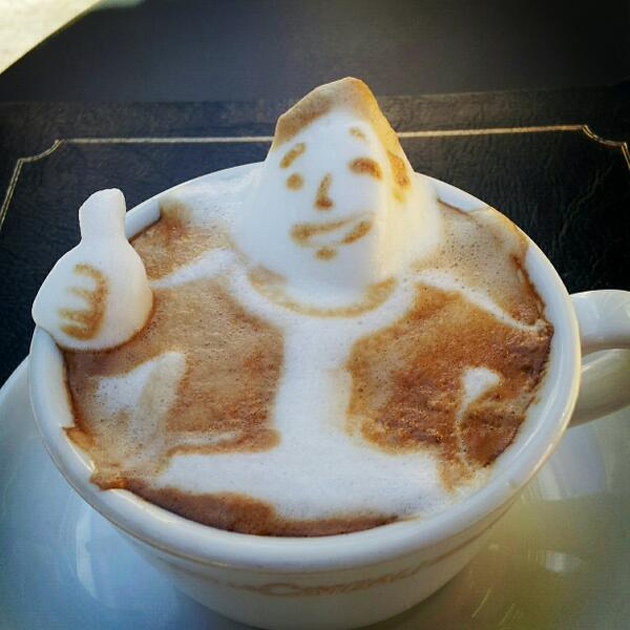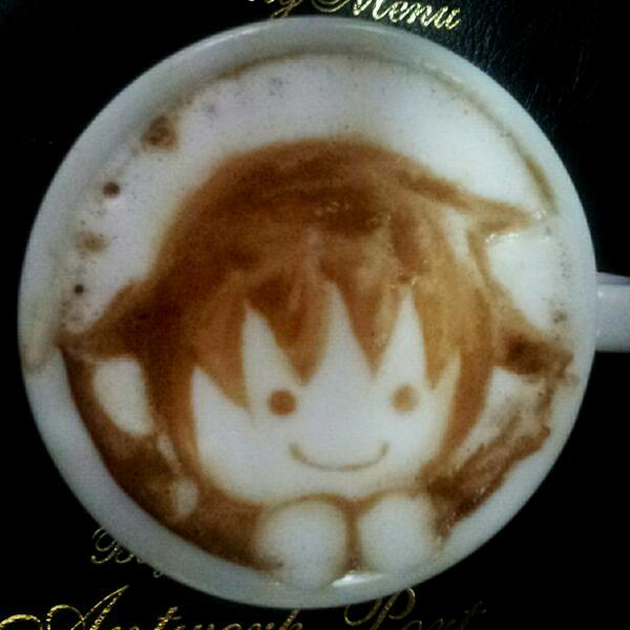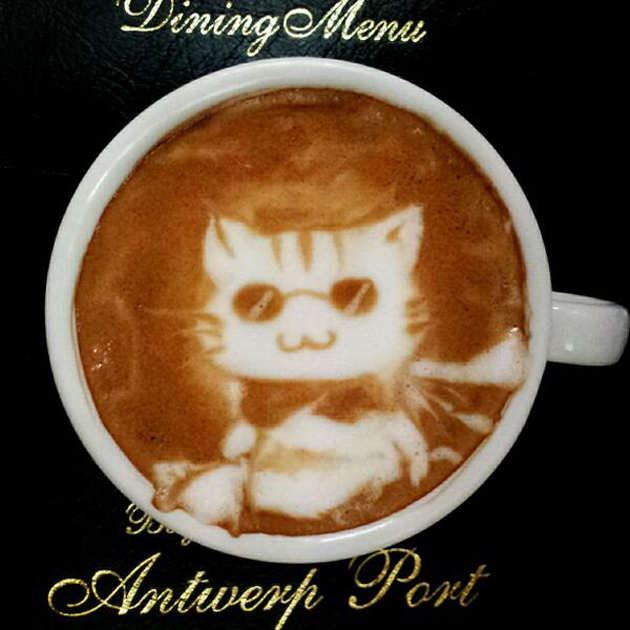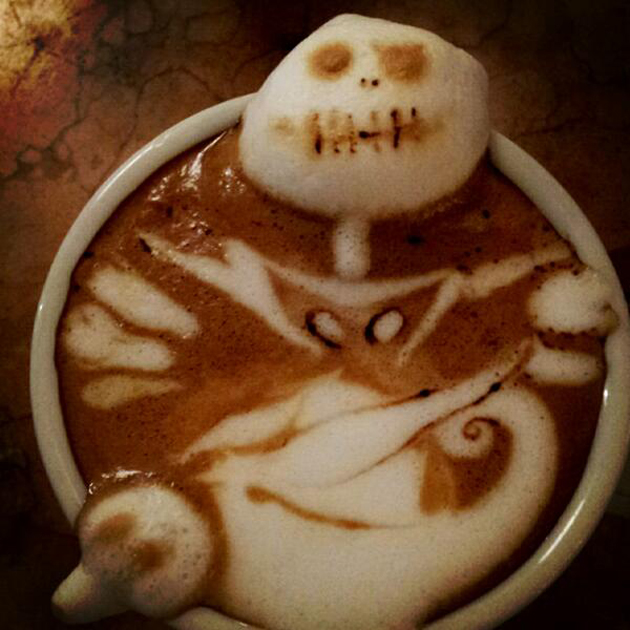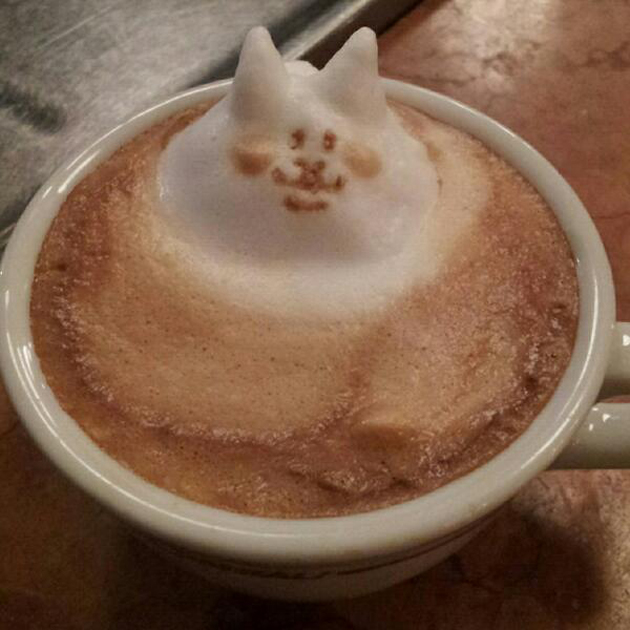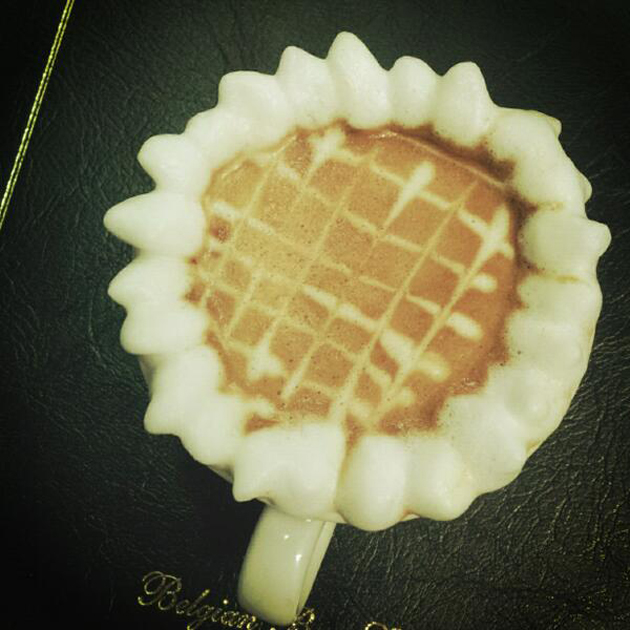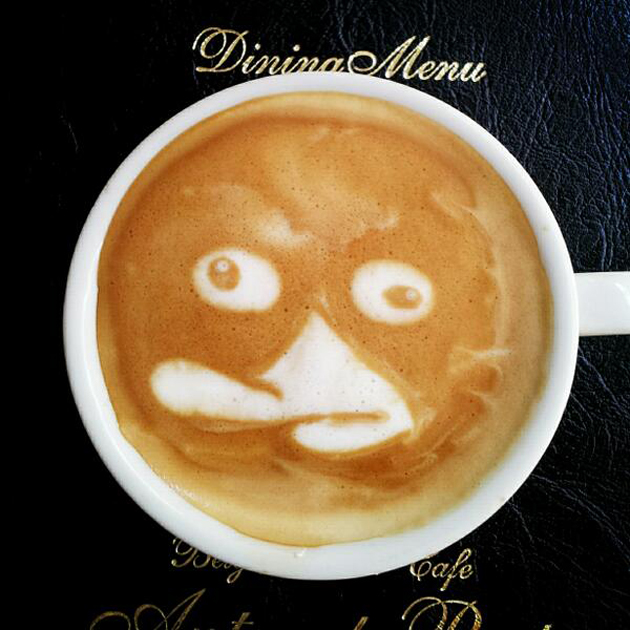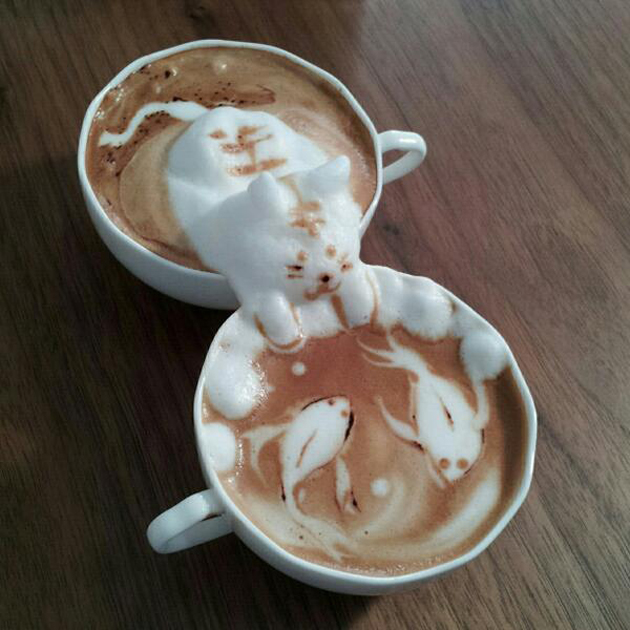 Source : Twitter