In this series at great inspire you are going to see unbelievable hyper realistic artworks that are hard to believe are not photograph. Hyper realistic artwork is a new form. Hyper realistic painting is converting from normal painting. Hyperrealism is a produce from painting and sculpture resembling a high resolution photograph. Hyperrealism is considered an advancement of Photorealism.
Since the ancient Greeks, realism has been aspired by Western art lovers, but during the late 1960s and '70s the popularity of highly-realistic paintings reached its peak. Thus, Photorealism and Hyperrealism were born. These genres are still popular, and some artists master their technique so successfully that it becomes hard to tell a painting from a photograph.
However, although often mixed, Photorealism differs from Hyperrealism in a couple of ways. Photo realists aim to reproduce an image using a different medium and distance themselves from adding emotion and intent into their work, while hyperrealists want to insert narration and feelings into their work. Here are the collections of some of the best hyper realistic artwork. I hope you like it.
Acrylic Painting By Jason De Graaf
Oil On Canvas By Young-sung Kim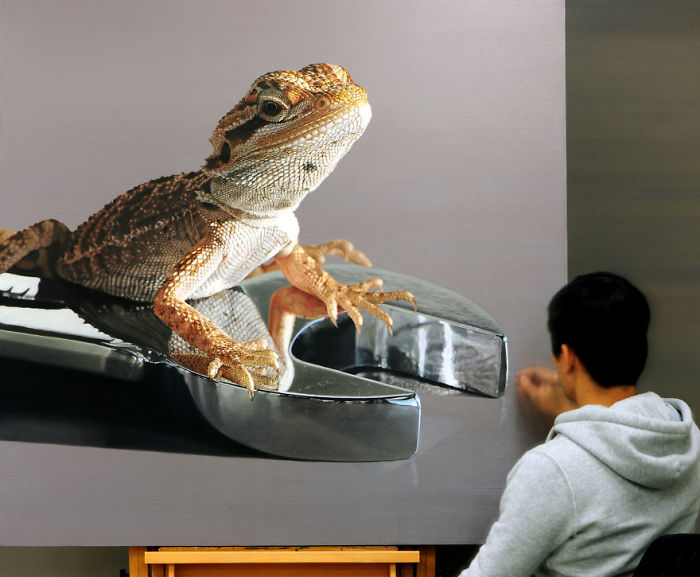 Oil Painting By Steve Mills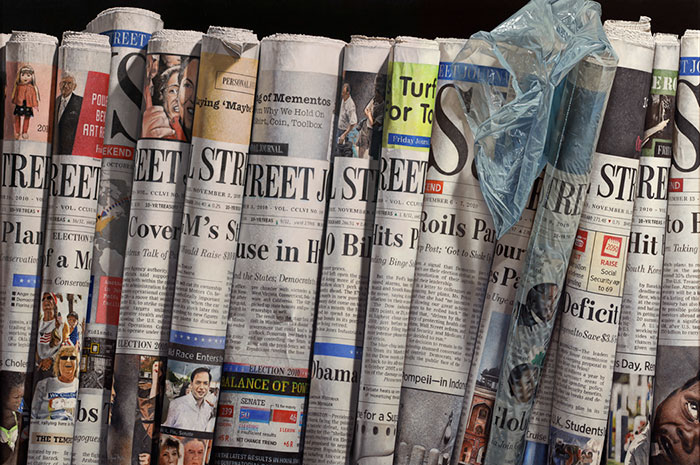 Oil Painting By Omar Ortiz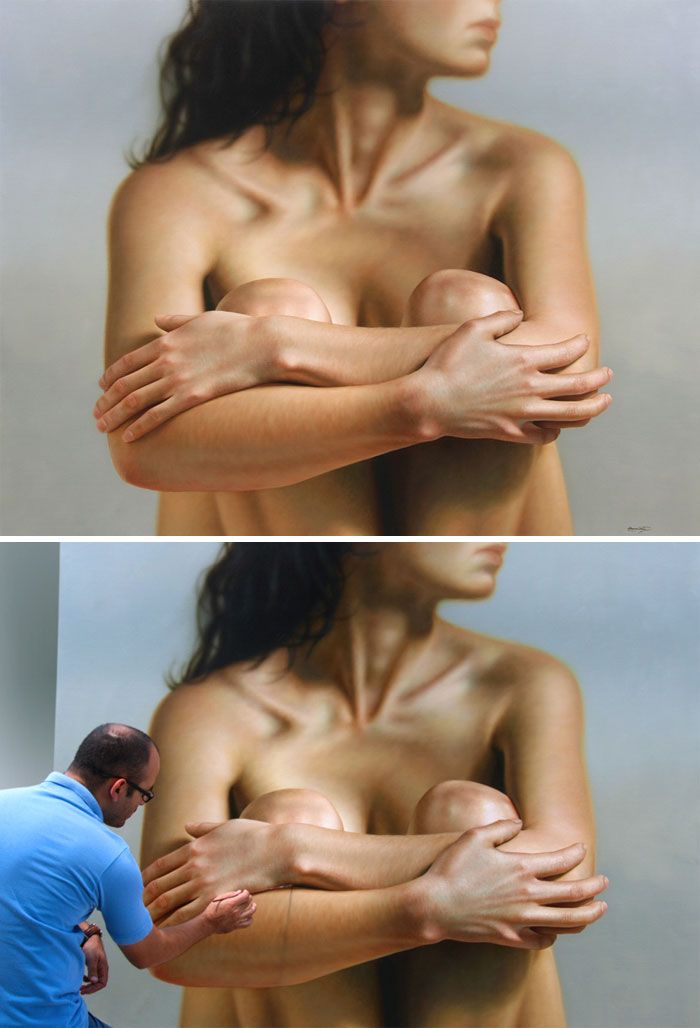 Charcoal And Graphite Drawing By Emanuele Dascanio
Oil Painting By Alyssa Monks
Oil Painting By Young-sung Kim
Oil Painting By Young-sung Kim
Oil Painting By Yigal Ozeri
Oil Painting By Yigal Ozeri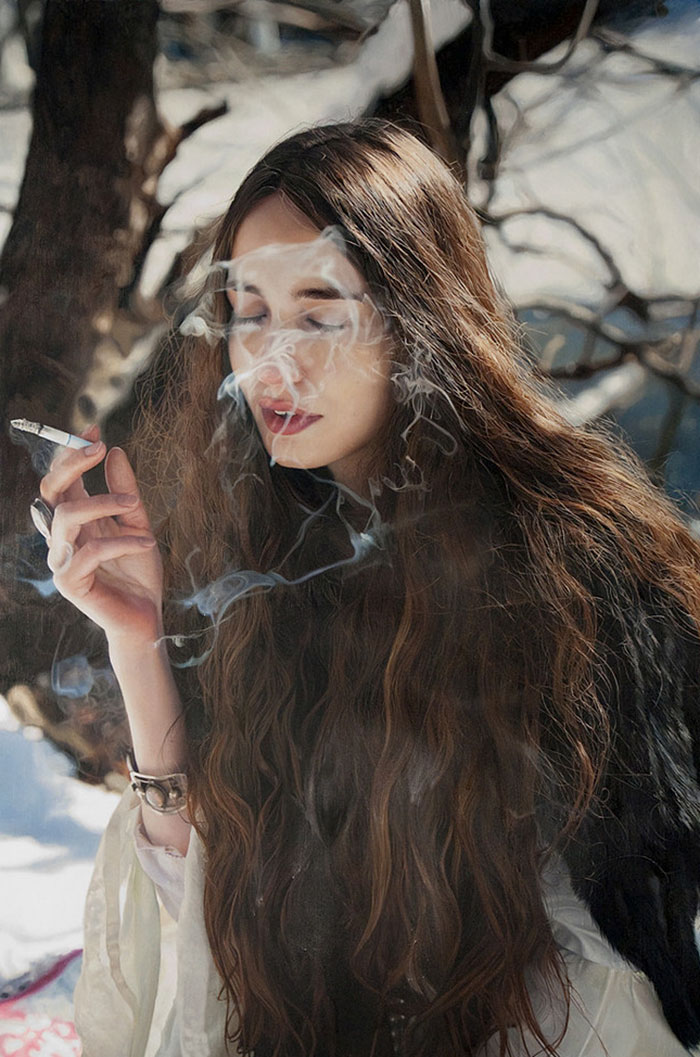 Oil Painting By David J. Eichenberg
Pastel Painting By Rubén Belloso Adorna
Oil Painting By Nathan Walsh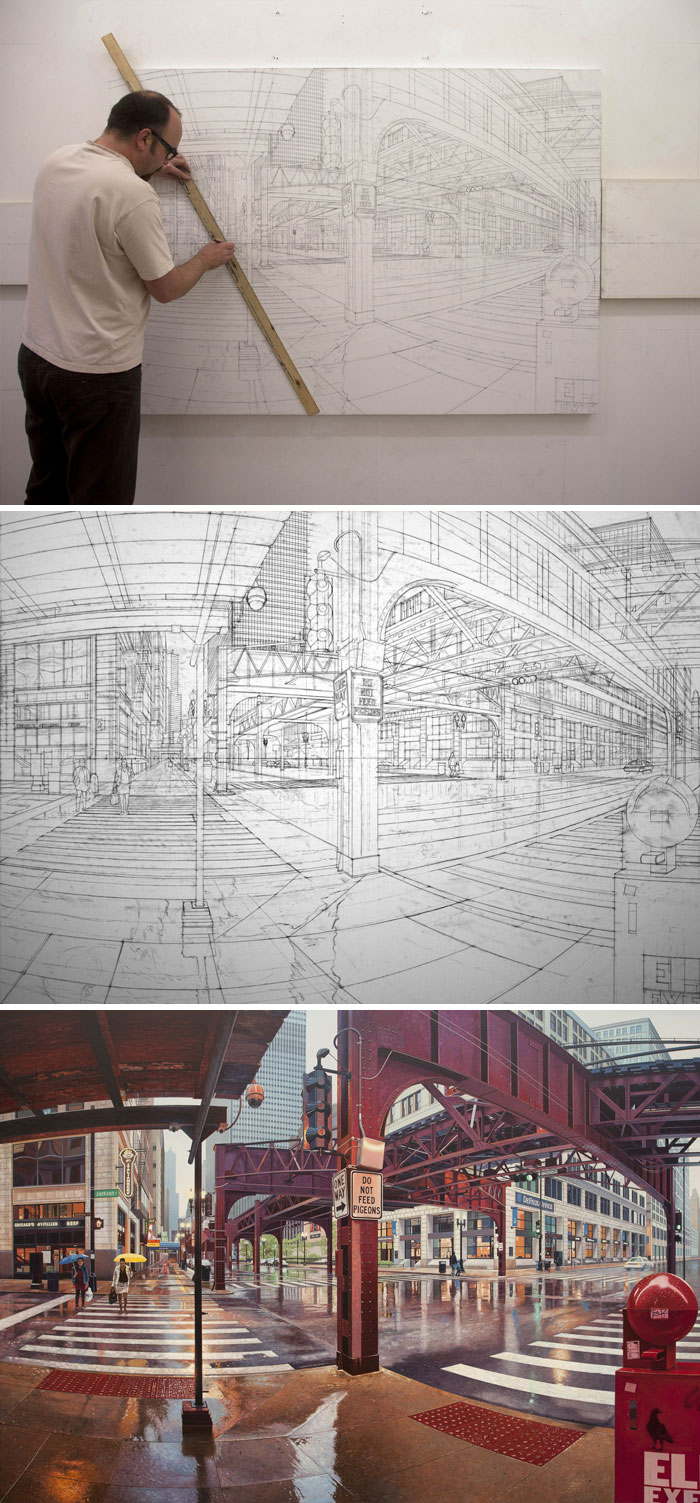 Oil Painting By Scott Fraser
Oil Painting By Oda And Kit King
Watercolour Painting By Anna Mason
Acrylic Painting By Ben Johnson
Paintings On Board Of Wood By Ivan Hoo