In this series at great inspire you are going to see very real life flow images of Sony world photography in 2017. Every year sony world photography is containing photography competition. Sony world photography has four competitions.
Award rules photographers may only enter one of the following competitions. Once you have successfully submitted your images into one of the below and you will not be able to participate other competitions. The four categories are professional, open, youth and student focus.
This year Sony world photography award will take place in London. Competition starts from the 21st April to 7th May. It's that time of the year again when Sony announces the shortlist of the best photos competing in the biggest photography contest in the world. As always, these include best shots not only by professionals but by amateur photographers as well.
It's the tenth Sony World Photography Awards and this year it managed to outpace the record-breaking last year's event and gathered photographers from 49 countries; with the shortlist being drawn from 227,596 images, entered from 183 countries, including for the first time Armenia, Cuba, Iceland, and Saudi Arabia.
The judges are looking to award the best single images from across the 10 diverse categories, from Architecture and Landscape to Still Life and Street Photography.
The winning photographers will be announced on 20 April, with the overall Photographer of the Year scooping a $25,000 cash prize plus some goodies from Sony. I hope you like it.
Tom Jacobi, Germany (Professional, Landscape)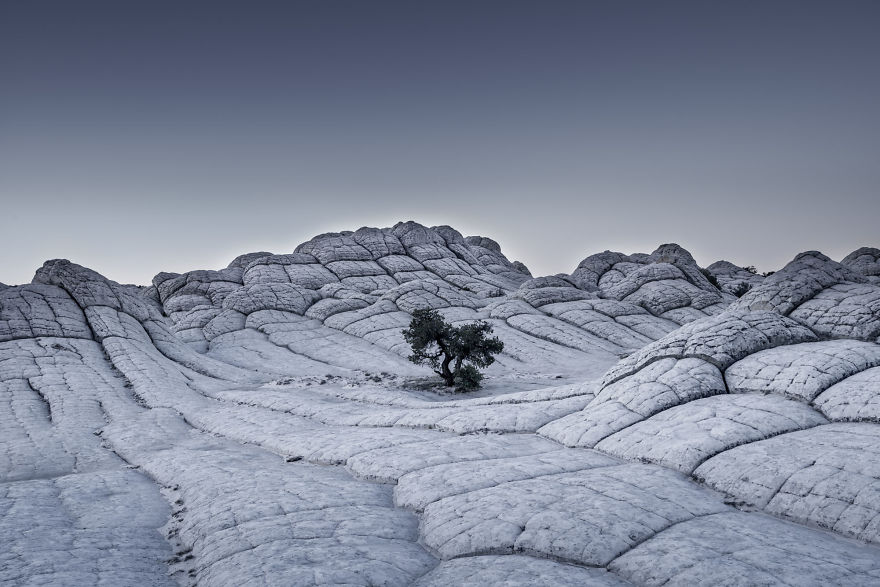 Johnny Krüger, Germany (Open Competition, Wildlife)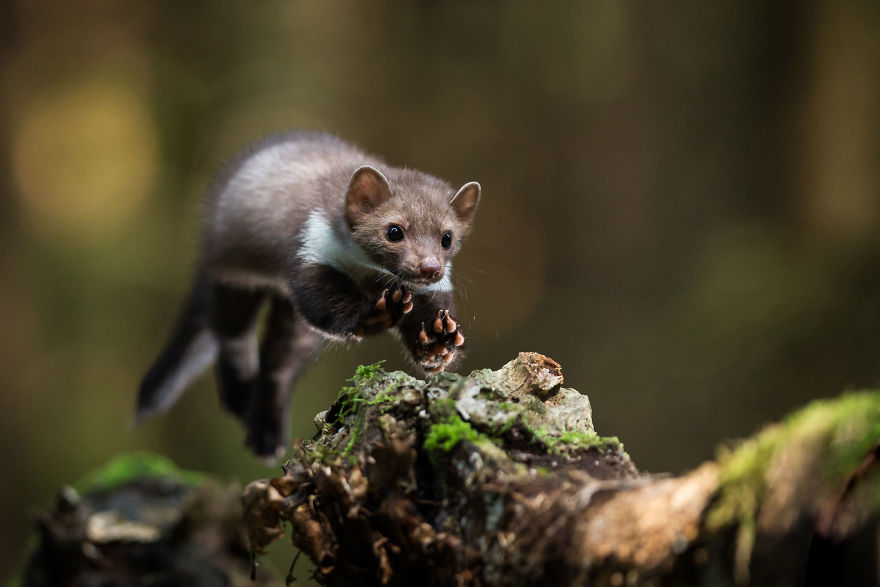 Lars Sivars, Sweden (Open Competition, Architecture)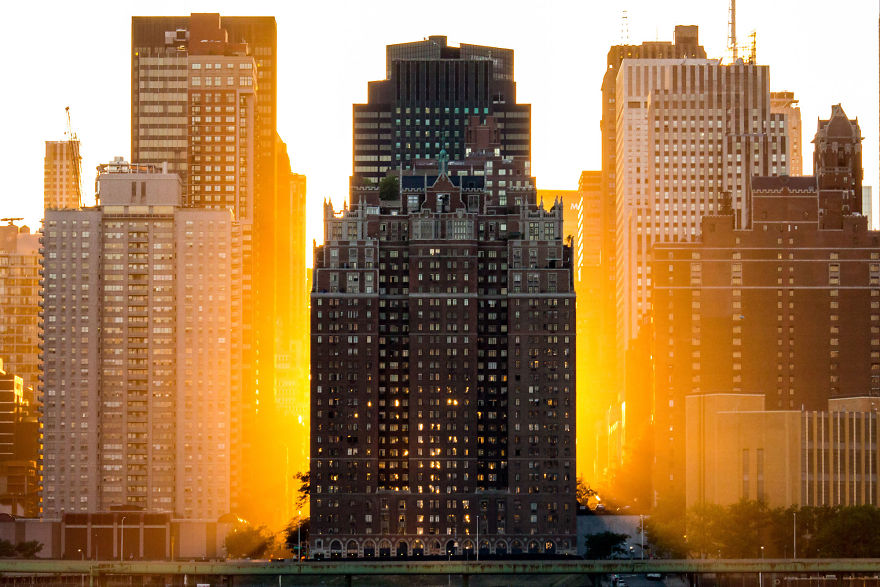 George Mayer, Russia (Professional, Portraiture)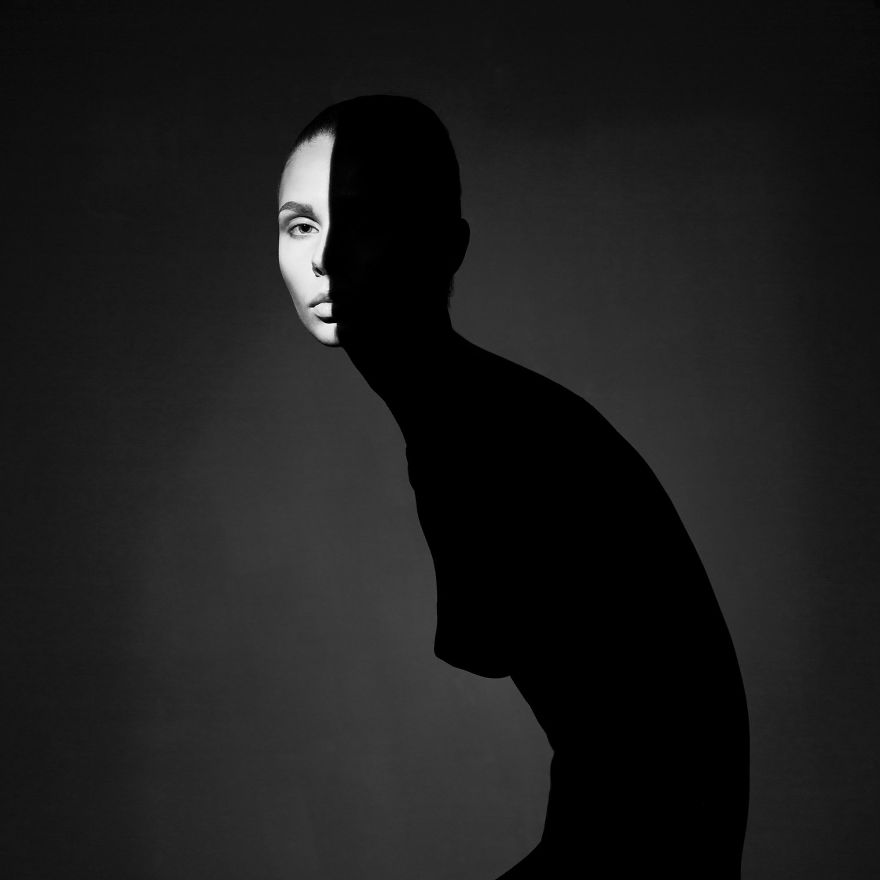 Zhu Jianxing, China (Open Competition, Travel)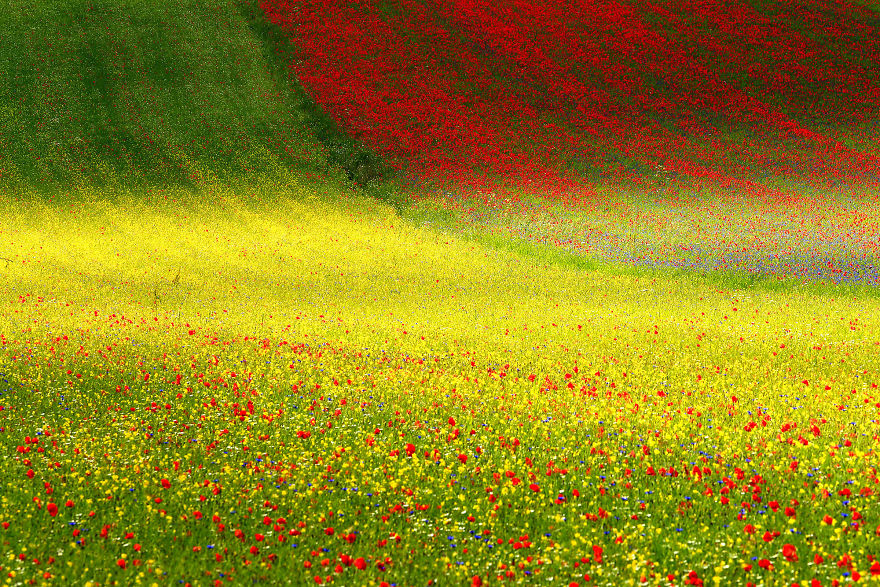 Rob Wilson, Canada (Open Competition, Travel)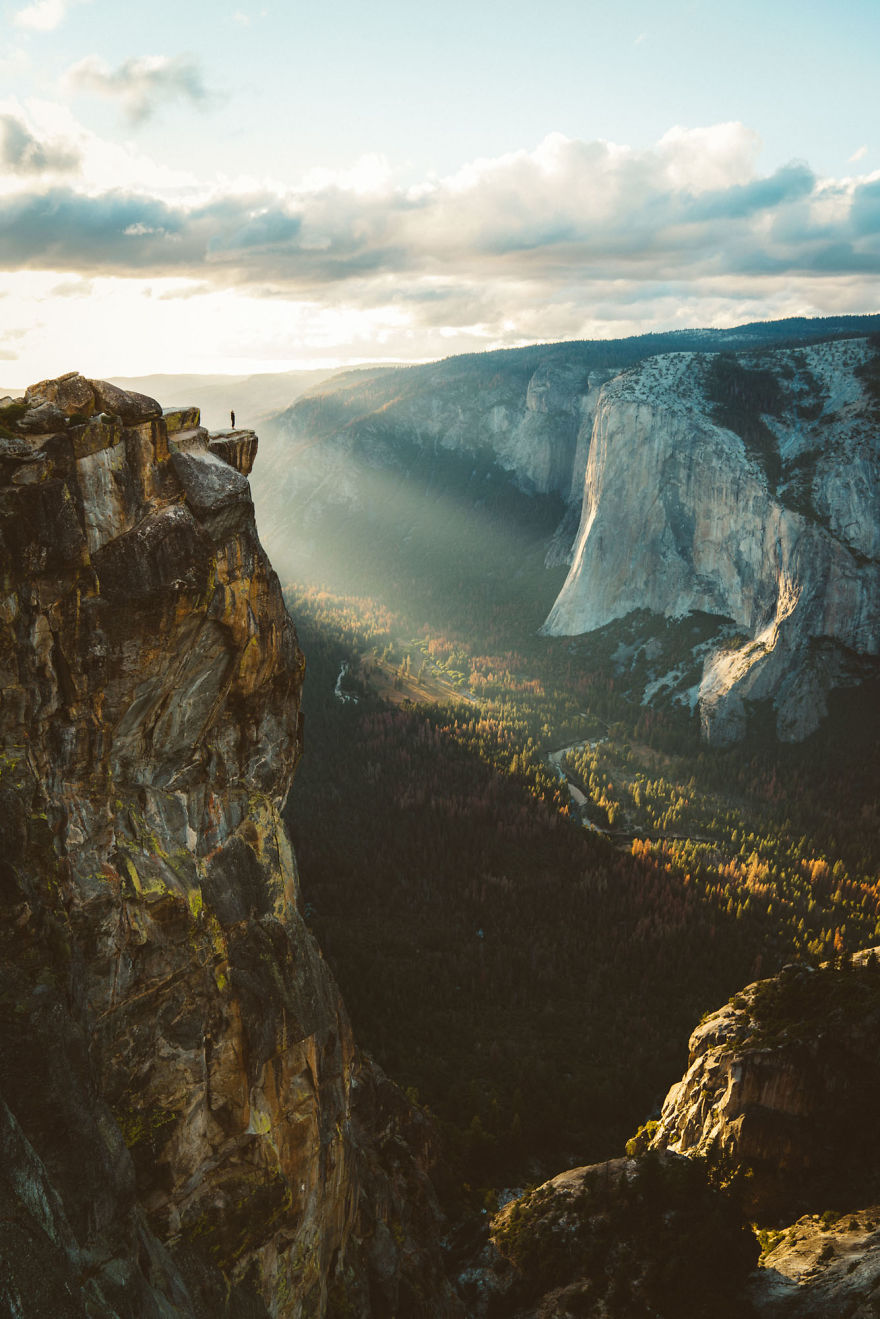 Andreas Hemb, Sweden (Open Competition, Wildlife)
Alexander Vinogradov, Russia (open Competition, Portraits)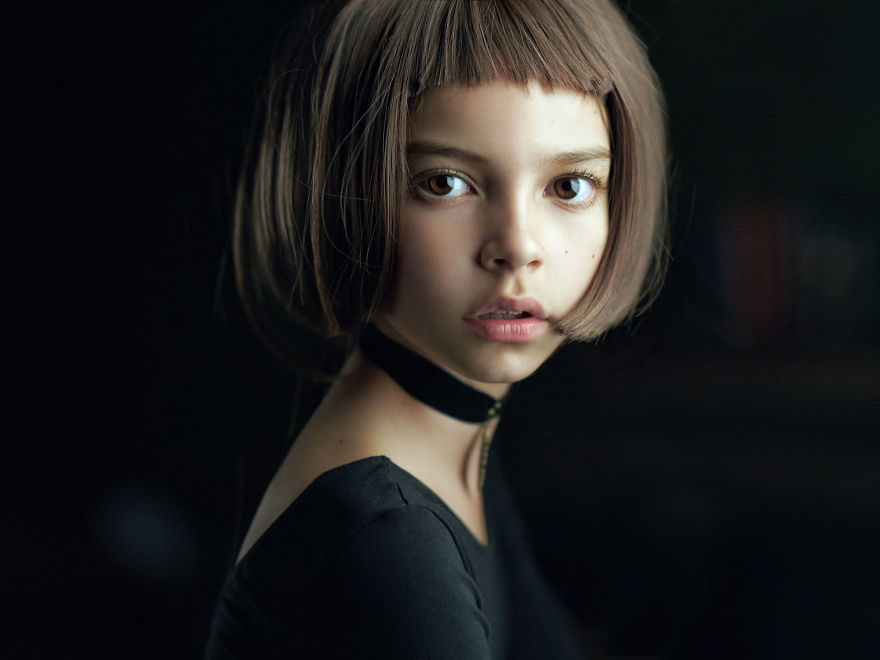 Zhu Jianxing, China (Open Competition, Travel)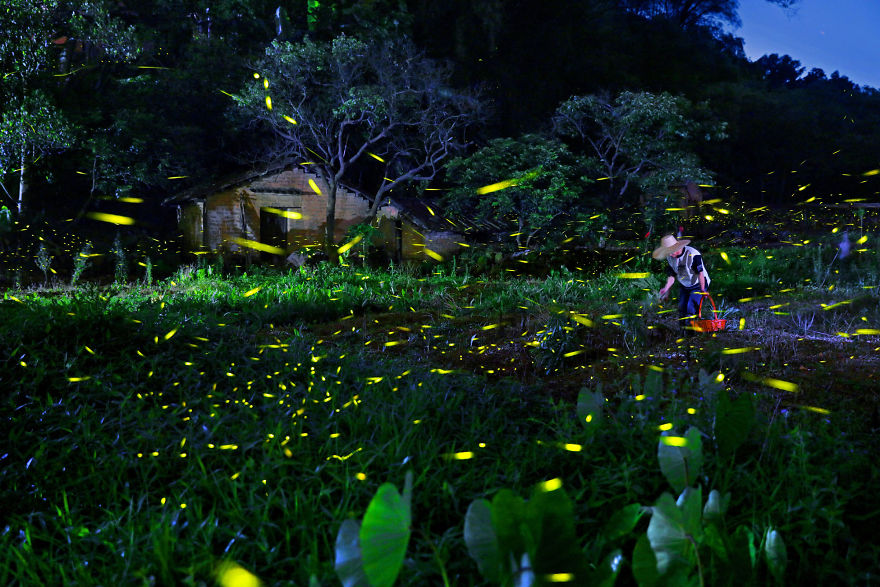 Luo Pin Xi, China, (Professional, Sport)
Dina Alfasi, Israel (Open Competition, Street Photography)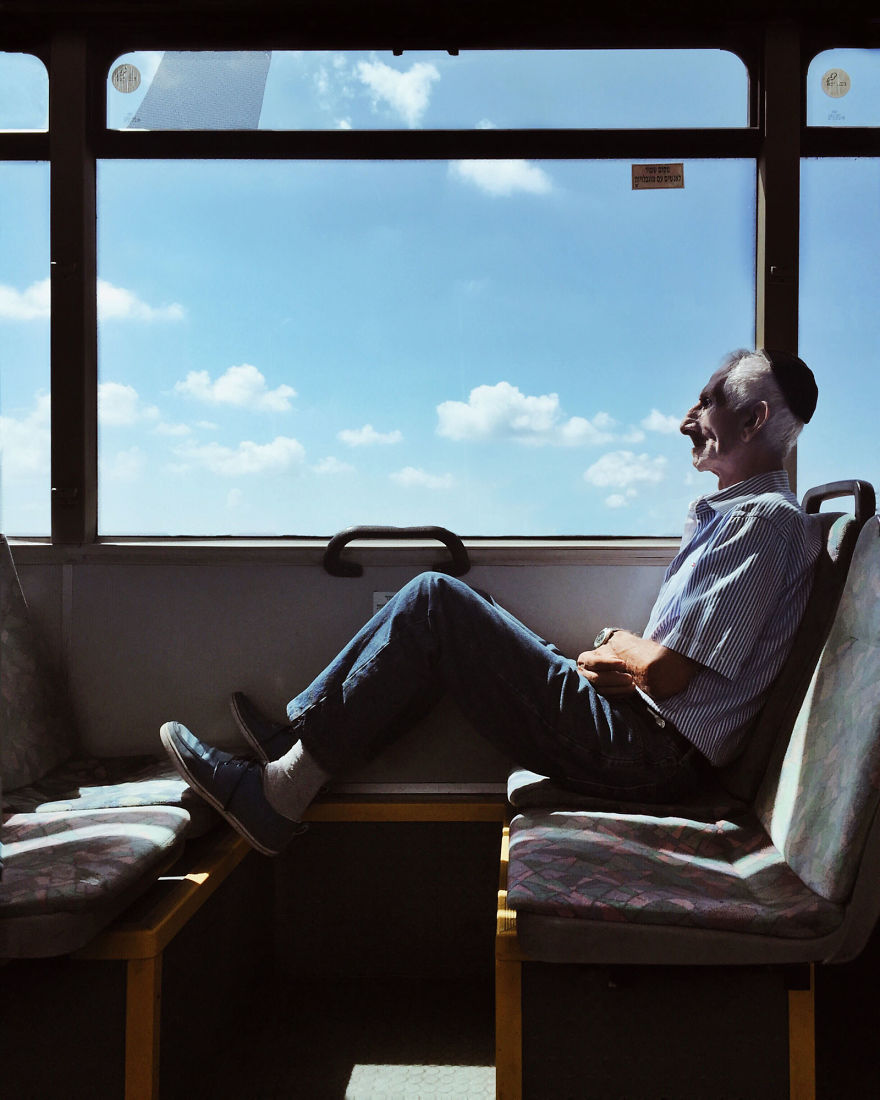 Eugene Kitsios, Netherlands (Open Competition, Wildlife)
Lester Koh Meng Hua, Singapore (Open Competition, Architecture)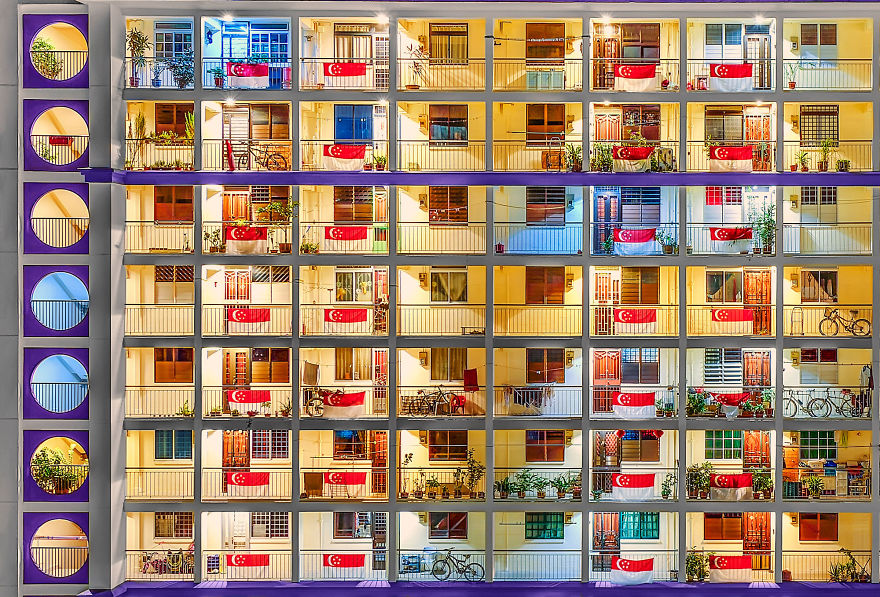 Achim Thomae, Germany (Open Competition, Travel)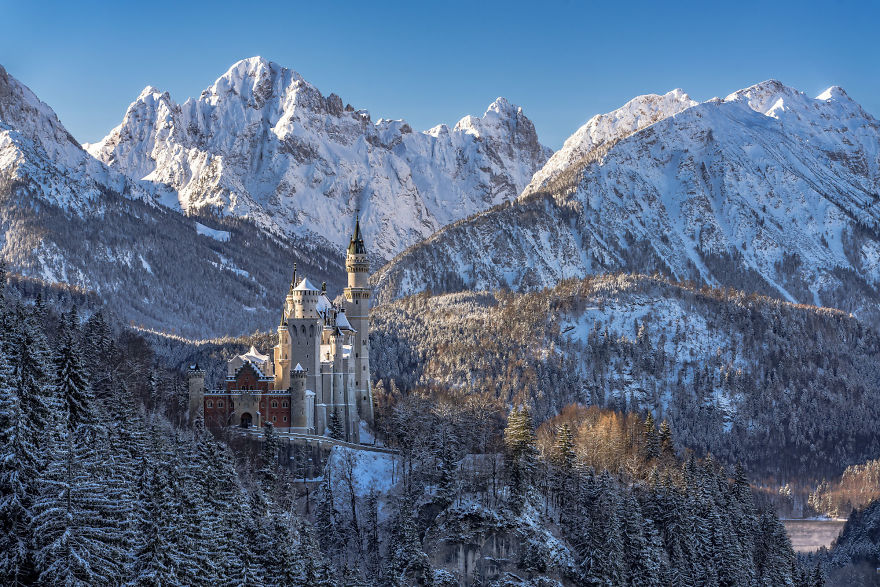 Foley Hits, Malaysia (Open Competition, Culture)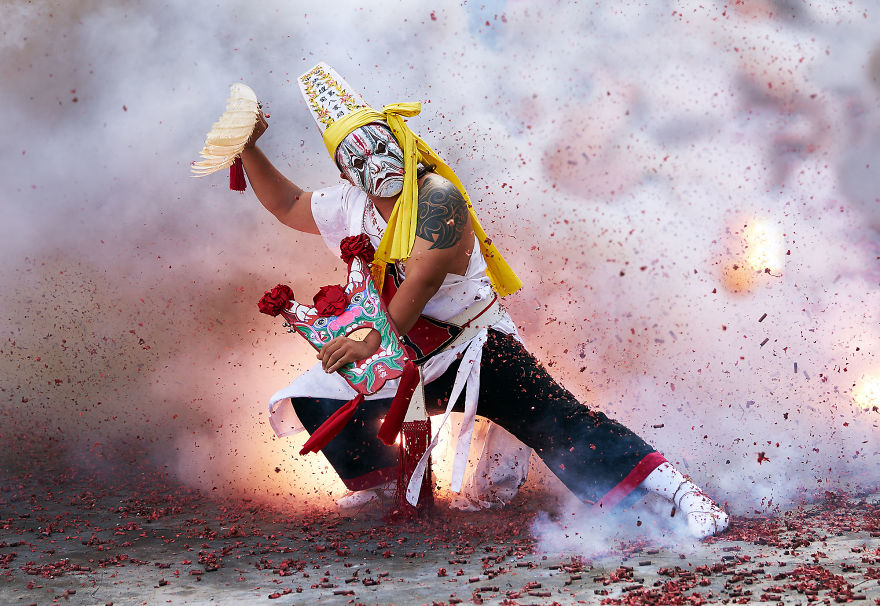 Barry Tweed-Rycroft, United Kingdom (Open Competition, Architecture)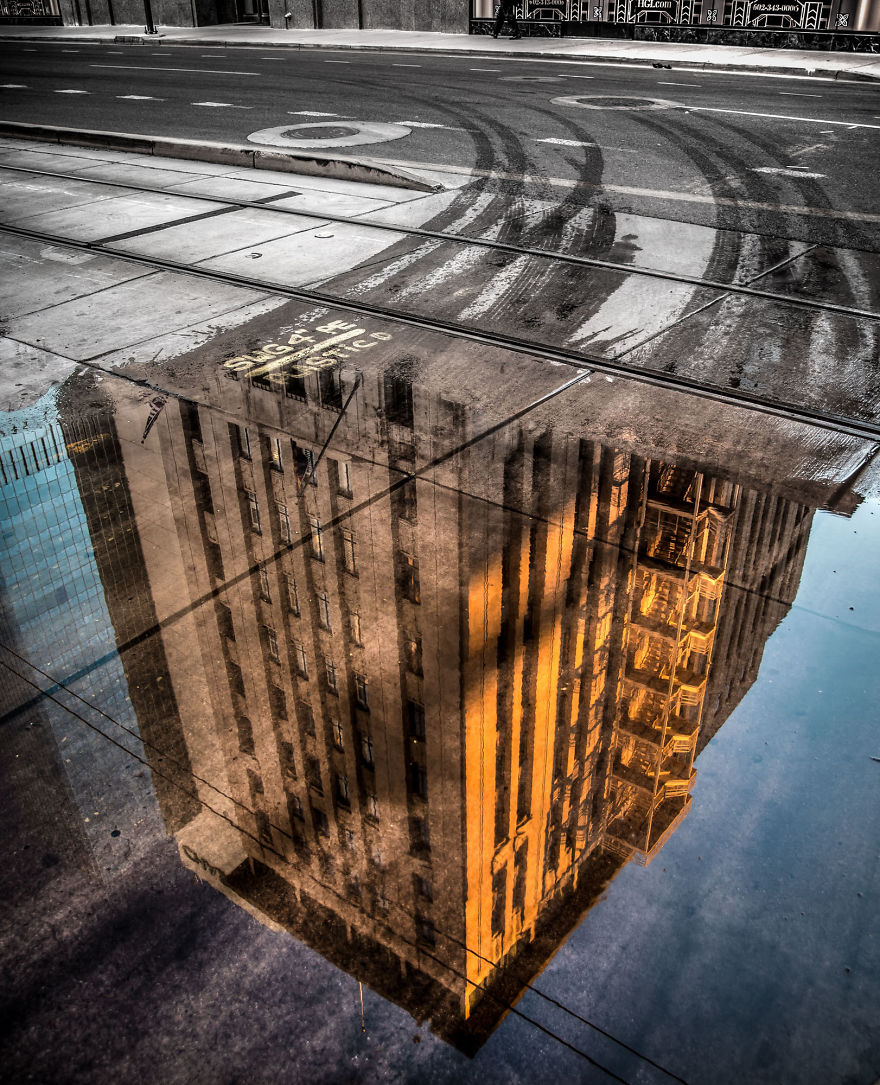 Jianguo Gong, China (Open Competition, Culture)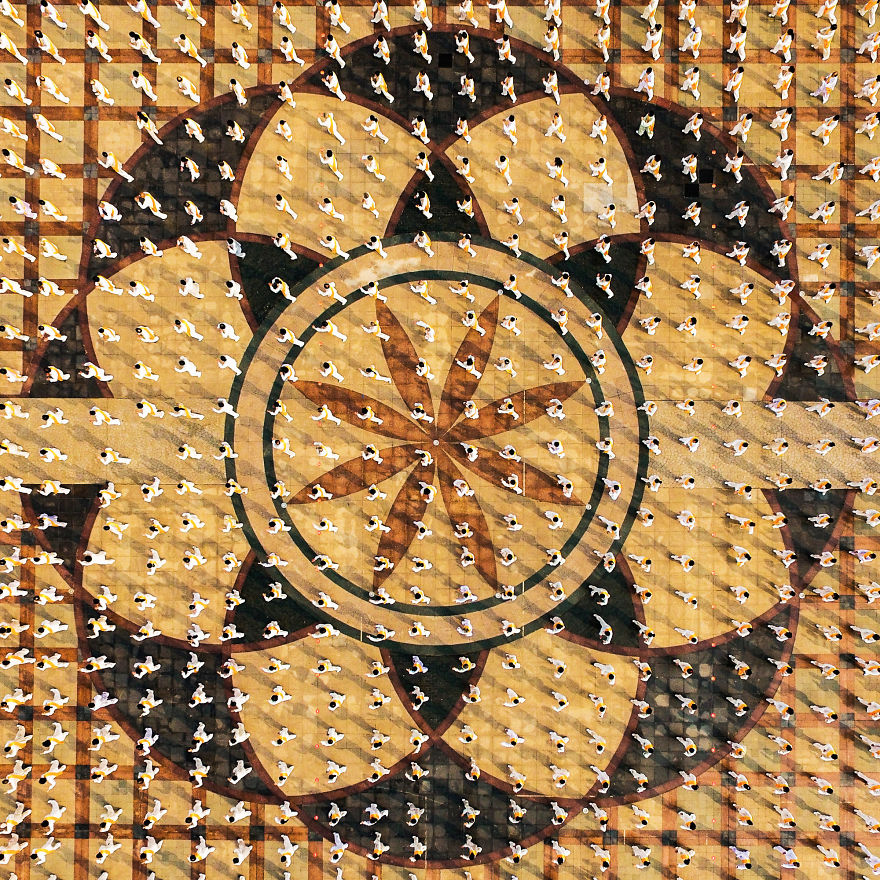 Masayasu Sakuma, Japan (Open Competition, Nature)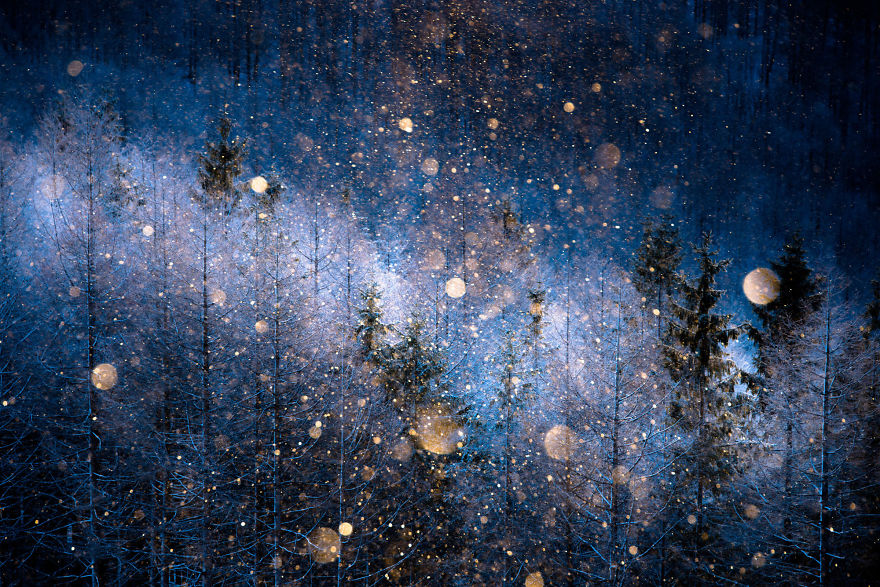 Stacy Anguiano Cain, United States (Open Competition, Motion)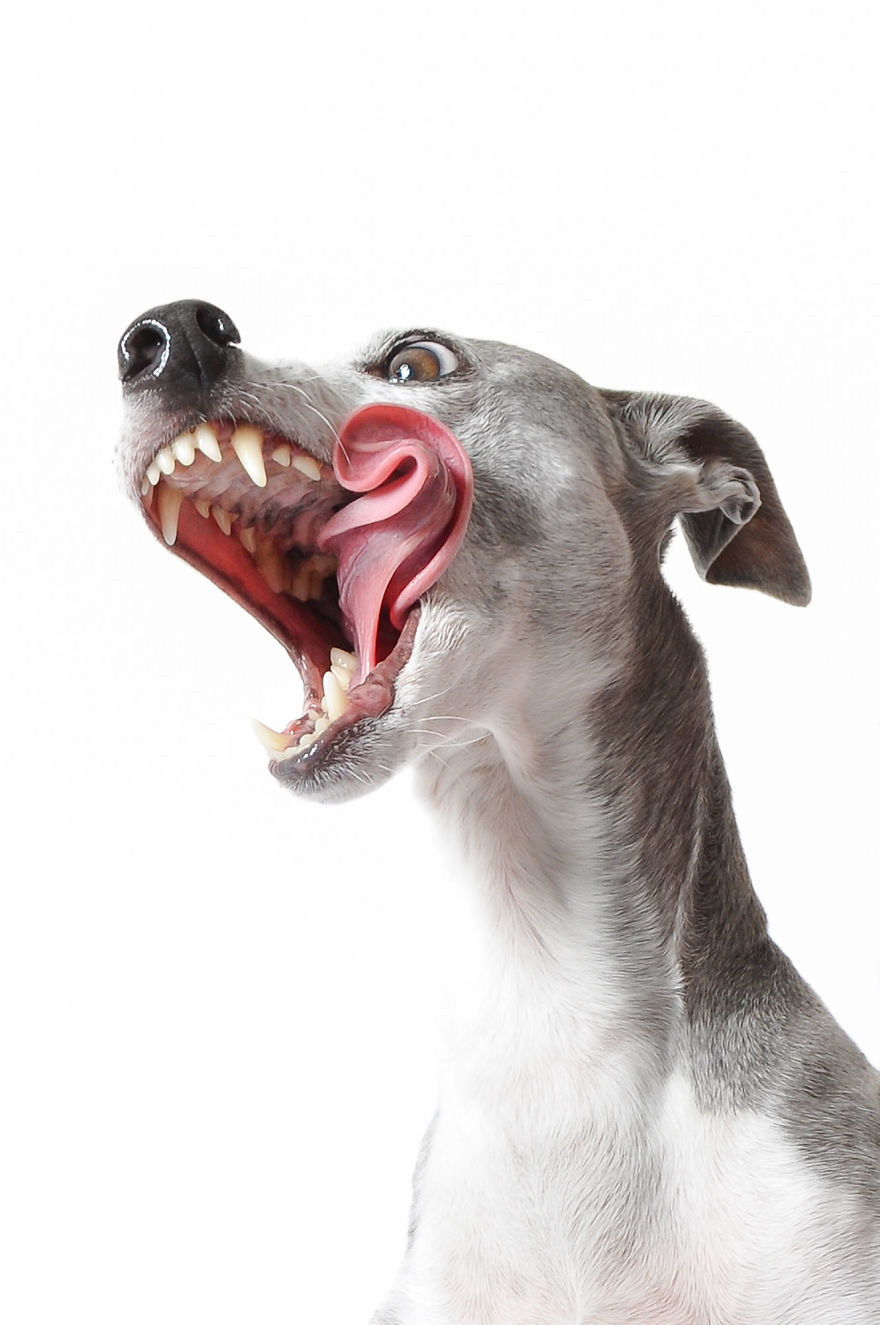 Maximilian Conrad, Germany (Open Competition, Nature)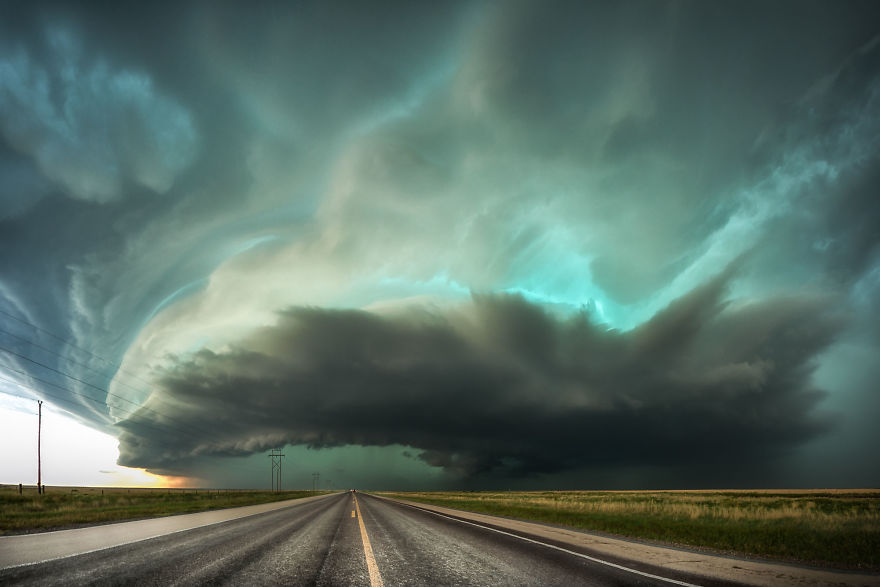 Nigel Hodson, United Kingdom (Open Competition, Wildlife)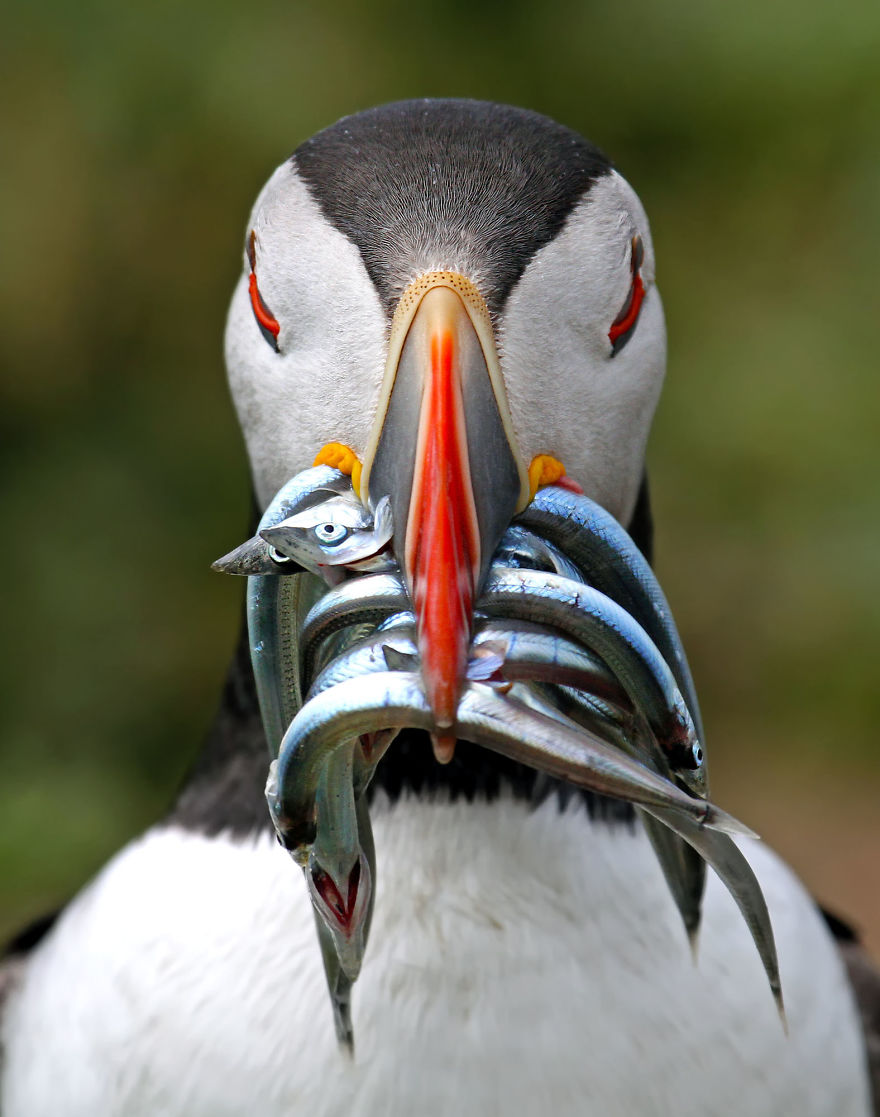 Oktay Subasi, Turkey (Open Competition, Motion)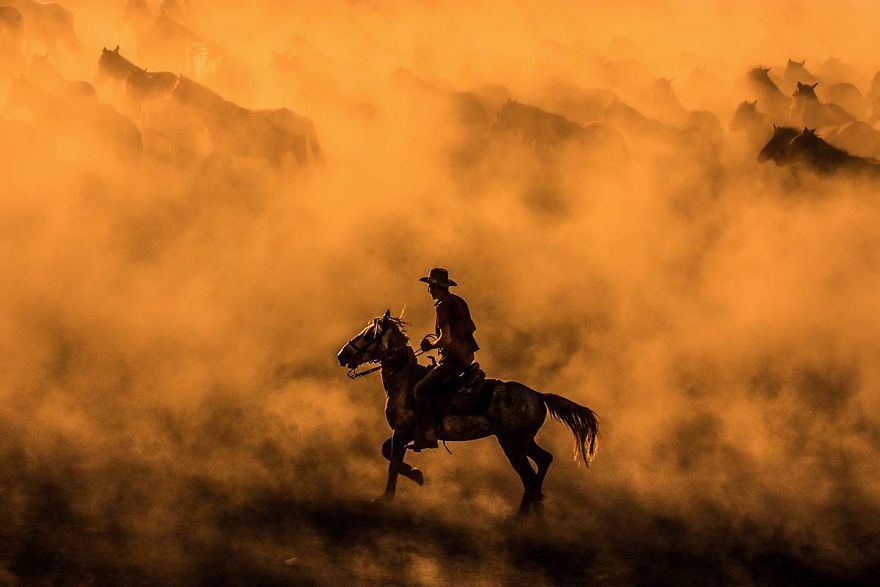 Luo Pin Xi, China (Professional, Sport)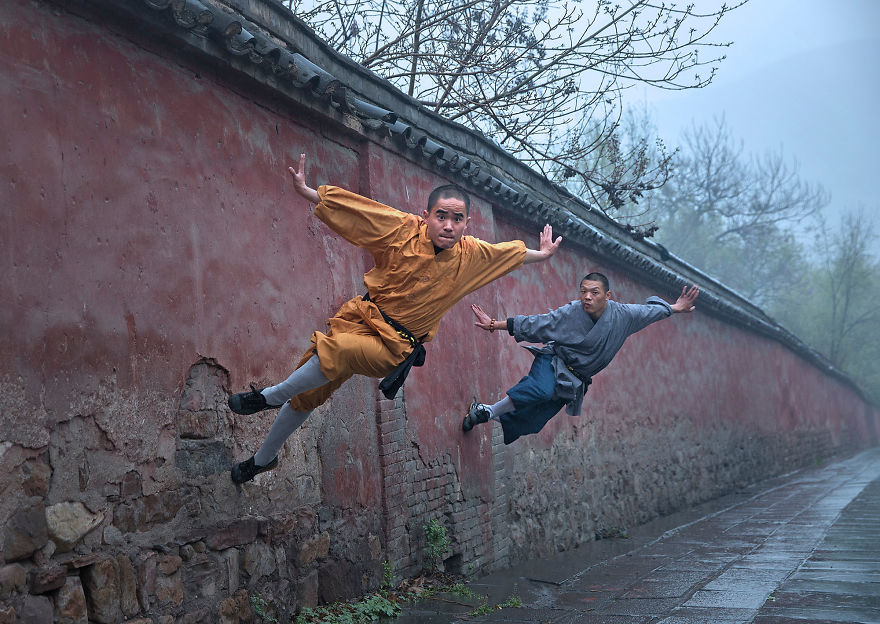 Christian Vizl, Mexico (Professional, Natural World)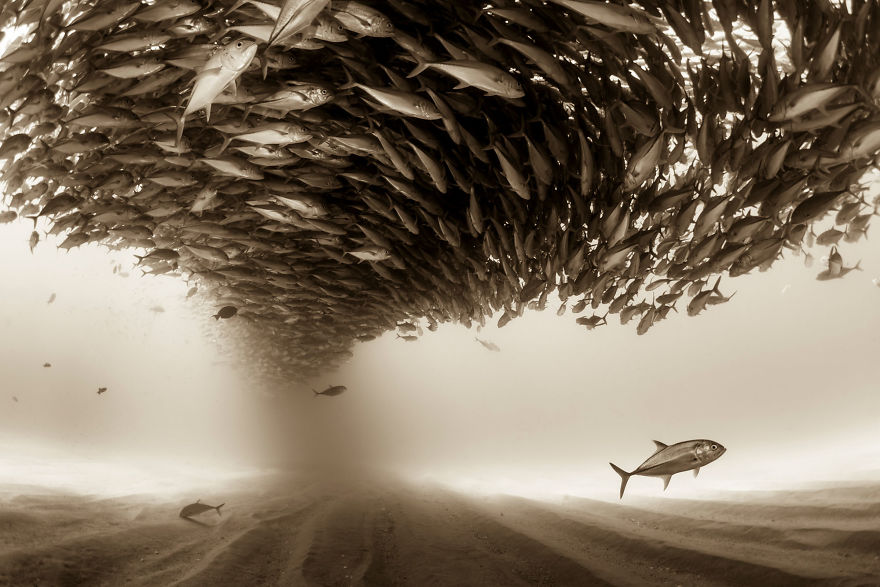 By Ami Vitale, United States (Natural World, Professional)