In this series at great inspire you are going to see amazing and beautiful Black and white photography by Bobus. Nowadays several form of photography is available but black and white is earlier form of photography. Black and white photography show originality but nowadays peoples are like color form. Black and white photography combines two colors. That is black and white color.
Before color photography there was black and white photography. The first photo was taken over a 170 years ago. Ten years later the first color photo was taken. Color photos very expensive for a long time so most where photography made in black and white mode.
By then color photography became more affordable and the use of black and white declined rapidly. For that time on, black and white photography was mainly used for artistic photos and for hobbyist with their own gear for developing black and white photos.
A funny fact about modern day camera sensors is that these sensors only register black and white. It only measures differences in luminance. To obtain a color image three color filters are used. By using the filters, the luminance per color can be measured and a color image can be calculated.
When you shot in RAW format you will get the best view of black and white. Earlier day's photographer used a selection of filter to give the image something special but Nowadays all photographer filters are easily reproduced in Photoshop. Here are the best black And white photography. I hope you like it.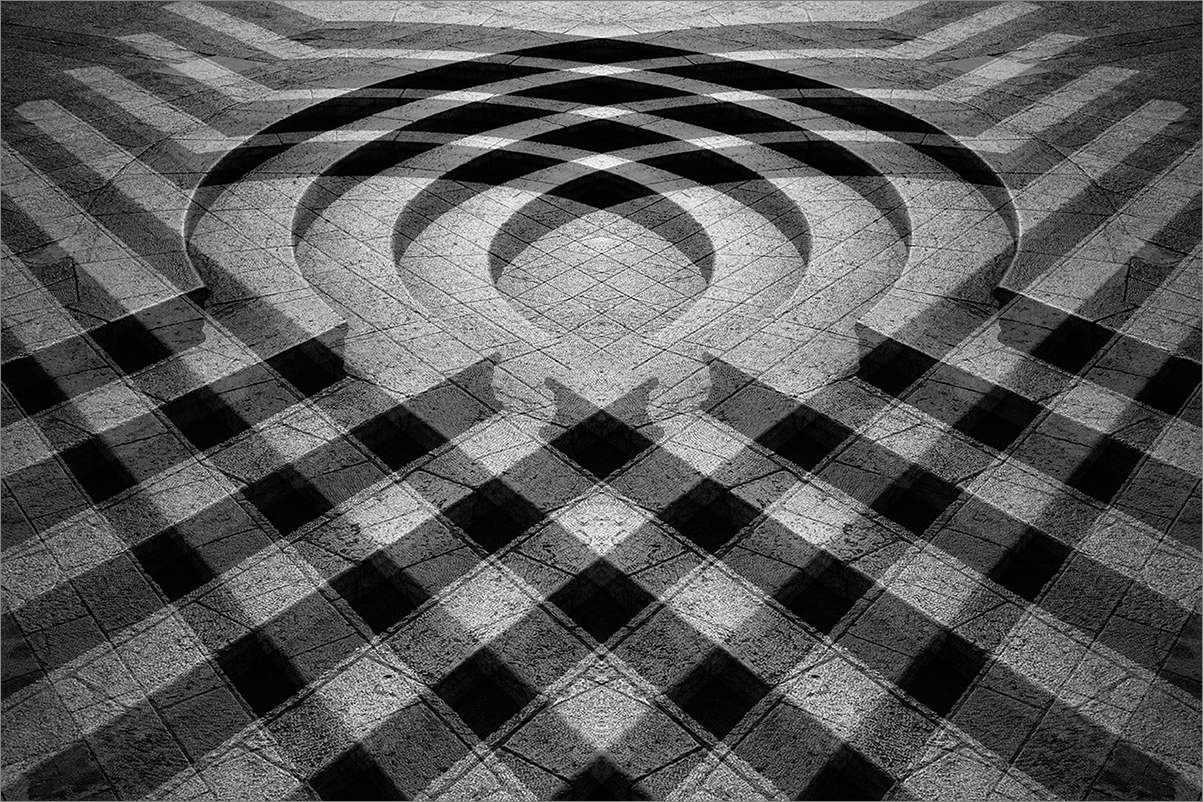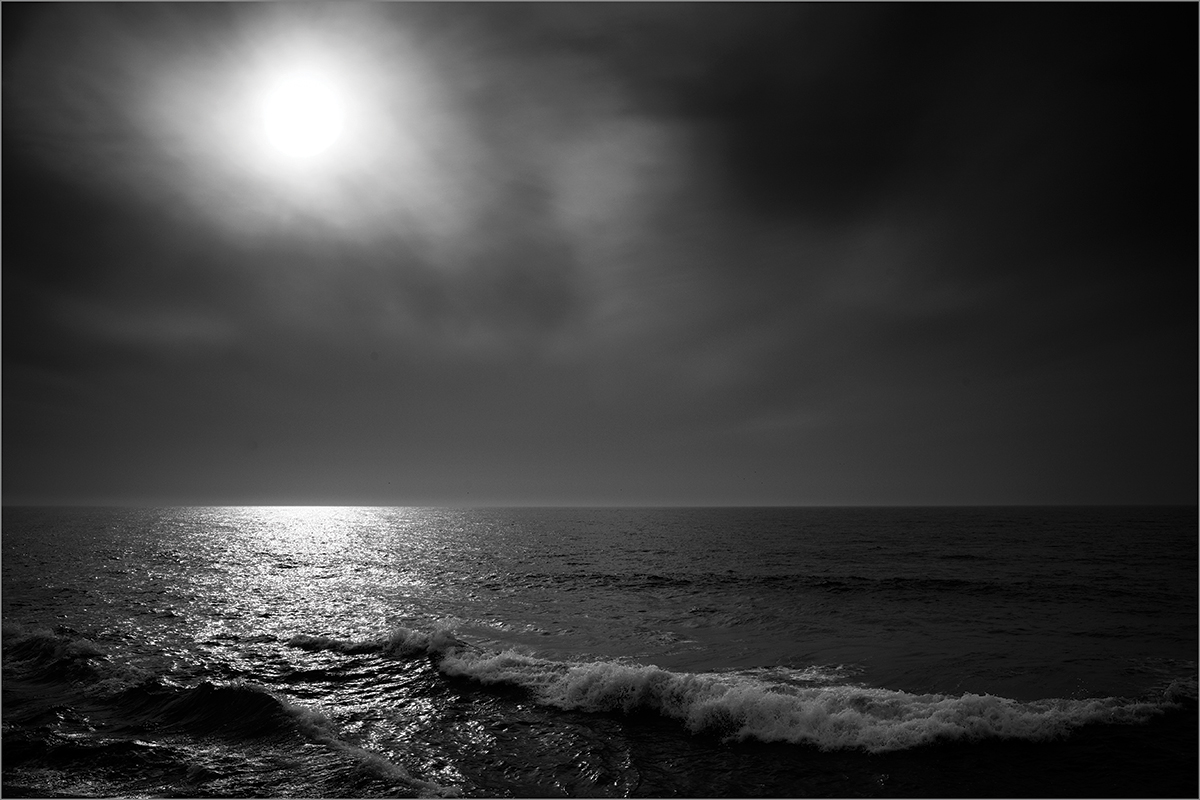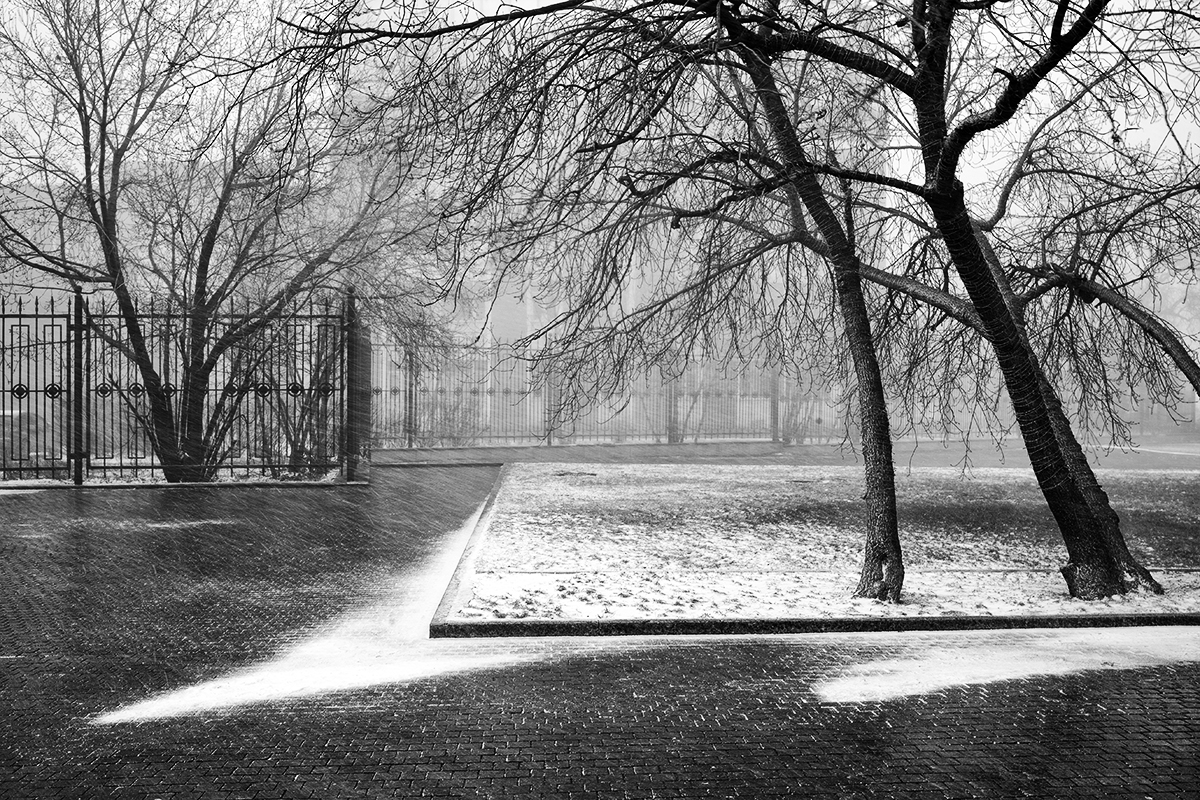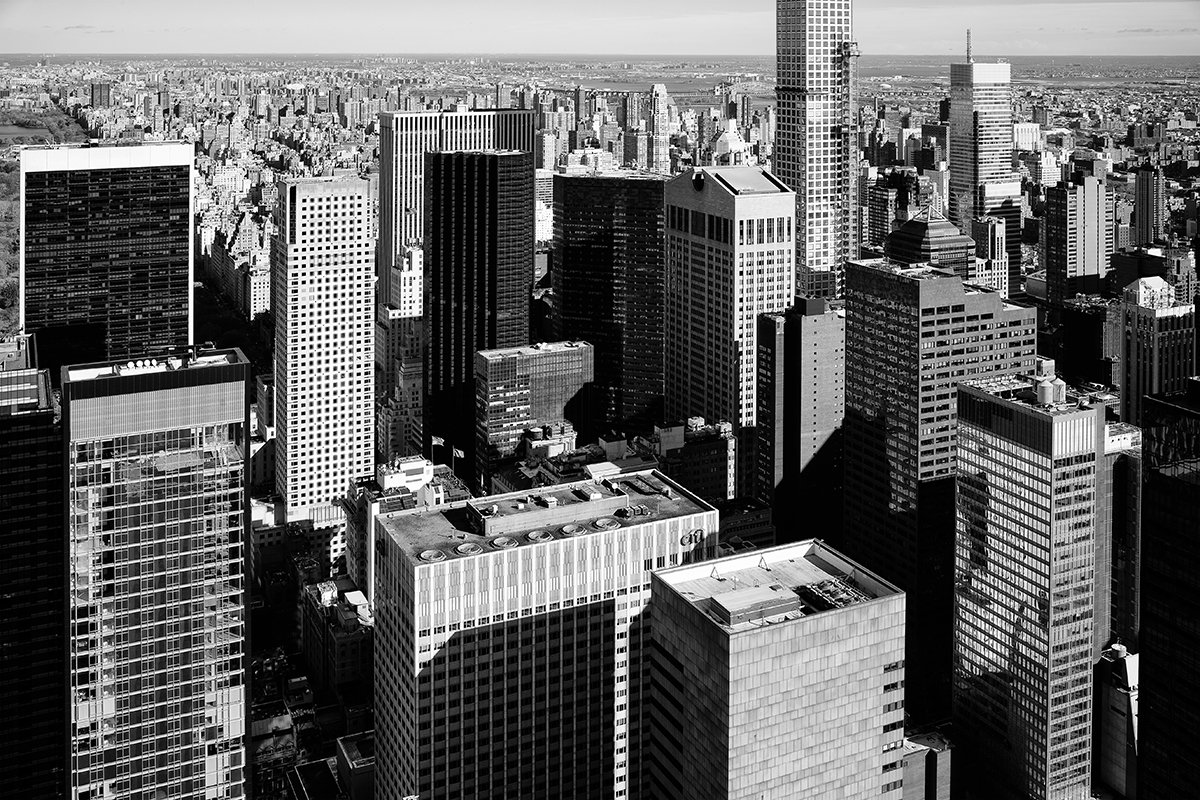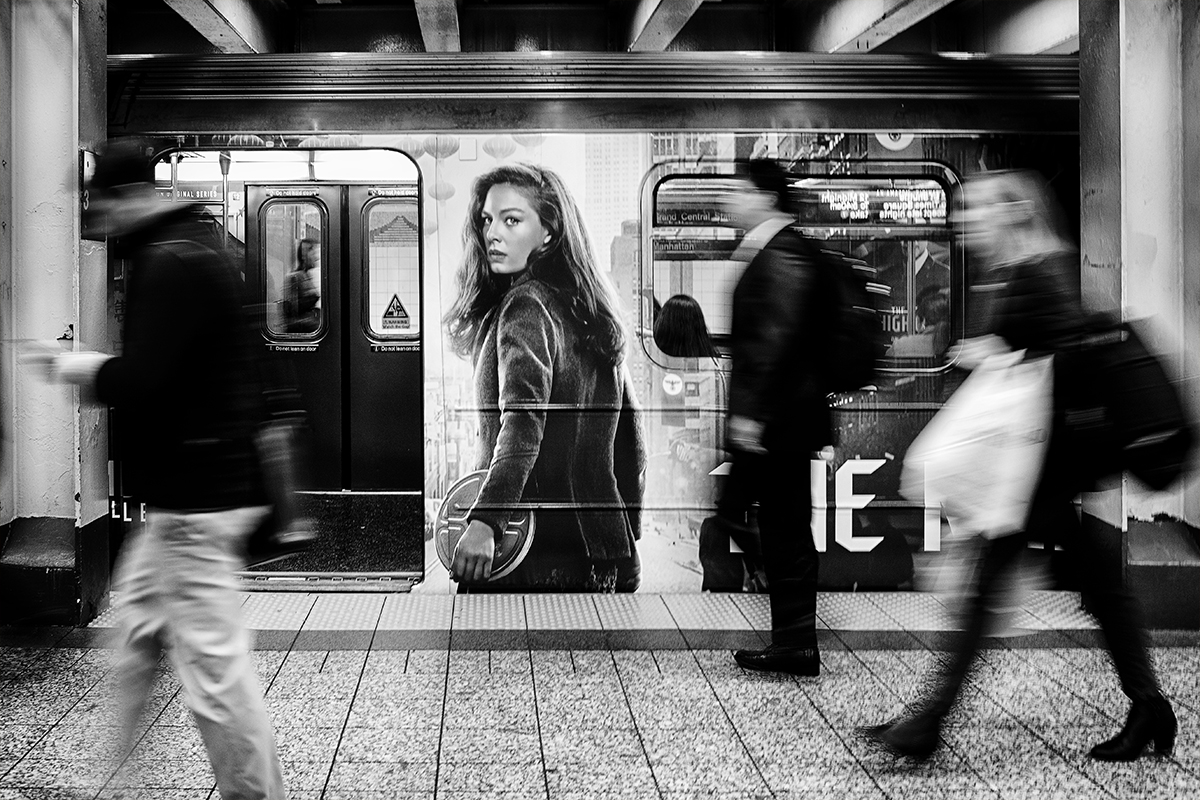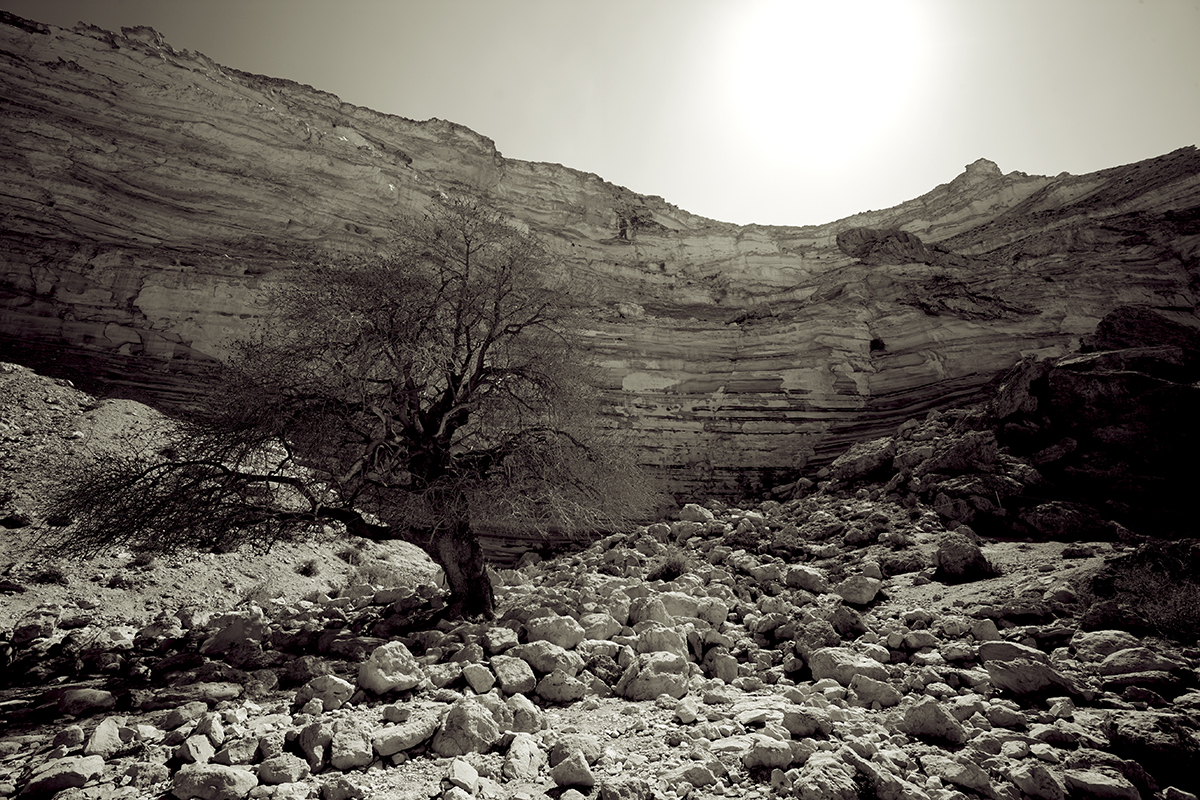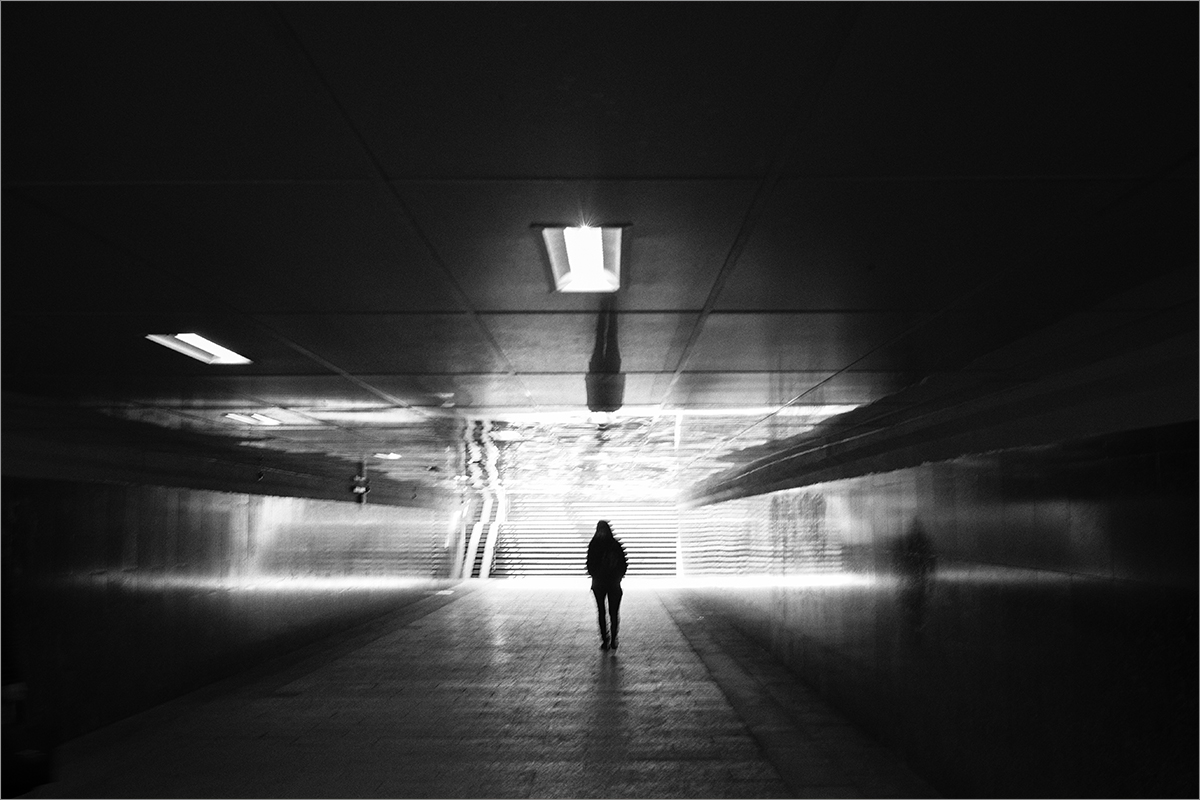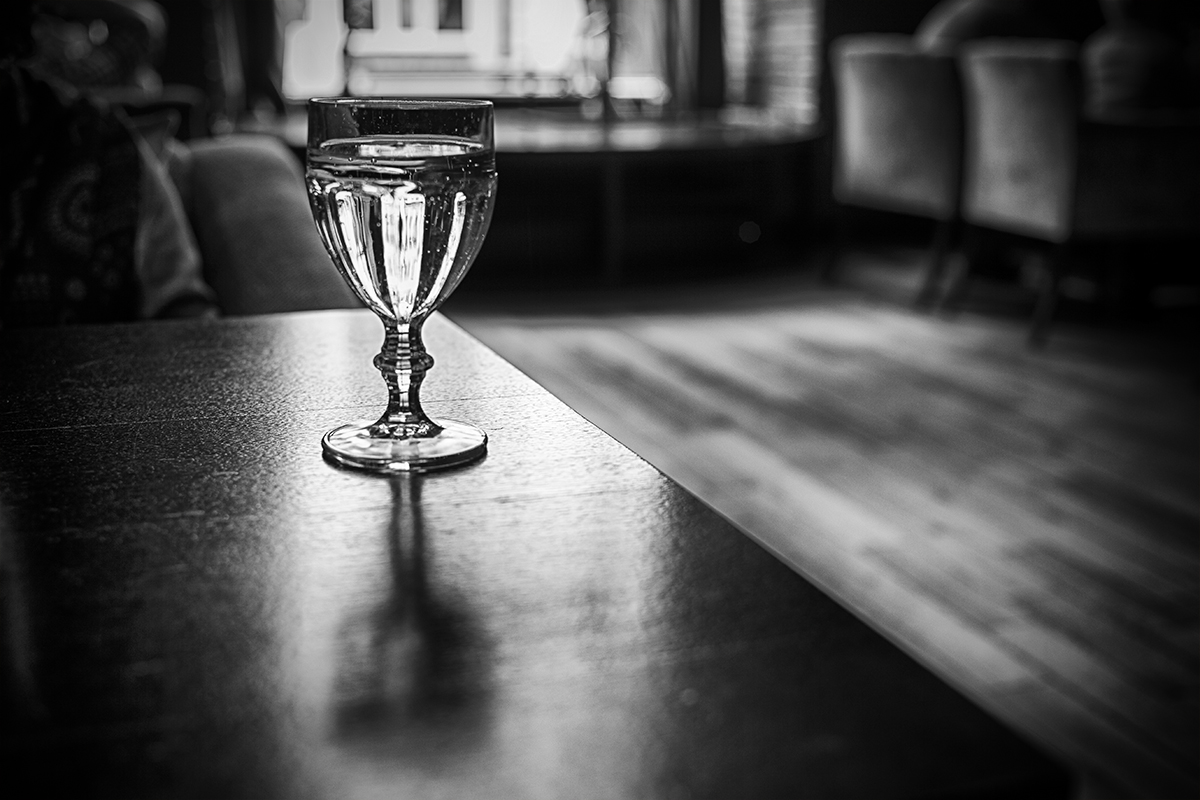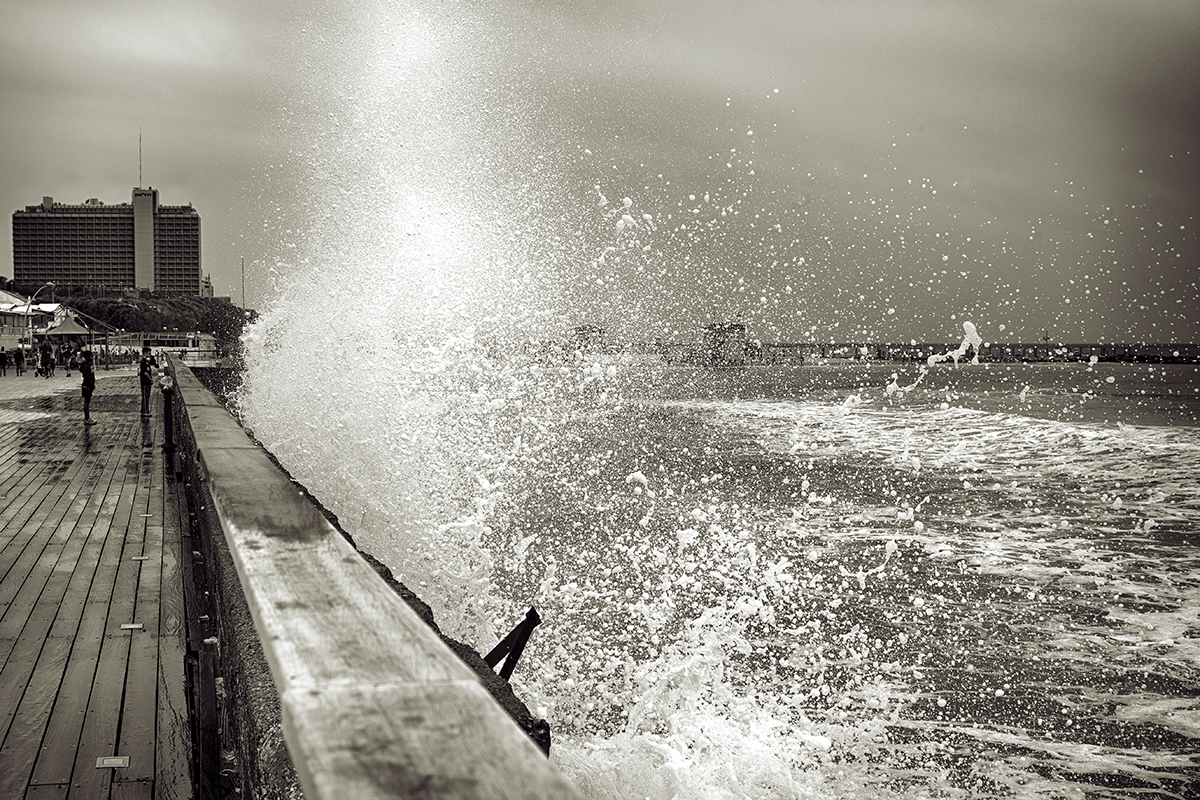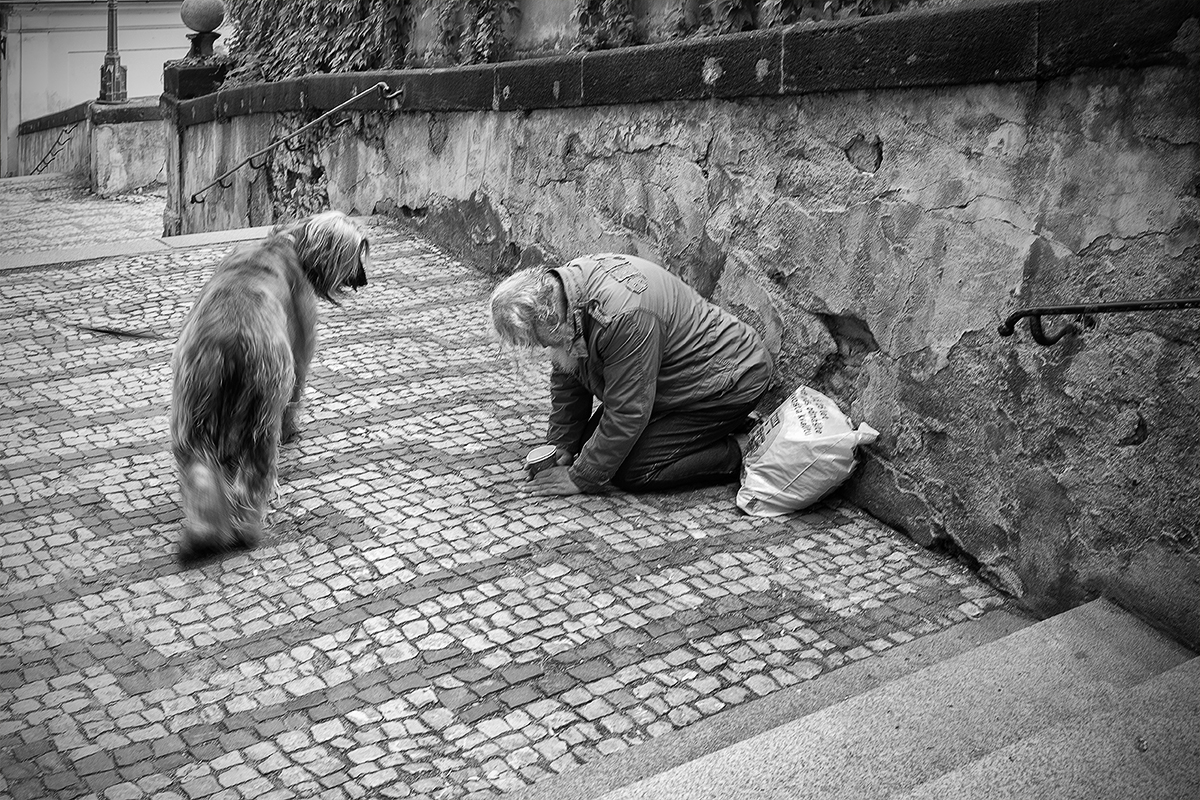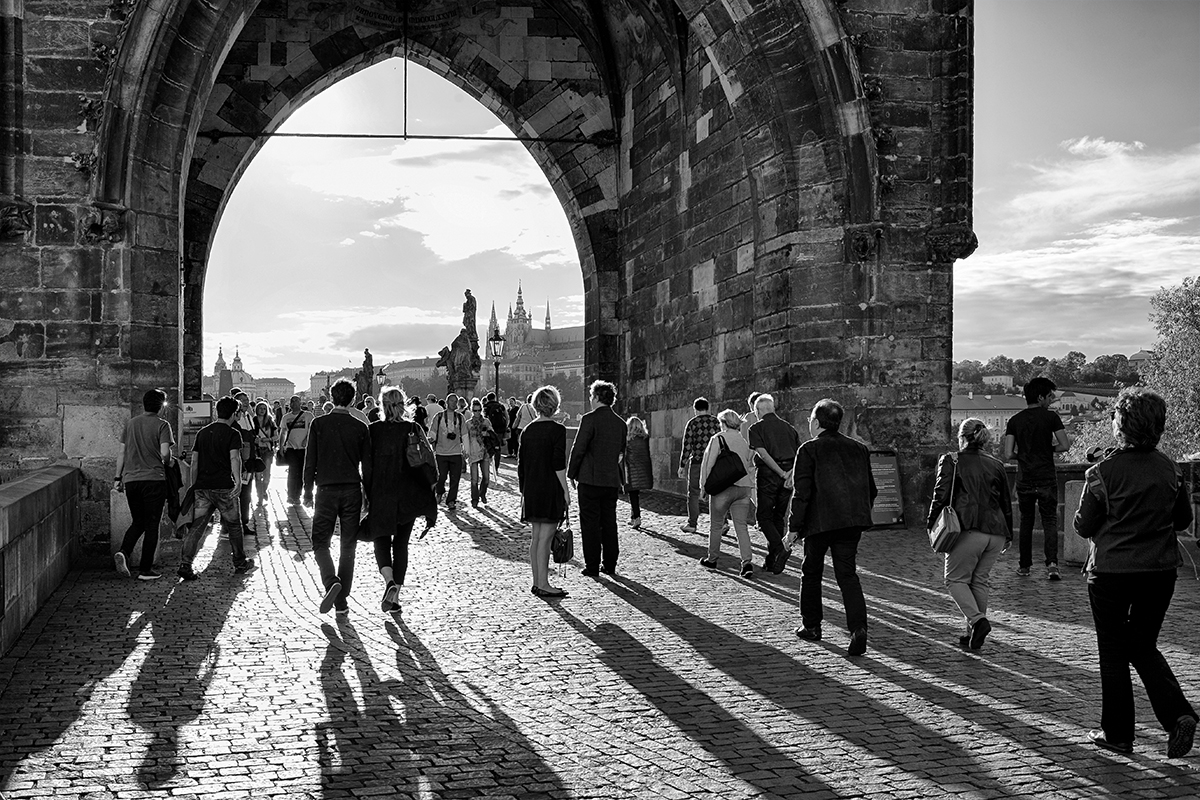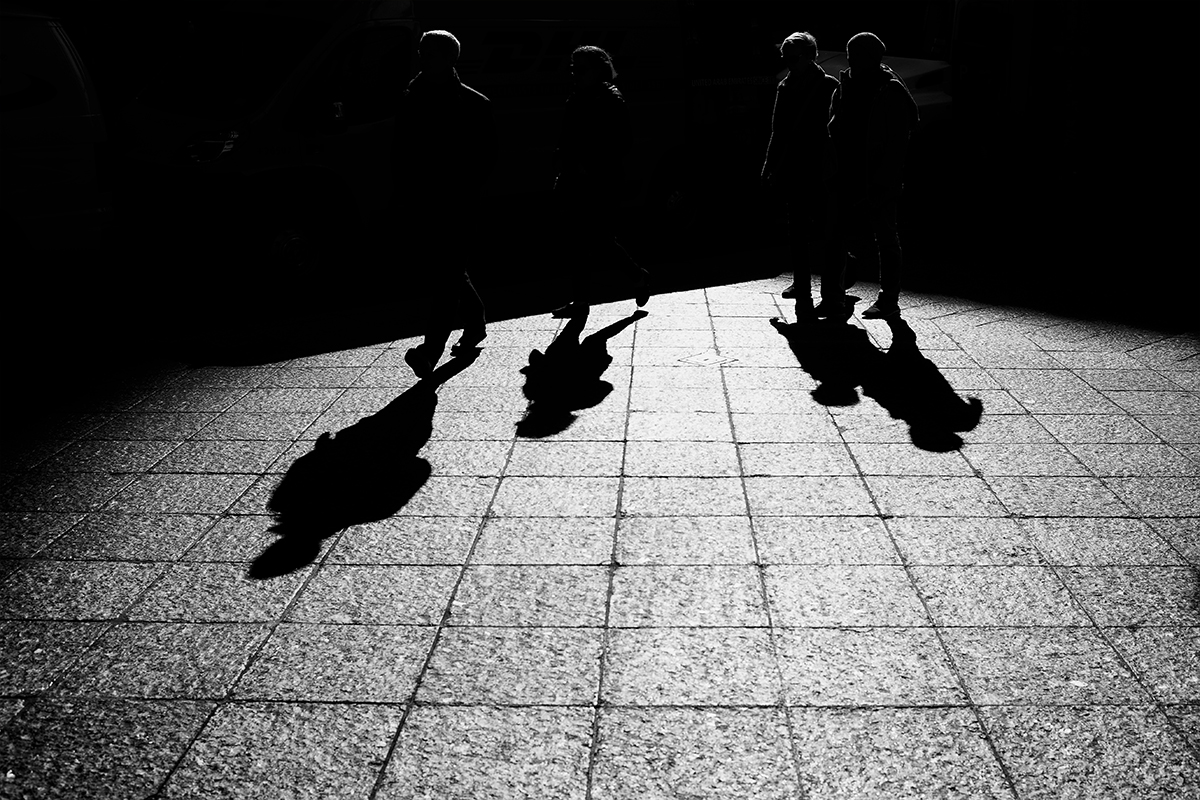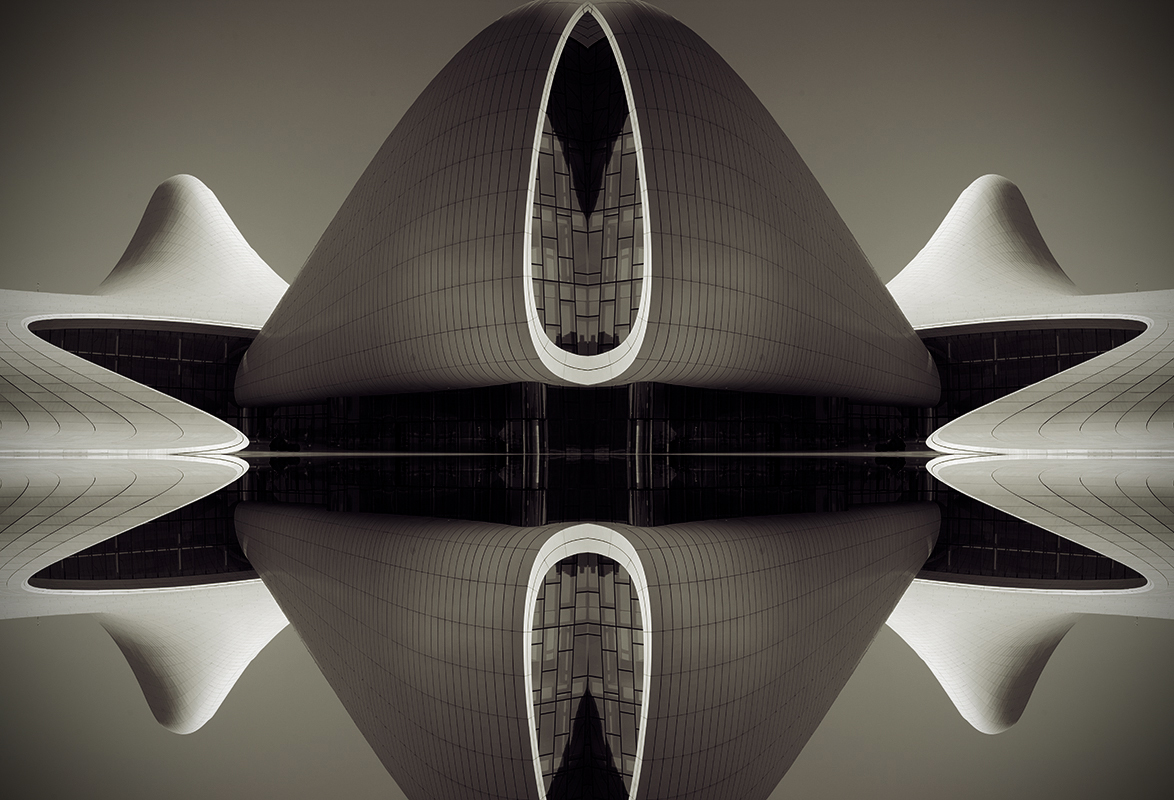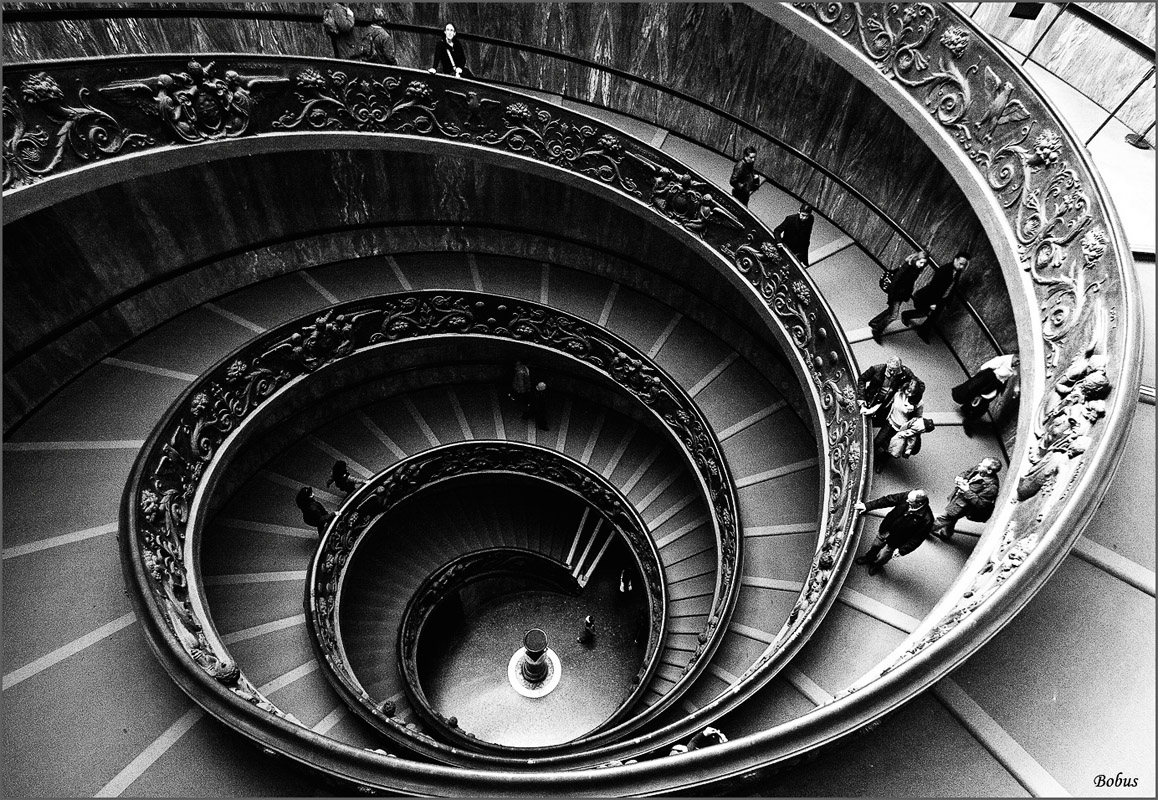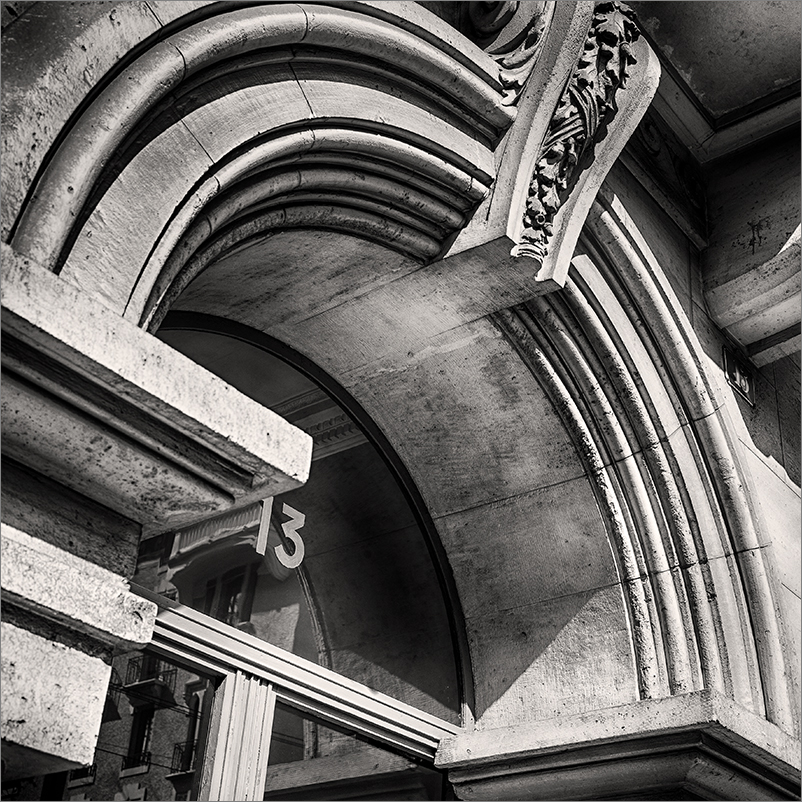 credit Bobus(35photo)