Las Vegas is one of the well-known American cities which were founded in 20th century. In the year 1935 there was a growth in the number of residents and also increased in tourism. Las Vegas is famously known for holiday destination.
The Major attractions in the city are the casinos and the hotels. The MGM Grand is one of the biggest hotels in the world which is known for Lion out front. Rooms at this property have double pillow top mattresses and Imported Italian marble bathrooms.
The legalization of gambling in 1931 led to start the casino hotels. The Stratosphere Las Vegas a 1,100-foot tower overlooking the city has gambling and a hotel. At the top has a revolving restaurant. There are several entertainment shows and rides in this tower like X Scream, Big Shot etc.
The Fountains of Bellagio in Las Vegas mesmerizes people with its dynamic show of water, music and light. Fountain can shoot water as high as 460 feet into the air which is a most eye-catching attraction.
Liberace museum is a place where we can find many ancient stage jewelers, and an antique piano's.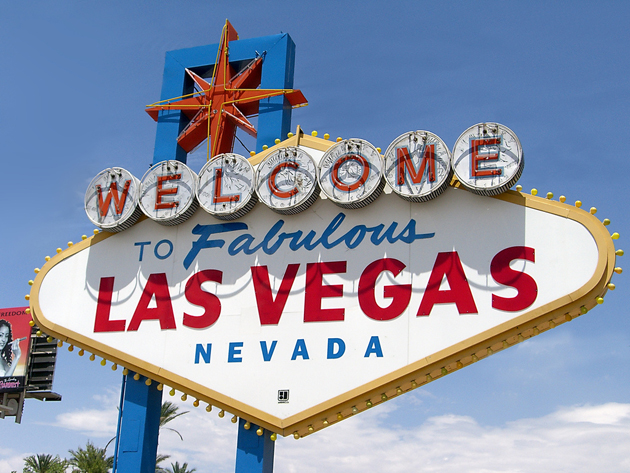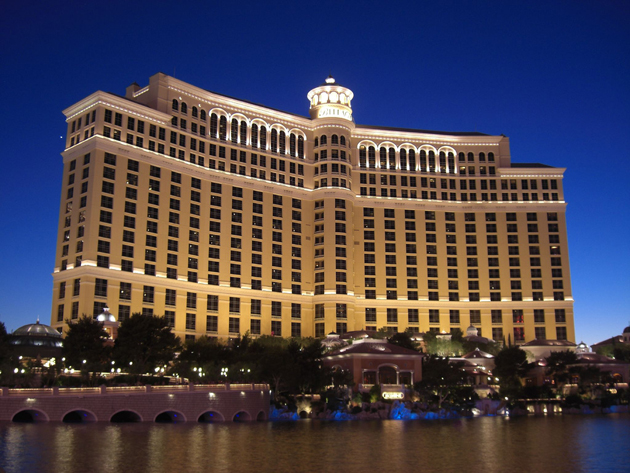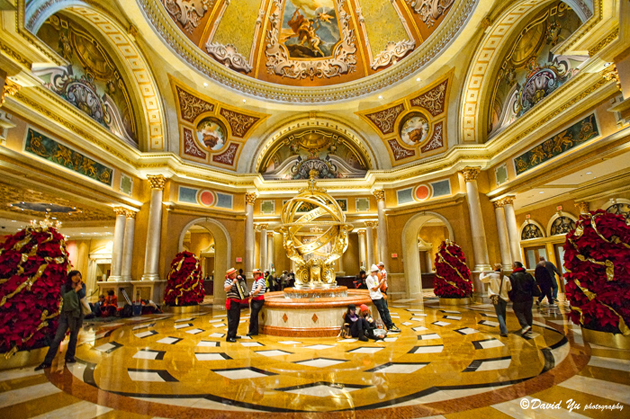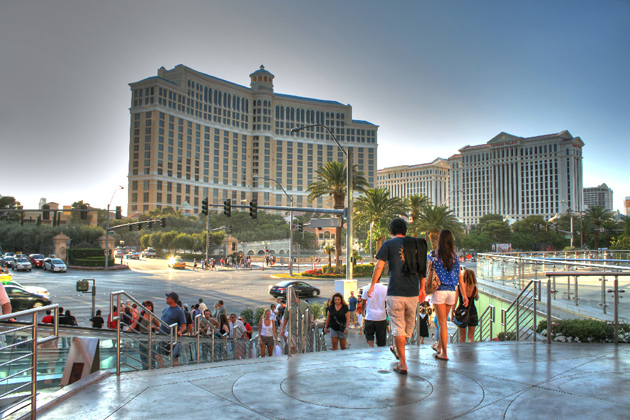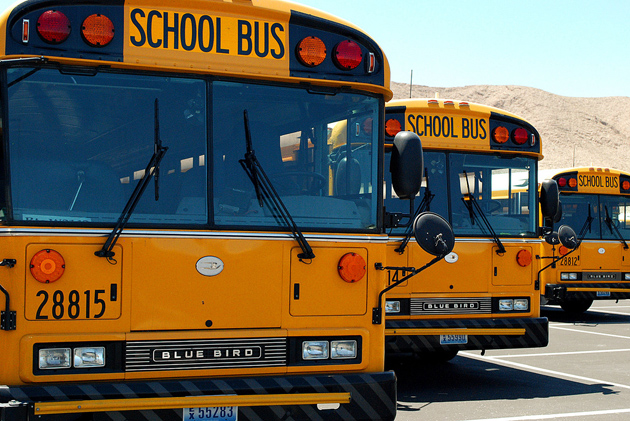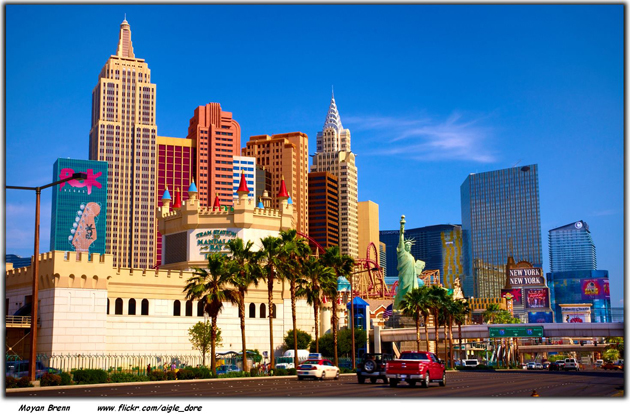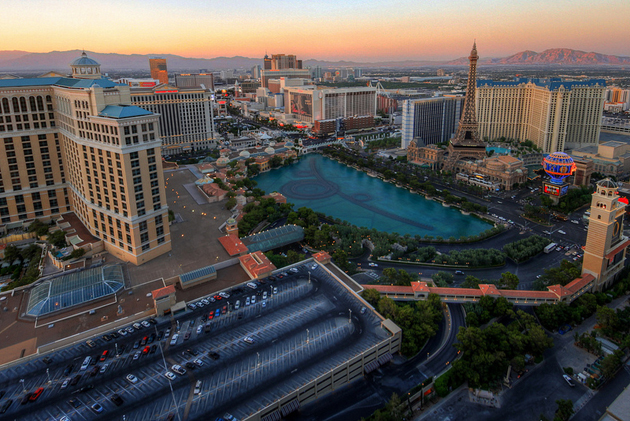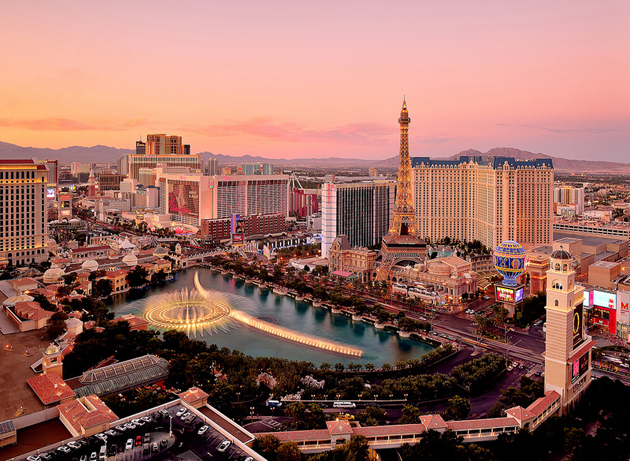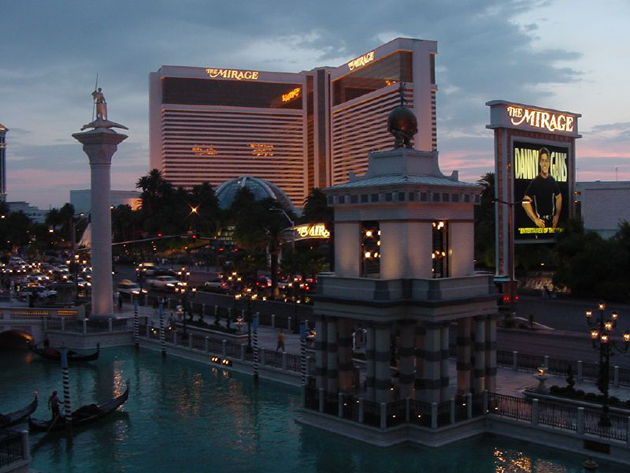 Mandalay Bay's with eleven acres of beach environment is another tourist place in Las Vegas which includes three pools. Bryce canyon National park is a most visited place in Las Vegas is filled with towering spires, fins, arches and mazes. Park Visitors drive along a smooth road above sights like Bryce Amphitheater which is filled with fanciful rock towers and Inspiration point.