Rose,the most beautiful flower of all around the world.there are 100 species of roses are discovered so far. Roses are very showy and available in variety of colors from black to blue. Red rose are the symbol of love and also every colour indicates some symbolic meaning. Roses are fame for its amazing layered petals. Roses might also uesd for various decorative purposes and ceremonics. it makes the people pleasant. In us rose is the official national floral emblem. Rose is wrapped with love and emotions.
A single rose which expresses the feelings of unspoken words. Rose produces the sizzling fragnance which is unique to them. The name "rose" originated from french. Most of the rose varities are native to asia there they cultivated large number of roses. Even though roses looks beautiful their stems are fully grown with thorns. Rose boquttes are the very lovely gift for any occasion. Crushed petals of roses have deep aromatic smelland are used for manufacturing perfume. Sometimes roses are used along with food and drink. Roses are the art of culture. Rose canina hips is one among the varities of roses have some medicinal properties.
Garden roses are cultivated more than a century. through this the cultivator earn large amount of profit. Garden roses like alba,gallica,damask,centifolia,moss etc wild roses act as host flower for pests and harmful diseases.the world's oldest rose lived for 1000 years in germany.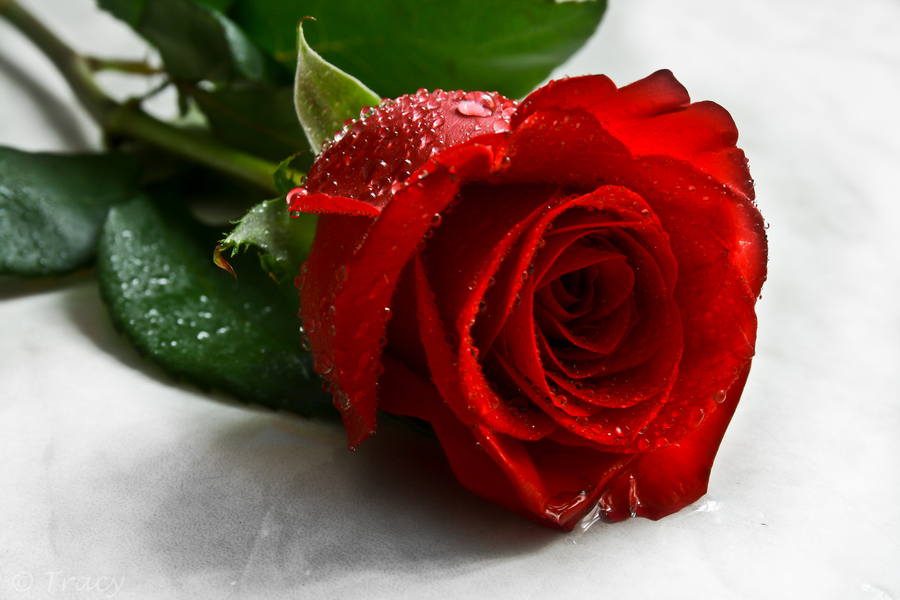 Happy Valentines – Red Rose by Tracy Hall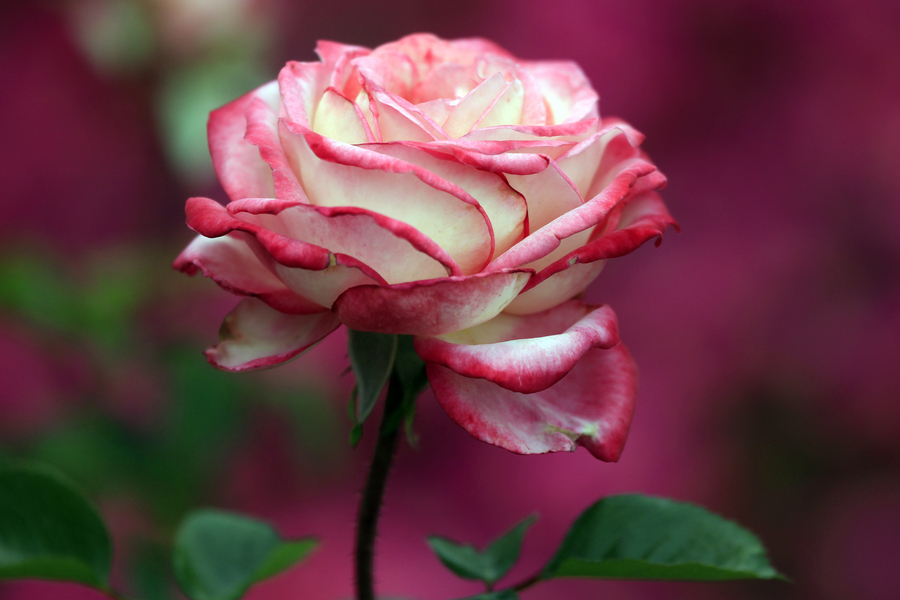 April rose by Cristobal Garciaferro Rubio
Don't be sad because it's over, smile because it happened by Elena Kovalevich
Young And Old Roses by Francesco Mangiaglia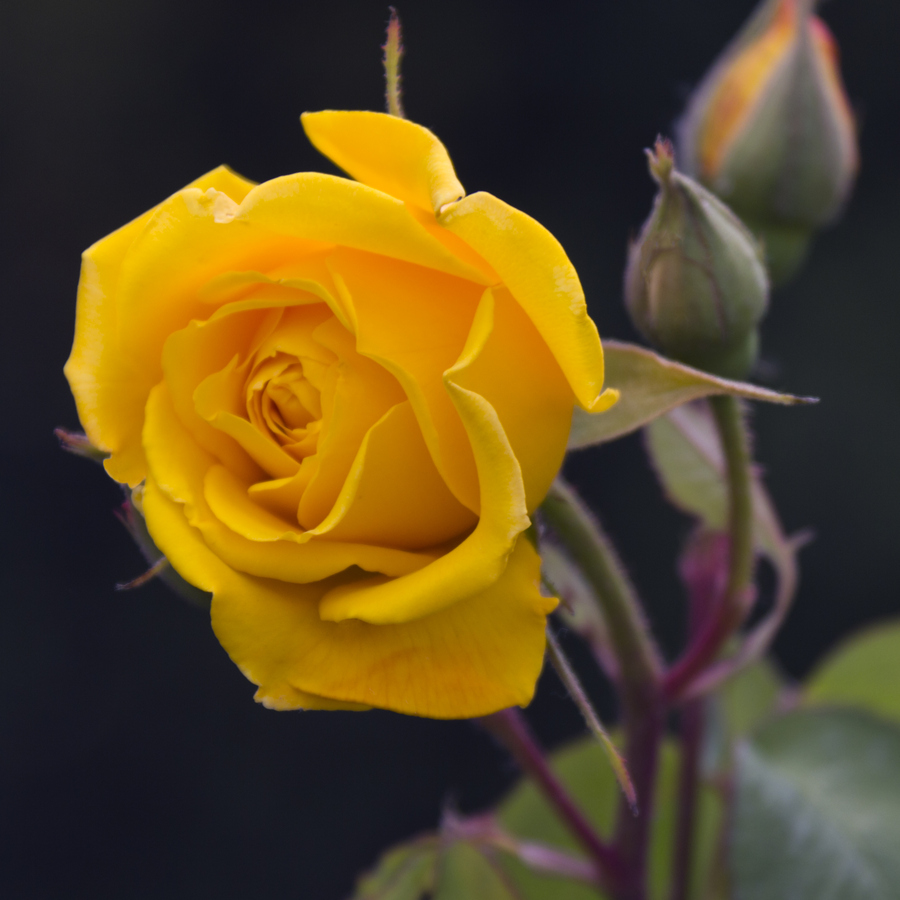 Yellow rose by Pilar Azaña
Rose by Besnik Hamiti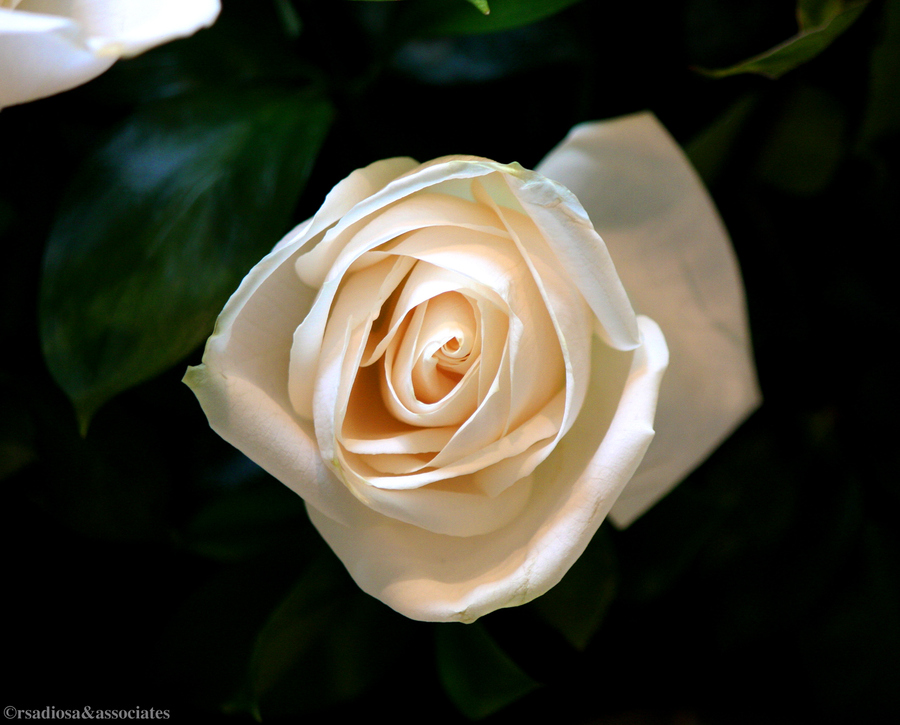 Valentine Rose For You — I Love You by Ricky Sadiosa Rueda
Wild Rose by Carl Parow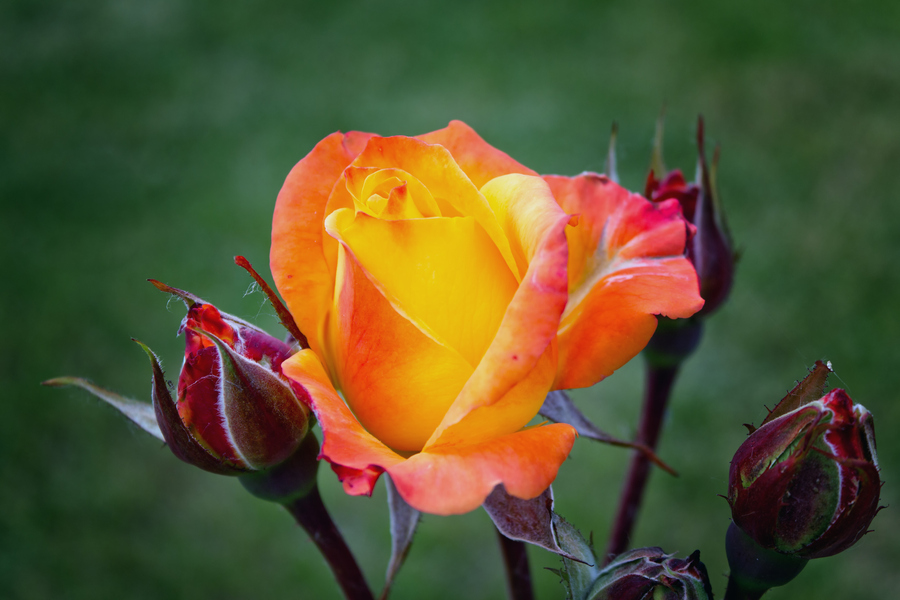 The Queen by Giovanni Longo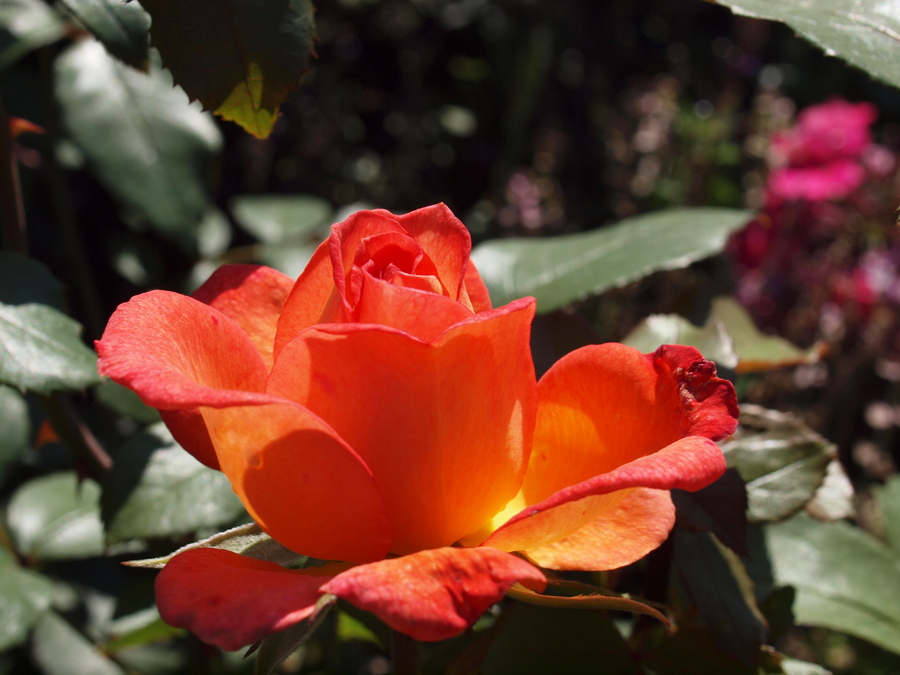 Orange Rose by Janis Fehrmann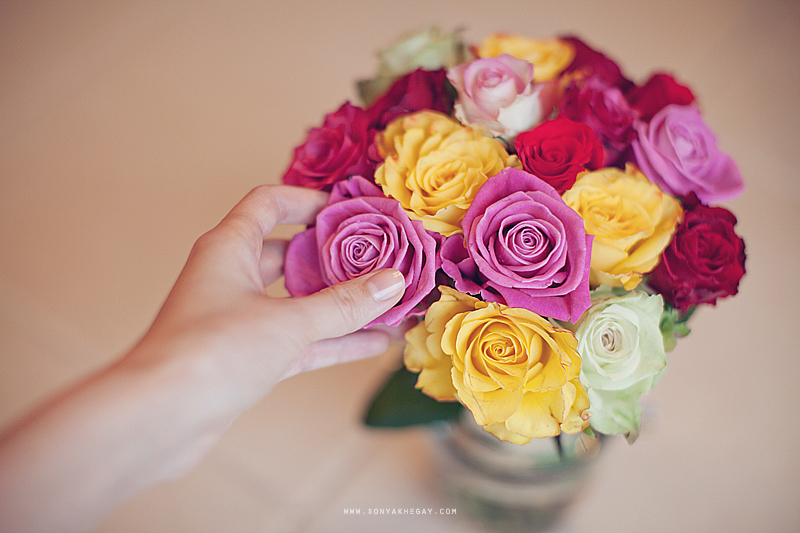 Happy birthday to me by Sonya Khegay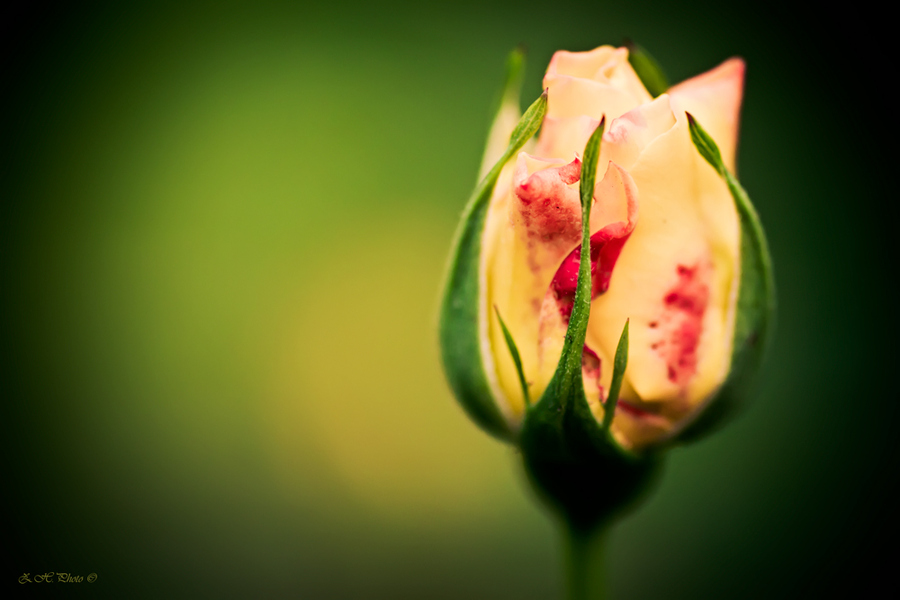 Gentle hug by Zdravko Horvat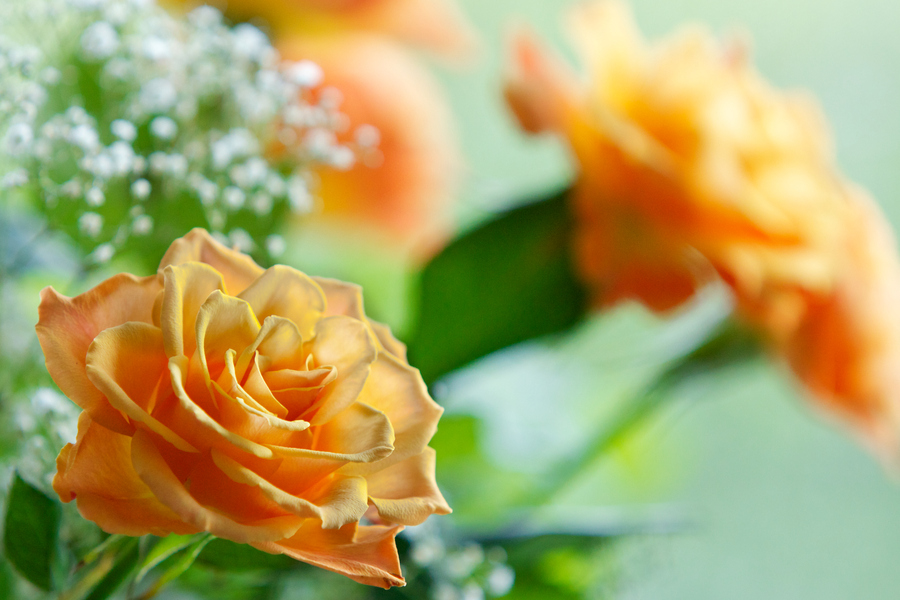 Flowers in bloom by Adrian Askew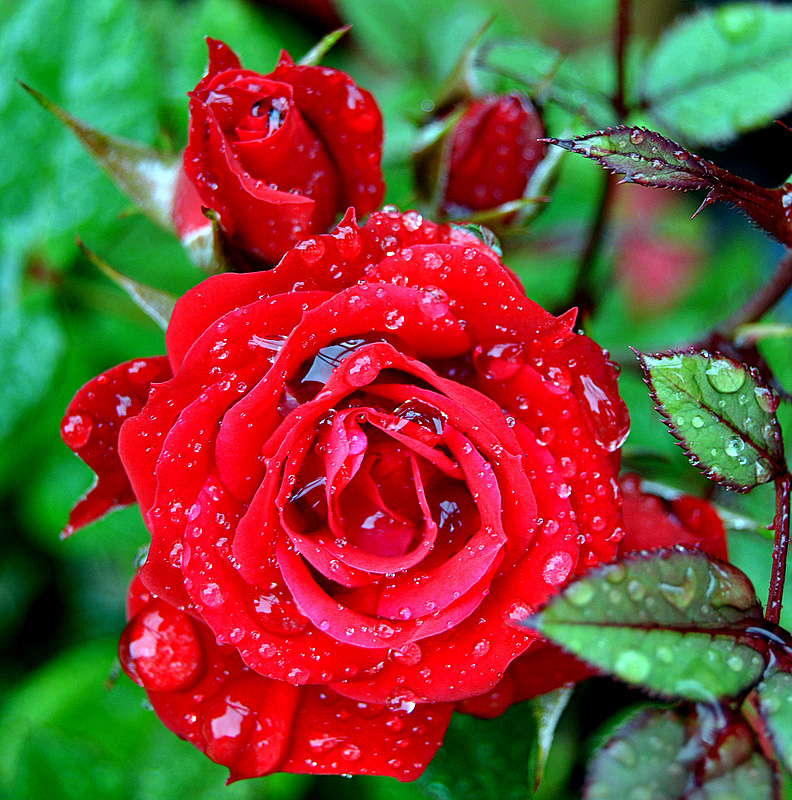 Rose in the rain by mc rr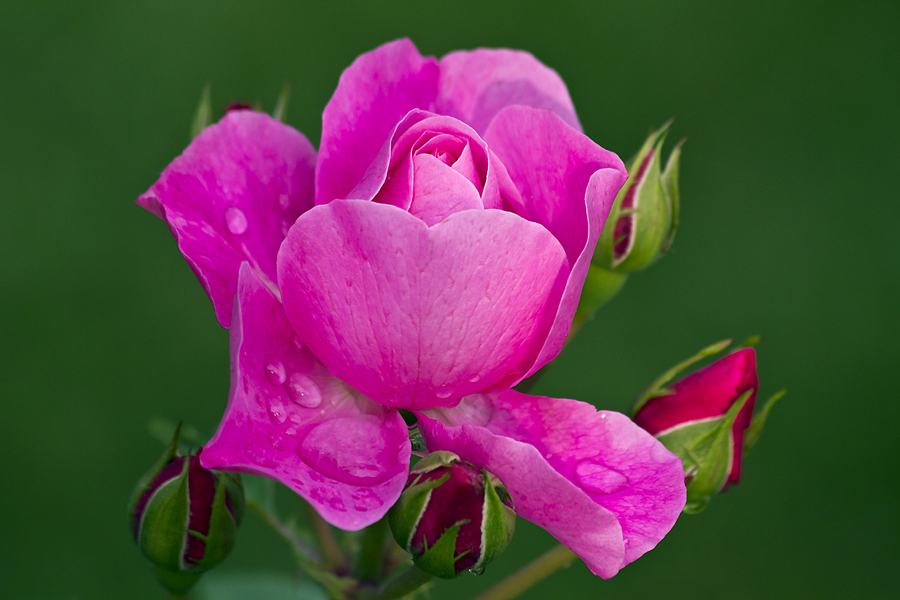 After the rain by erhan akkaya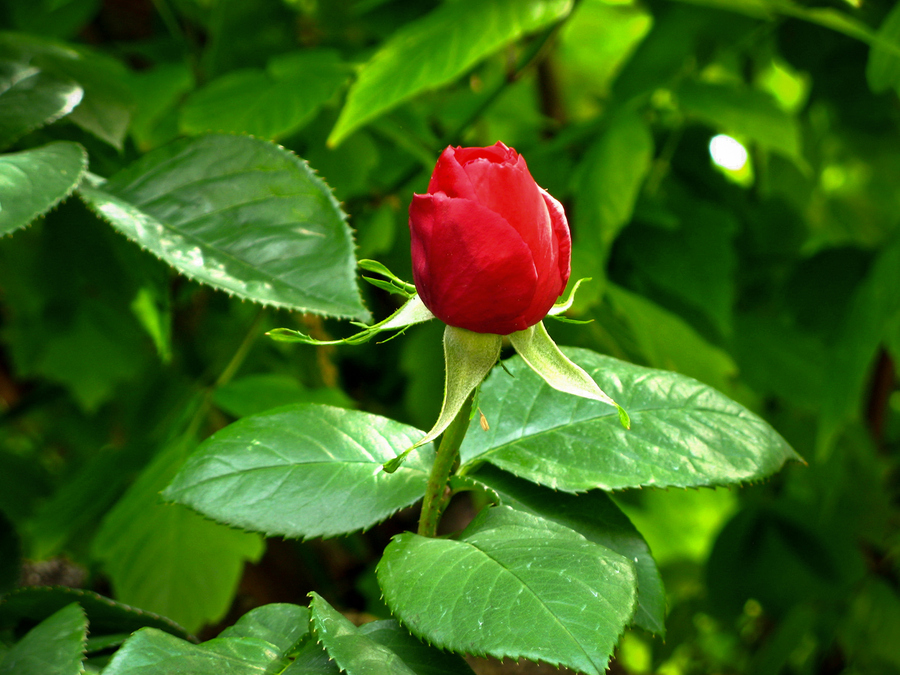 Rose bud by Elisa Possente
Juicy Rose by Svetlana Sewell
Mixed Emotion by Michael Smith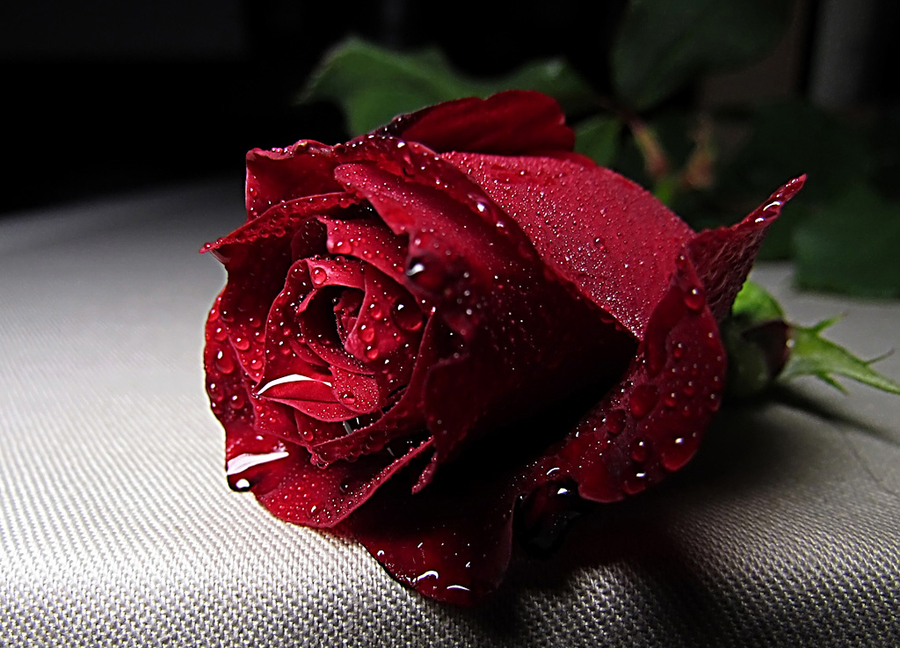 love by mirela korolija
Rose by Onur Güner Güray