Alaska the most beautiful and largest state which comprises of huge area when compare to other states in US.
Alaska is situated in the northwest of the North America continent and Arctic Ocean to the north and Pacific Ocean to the west and south. Only six regions are accepted but not officially. Alaska is the best place to travel and enjoy. Cruise to Alaska is an amazing experience. Many Alaska cruises are famous for its gigantic features and its luxurious facilities. Most highlighting thing in Alaska is about beauty of glaciers which occupies most of the landscape. Hubbard Glacier, Tracy Arm and The twin sawyer Glaciers, Glacier Bay, The Kennecott Glacier, Mendenhall Glacier at Juneau are all located in Alaska. Cruise ship services are also available in Alaska to view the nature of the state like Alaska Hubbard Glacier Cruise, Pre-Cruise Whistler Cruise tour, Pre-cruise Canadian Rockies Cruise tour etc.
The great ranges of highest peak mountains are situated in Alaska. Mount McKinley in Denali is the highest Mountain Peak around North America which is 20,320 feet.
The climatic nature and seasons of Alaska during May and September is more populous and it is the best vacation time. Different kinds of climates are occurring in different region of Alaska.
Landscape of Alaska is more attractive and also more comfortable for wild life animals. It is the great gift for people given by the nature.
Barter Island Polar Bears by Jon Cornforth – Cornforth
( USA, Alaska, Arctic National Wildlife Refuge, A polar bear mother and cub playing on Barter Island )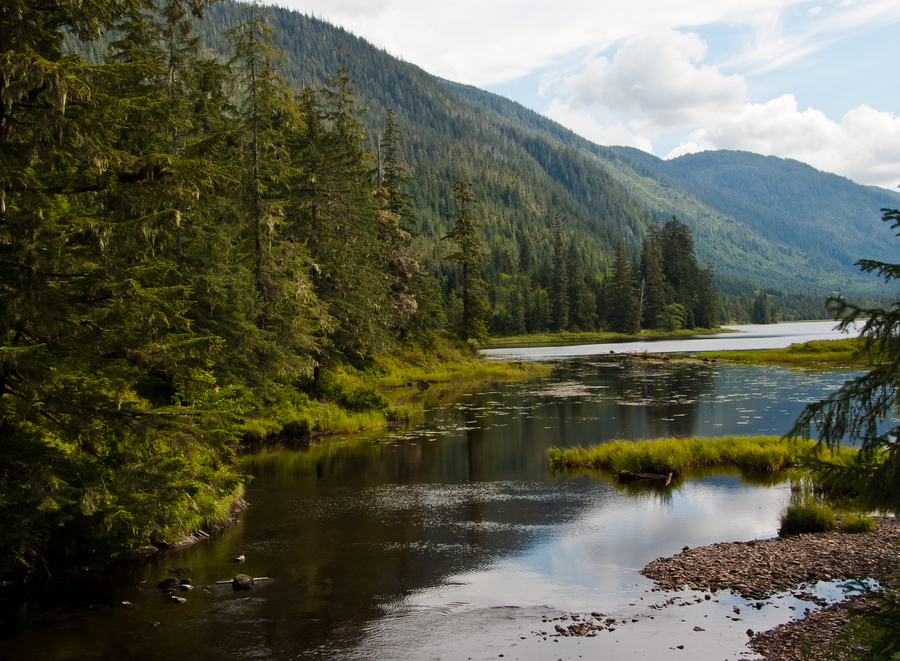 Alaskan Classic by GABOR SZARVAS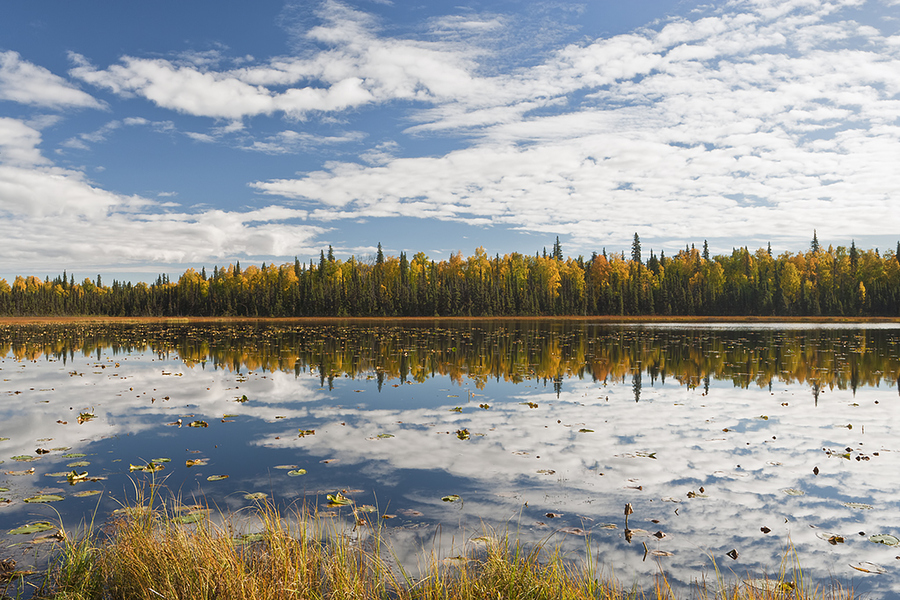 Alaska Autumn by Ray Bulson
Aerial of the Wind river by Patrick J Endres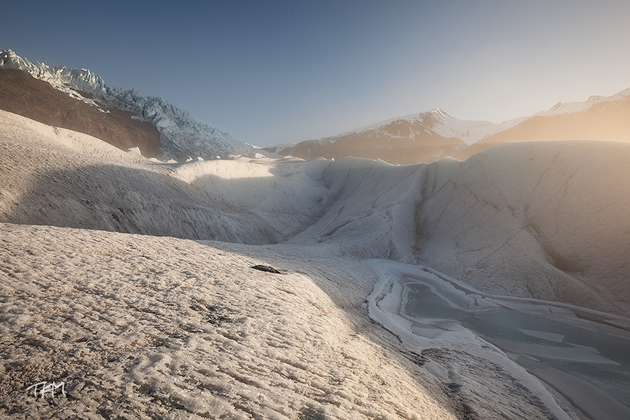 Blowing Mist by Kent Mearig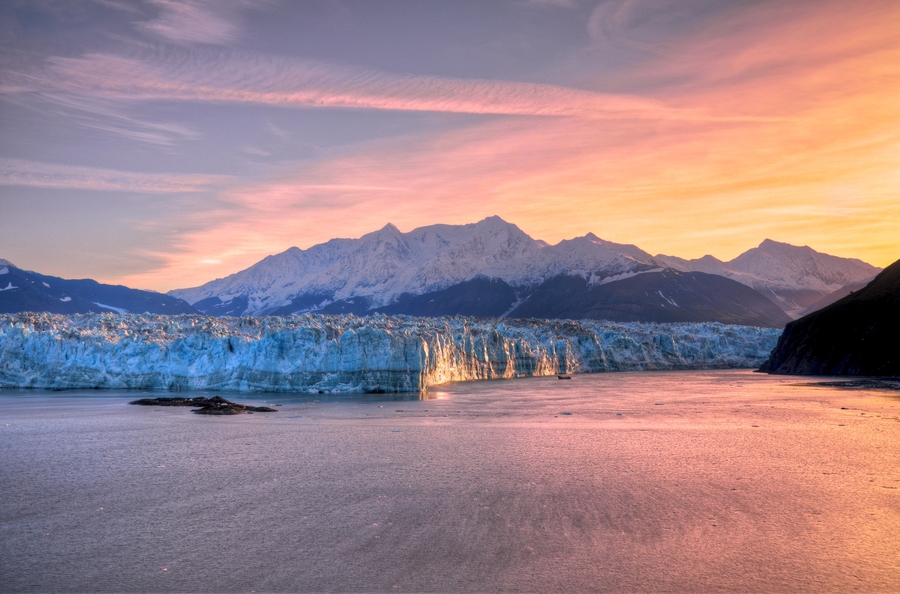 Sunrise and Hubbard Glacier by Luís Henrique Boucault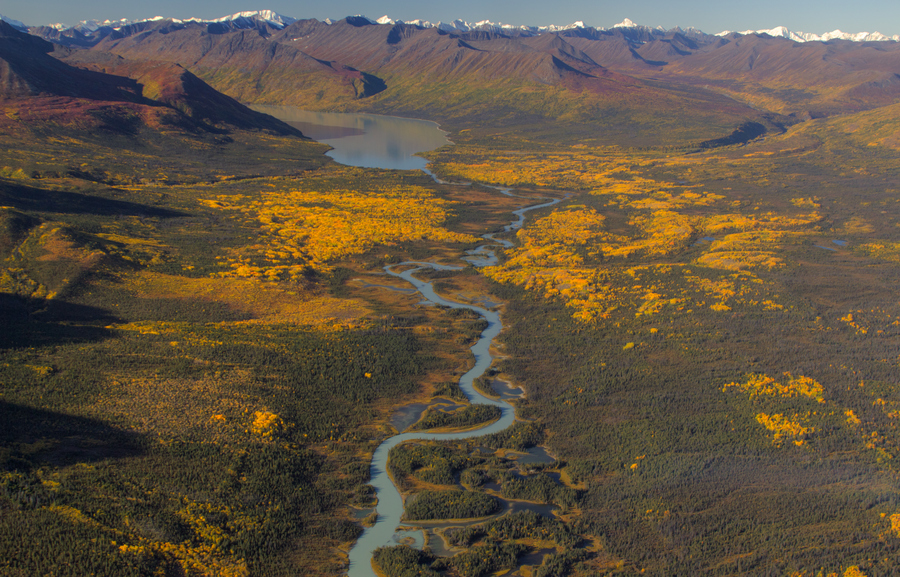 Tonsina Lake, Alaska by Paul Schenk
Mt Mather of the Alaska Range mountains, Denali National Park, Alaska by Patrick J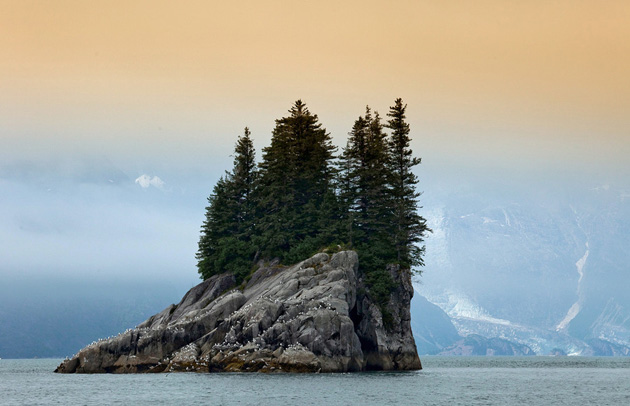 Kenai Fjords national park  –  Alaska by Gleb Tarro
Alaska Glacier by Sanjay Nasta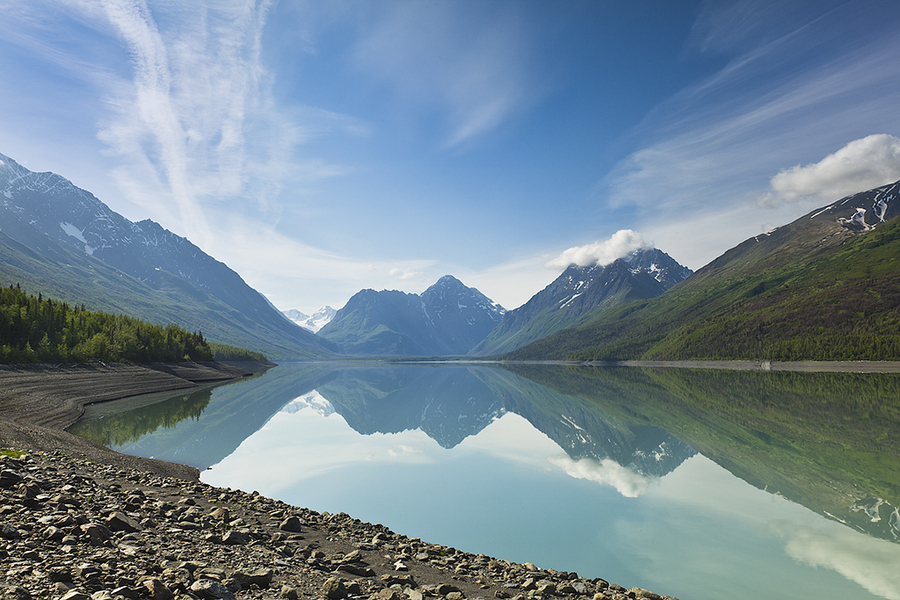 Eklutna Lake by Ray Bulson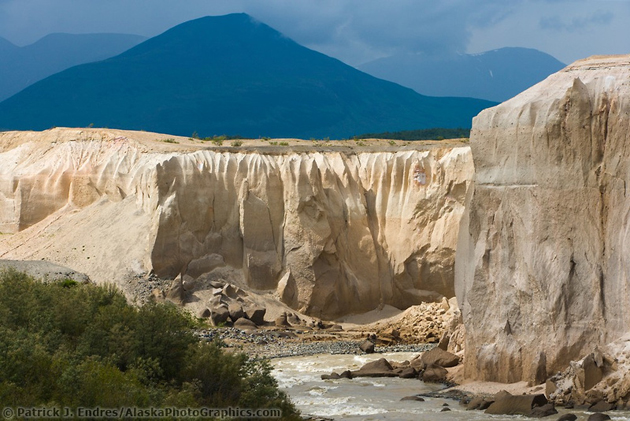 Ukak river, Valley of 10,000 Smokes, Katmai by Patrick J Endres
zuiderdam – glacier bay – alaska by mega potatopaws
Rivers of Ice by Carlos Rojas – The Alaska Range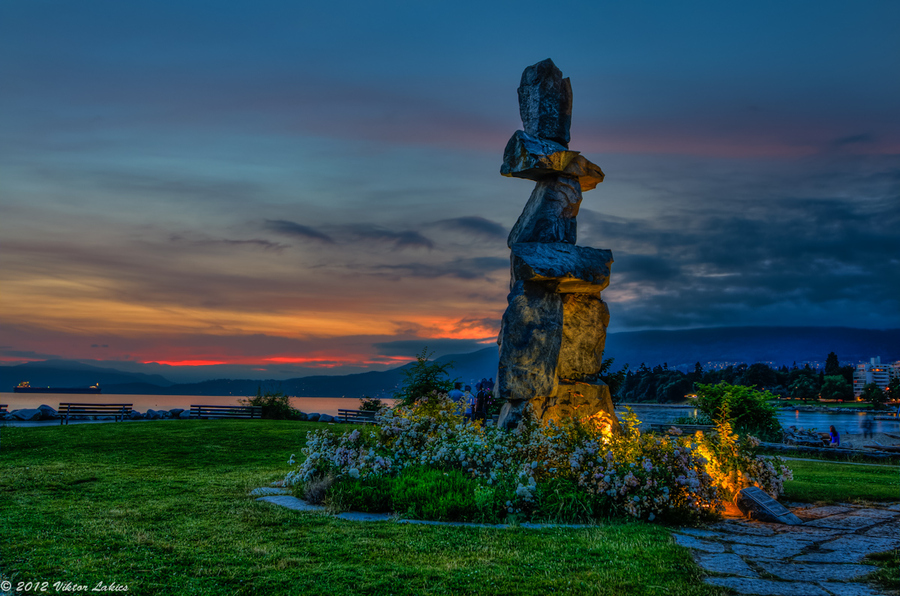 Inukshuk At English Bay by Viktor Lakics
White Pass Train by Stephen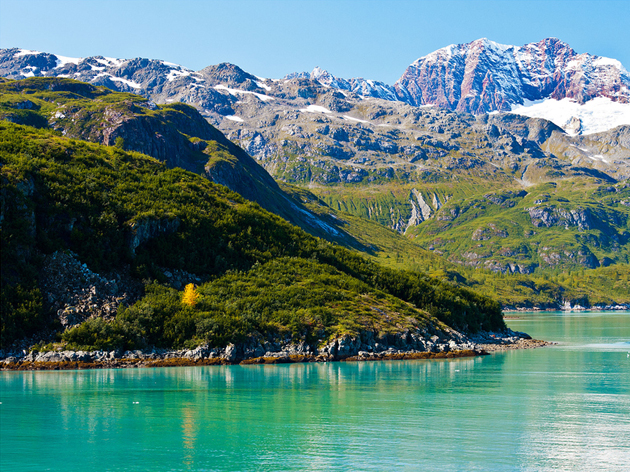 Yellow Tree – Glacier Park by Uwe Ehlert
Fall in Matanuska Glacier by Noppawat Tom Charoensinphon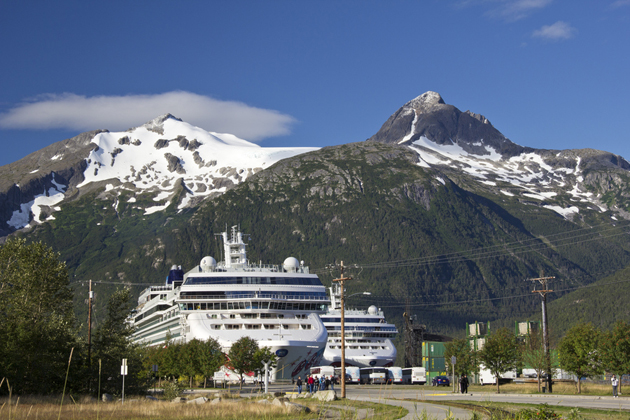 Collision Course – Skagway by Matt Lichy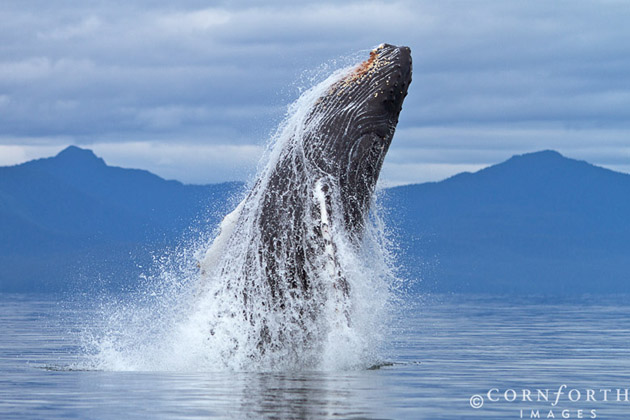 Humpback Whale Breach 100 by Jon Cornforth Cornforth
USA, Alaska, Frederick Sound, Humpback whale (Megaptera novaeangliae) breaching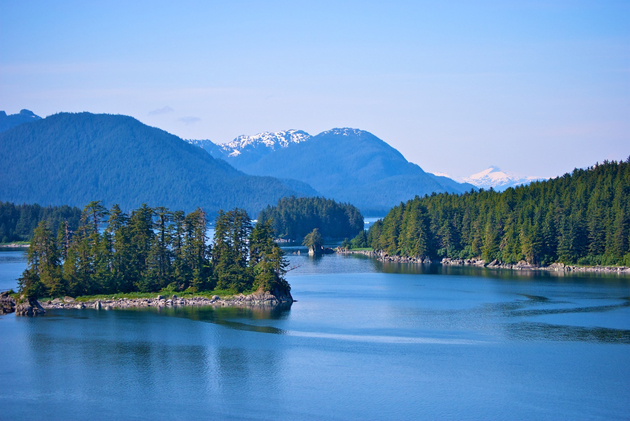 Island by Jim Lewis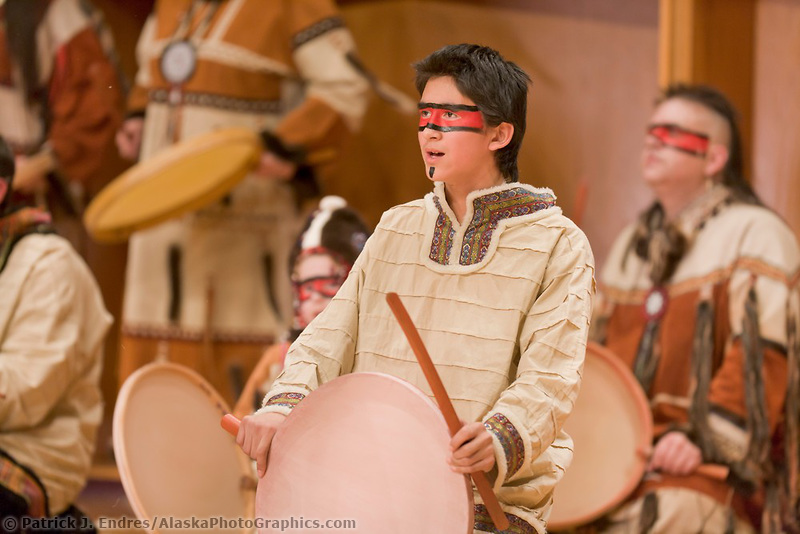 Aleutian Region School District Unangax Dancers by Patrick J Endres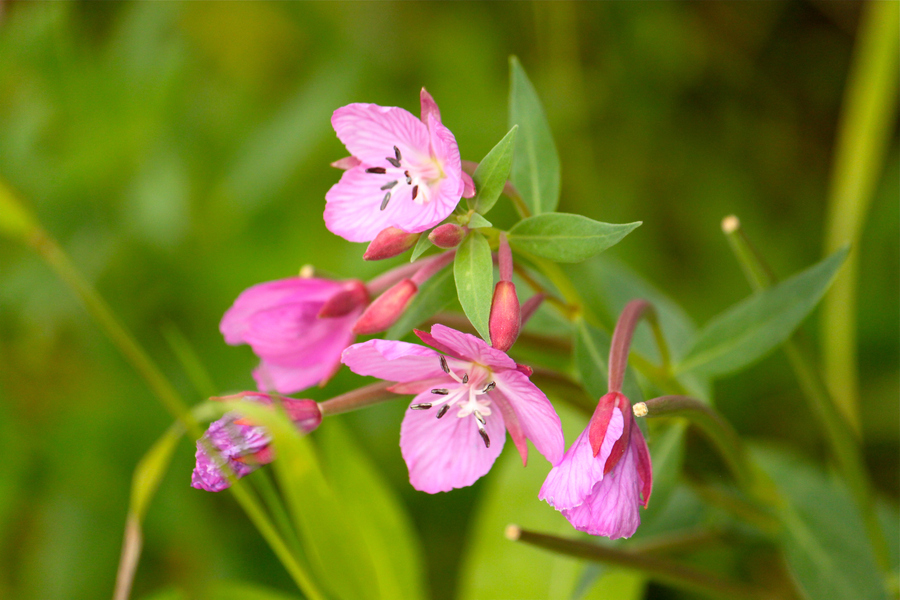 Flower – Juneau – Alaska by Rebecca Gebeshuber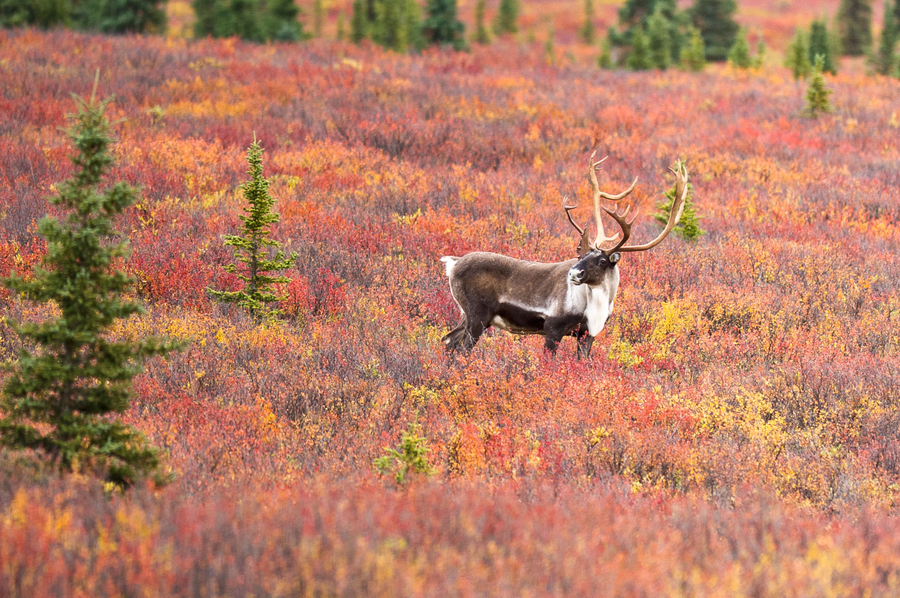 We Saw the Fall Colors by Debbie Tubridy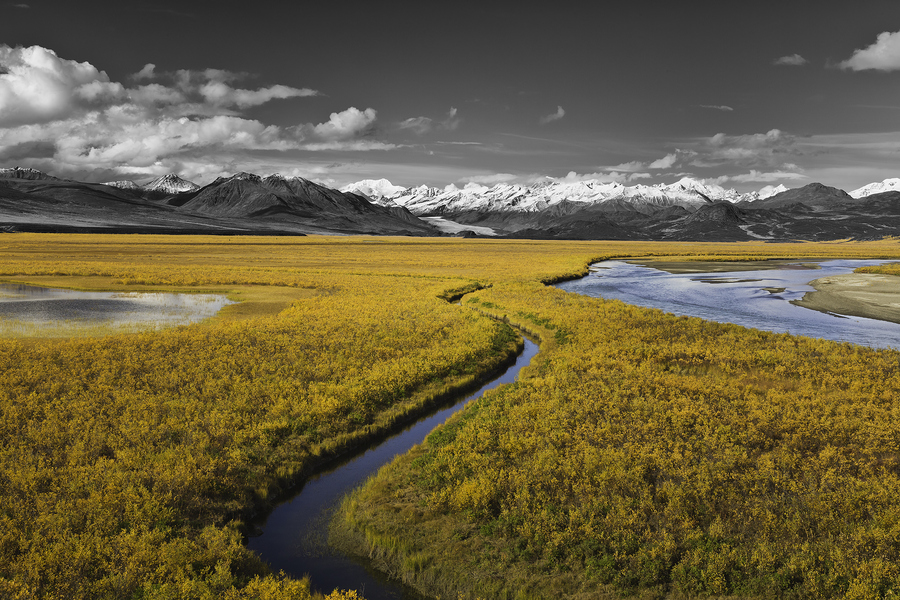 Maclaren River Valley by Ray Bulson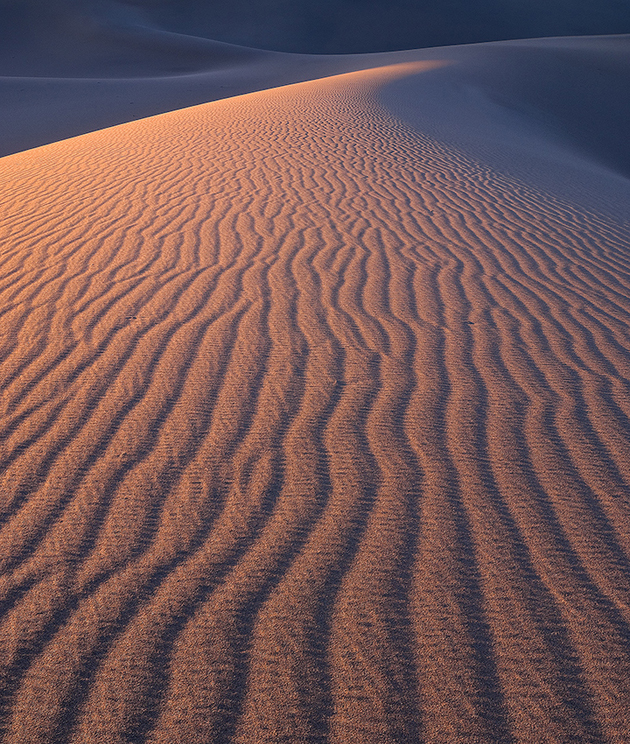 Sandscape by Kent Mearig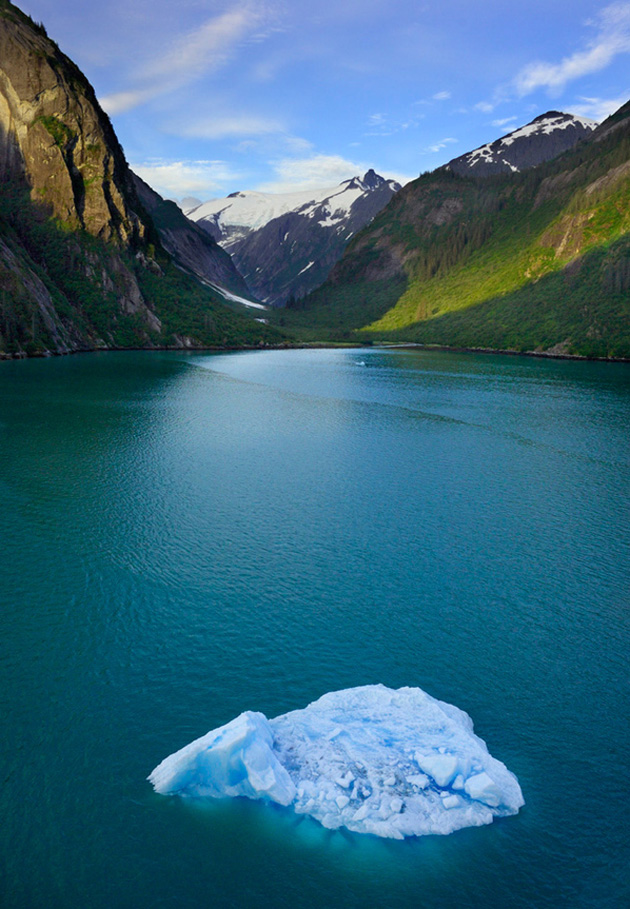 Tracy Arm Fjord by Jim Lundgren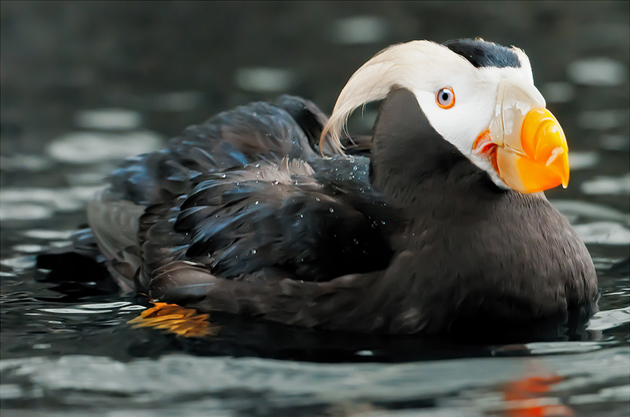 Puffin Love by Maryanne Trengove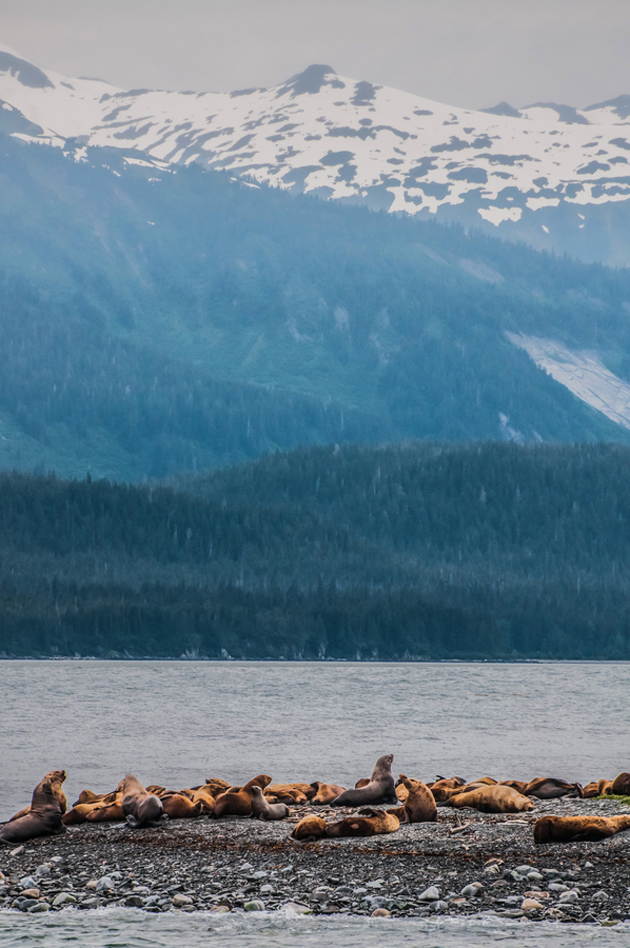 Sea lions under snowy moutains – Juneau by Jay Z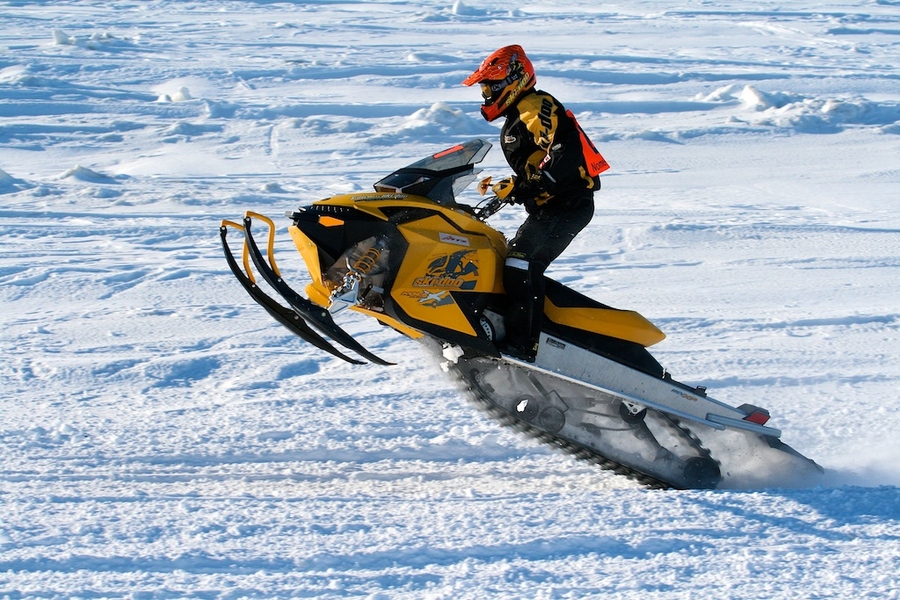 Race To Golovin by Buck Shreck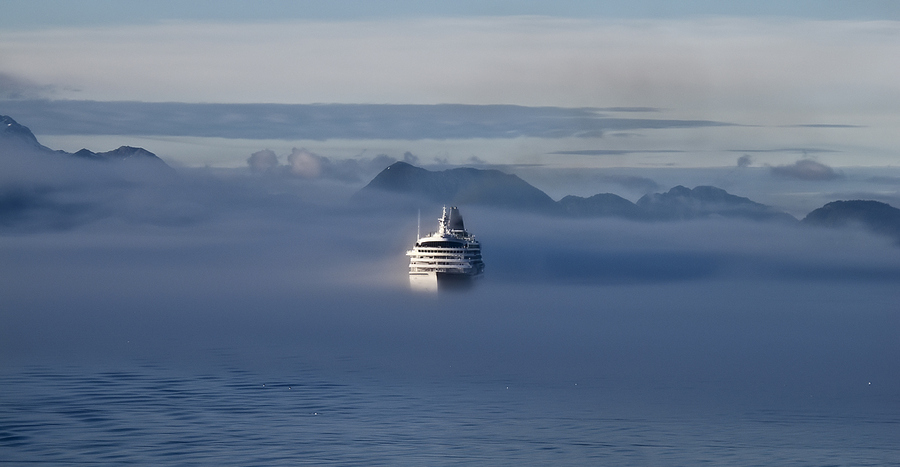 misty by Csaba Desvari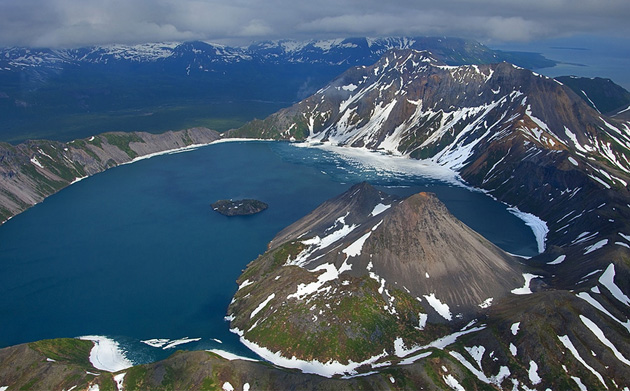 Kaguyak Crater Lake Alaska by Henrik Nilsson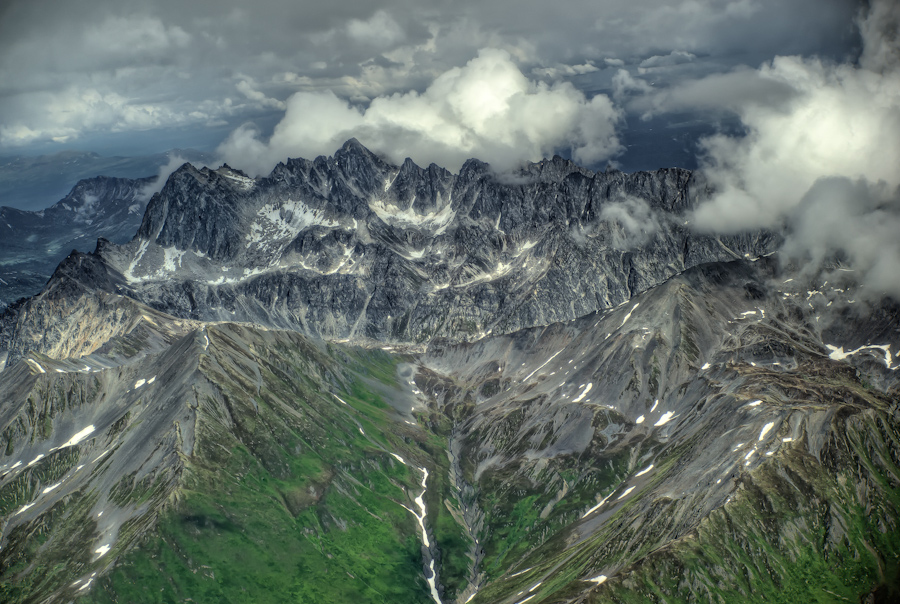 Soaring the Alaskan Range by Len Saltiel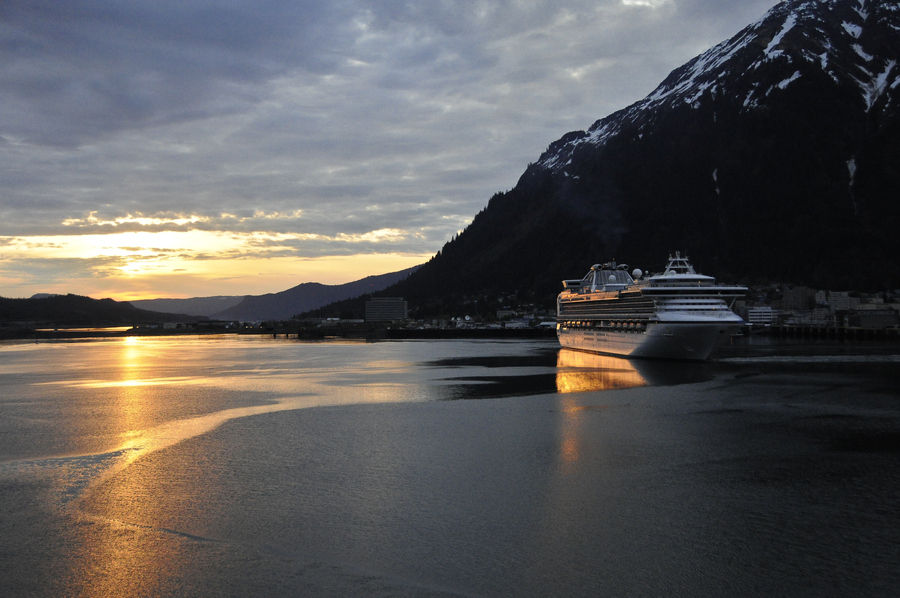 Sunset at Juneau  Alaska by Earl Moore
Glacier Bay Reflections by Alana T
Bryce II by Buck Shreck
Western Sandpipers by Ray Bulson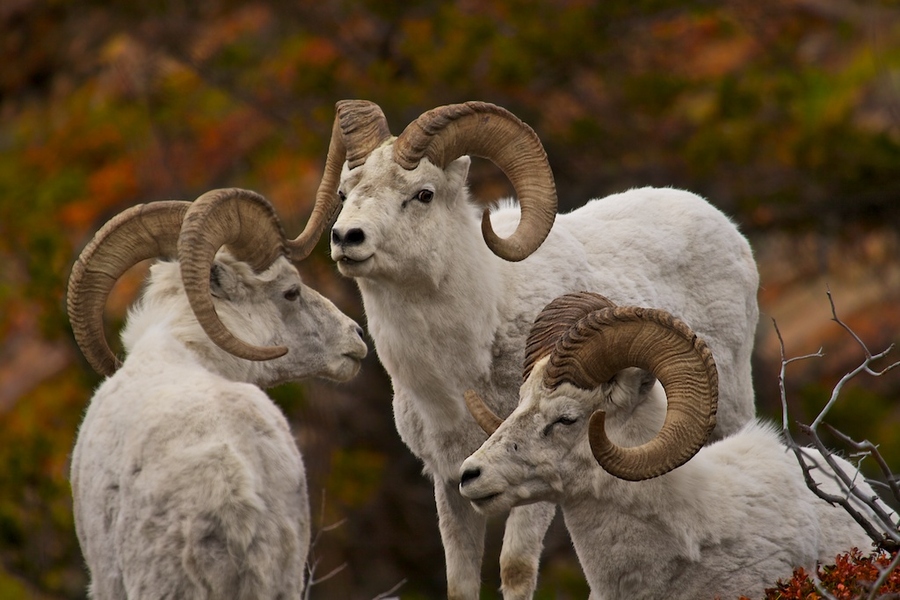 Three Amigos by Buck Shreck
Muskox in Love by Tin Man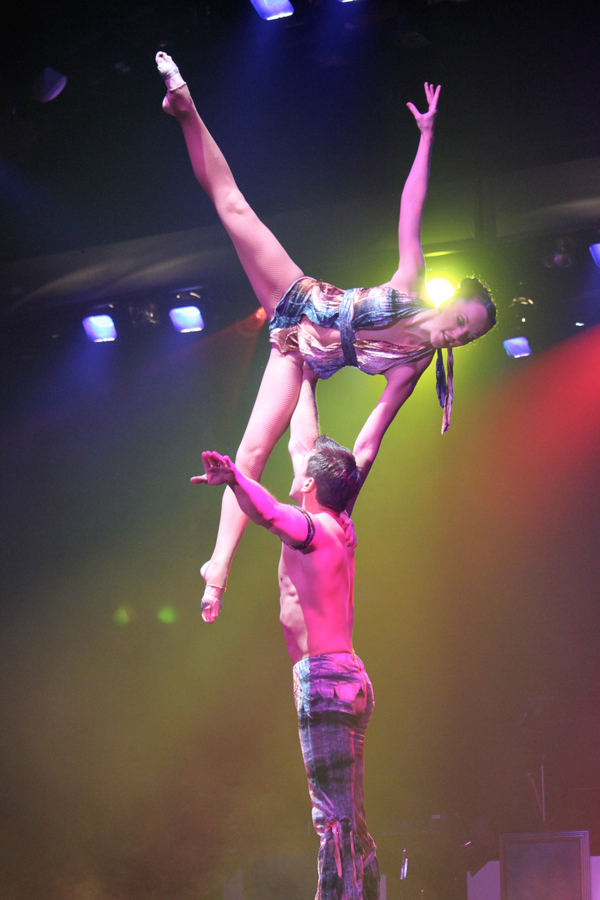 Duo Velikovi – Celebrity Mercury by Rebecca Gebeshuber