So what that the Christmas ended three months ago! Every real fan of this holiday will do everything not to forget the jolliest time of the year and will try to find places where he could enjoy many Christmas attractions even in the middle of the summer. If you are one of such dedicated fans – this article is just for you! Bellow you will find the top 5 Christmas attractions you can enjoy all year long, meet Santa or just celebrate Christmas in a slightly different, but still pretty fun way.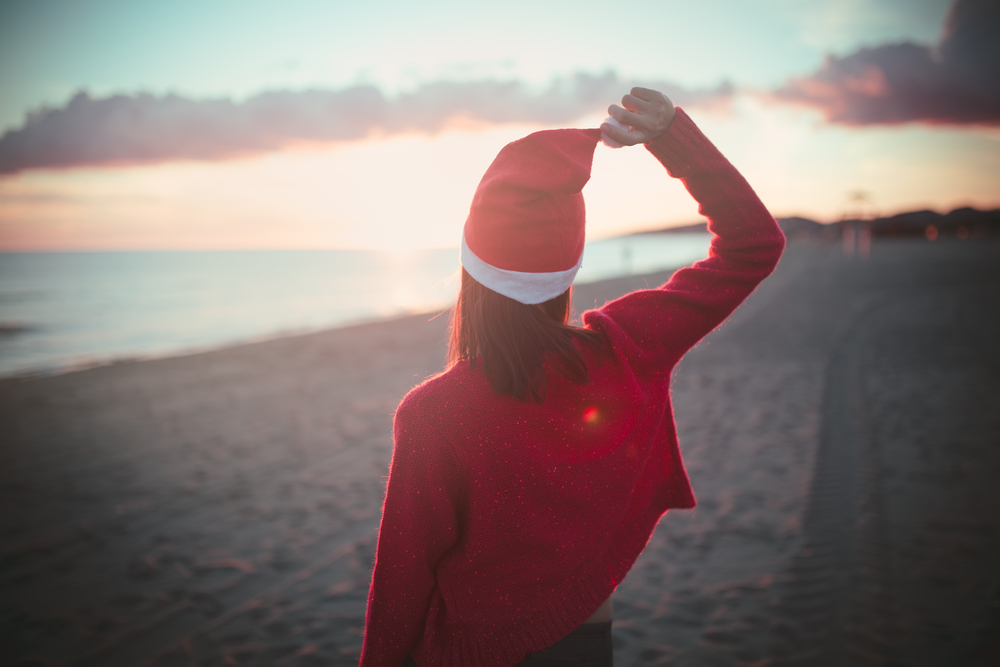 Bethlehem, Pennsylvania
Not only this place has the same name as the one in the Middle East where Jesus born, but it indeed has a lot to offer to all people missing Christmas. In fact, the city is known as "Christmas City," and there is a good reason why people call it – its birthday was on Christmas Eve in 1741. The city's main attraction is the 91-foot tall star that is lit from 4:30 pm until midnight every night of the year – and yes, just like the start which led three kings to baby Jesus. Of course, this is not all that the city can offer. There are tons of all-year long working attractions and museum telling the history of Christmas as well.
Castle Noel, Ohio
As it calls it himself, Castle Noel is the world's biggest indoor Christmas entertainment attraction working all year. Here you can find the largest collection of Hollywood Christmas movie props and costumes which came from such movies as "the Grinch" and "Elf." Also, there are many Christmas windows displays here as well, so walking around in Castel Noel will make you feel very jolly for sure. If that is not enough, occasional snow falling from the sky will indeed create the Christmas mood even in the middle of the July.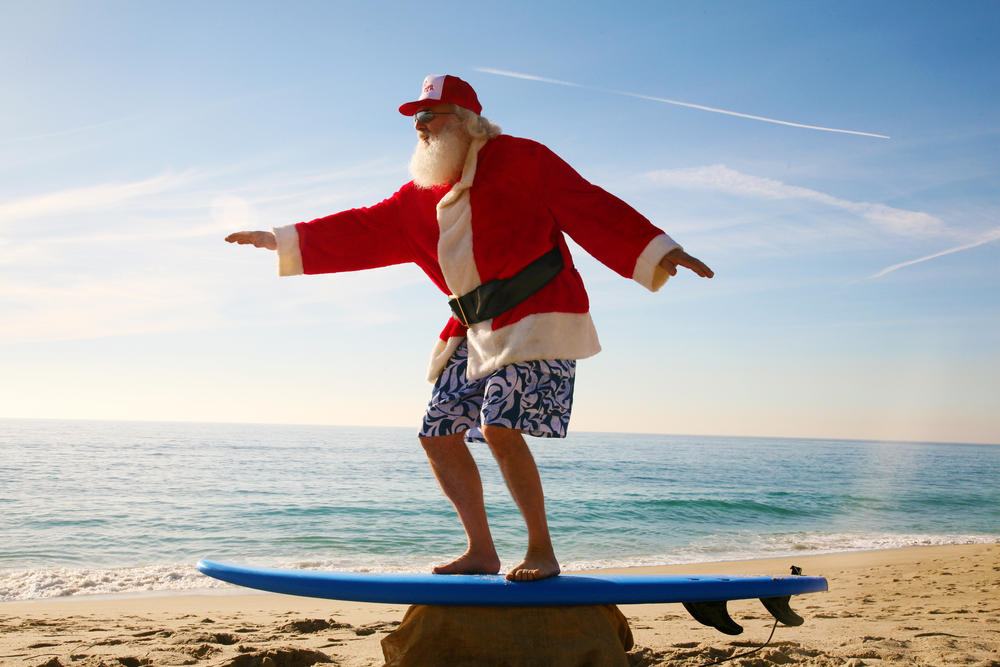 North Pole, Alaska
Situated 1,700 miles south of the actual North Pole, this North Pole in Alaska can ensure you that you will get a chance to celebrate Christmas all year long if you wish. The city was named like that when one company bought it in 1952 and called it in order to attract toy manufacturers or theme-park developers to the area. However, this didn't happen but this small city right now is full of various Christmas themed decorations and attractions you can check out not only around the Christmas season but even right now if you wish.
Santa's Village, Ontario
Ok, I am misleading a bit, because this attraction is not working all-year long, but for the biggest part of the year, Santa's Village in Ontario indeed invites tourists to stop by. Apart from the fact, that it closes during the winter for a few months it is still one of the only outdoor attractions you can visit in the summer, and this is why were are talking about it right now. Here you might not meet raindeers or enjoy the white and puffy snow, but here you can enjoy breakfast with real Santa and then hit the Ferris wheel or paddle boats all decorated in Christmas style.
Frankenmuth, Michigan
No matter the time of the year, Frankenmuth in Michigan is all about Christmas. Founded in 1845 by Bavarian Lutherans, this tiny village is now known as Michigan's "Little Bavaria," so naturally here you can find many German Christmas traditions and many attractions about it. Not to forget many outdoor installations, some of them big as a human, and various museums and gift shops you can stop by as well.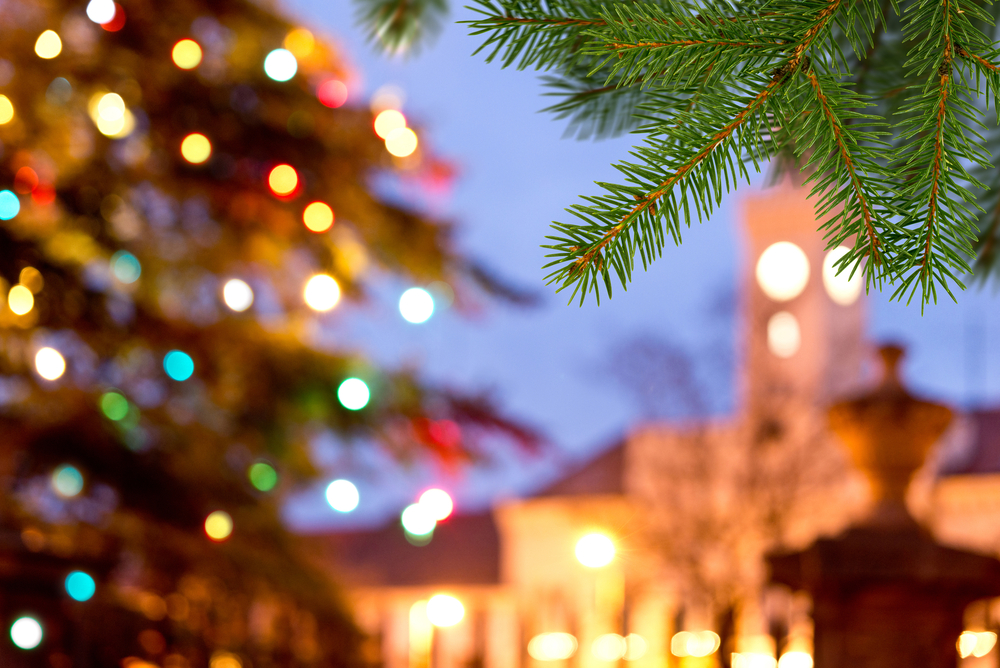 For the end, I would like to talk a bit about one truly useful and really handy trick you can use not only while traveling to these five amazing attractions but going to other places as well. My recent founding – these JetBlue coupons are indeed worth your attention and some time, since along with these discount codes you might reduce plane ticket costs radically. So check them out and forget about paying initial price for a plane ticket!