Dog is one the favorite pet animal for most of us from the earlier days. Dog is first animal to use for domesticated. They were used to hunt, work and as a pet animal in the history. The word dog may also refer to male of canine species and the female as bitch. The most of the breed are few hundred years old which is artificially selected by the behavior to the people for specific roles according to the character.
Some of the cute clicks on dogs is in our showcase and these are real. They seem to be different in the cute photographs which are really awesome and cute. These photographs tend me to have a dog as a pet and by the time of this posting I have had a beautiful and funny dog named as puppy. The dogs which approaching to play with tennis ball, nodding their tails and heads are some the pleasant and funniest moments with the pet to have a click and love to do it.
Do you have a puppy? What is your favorite still of your puppy?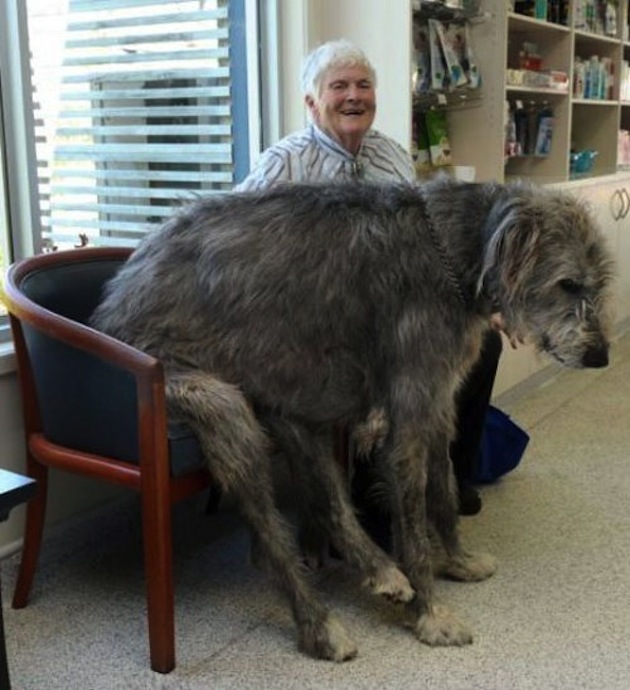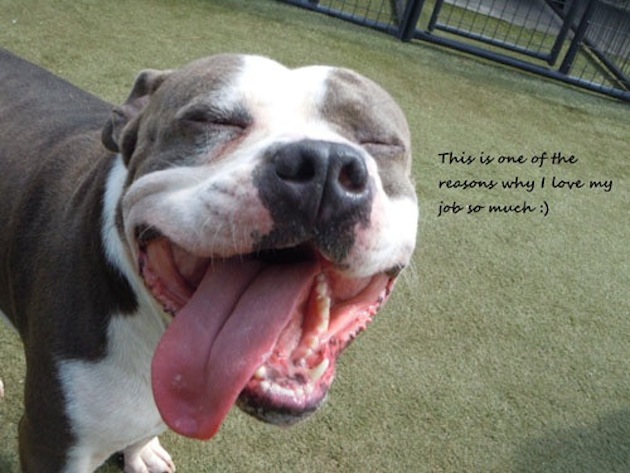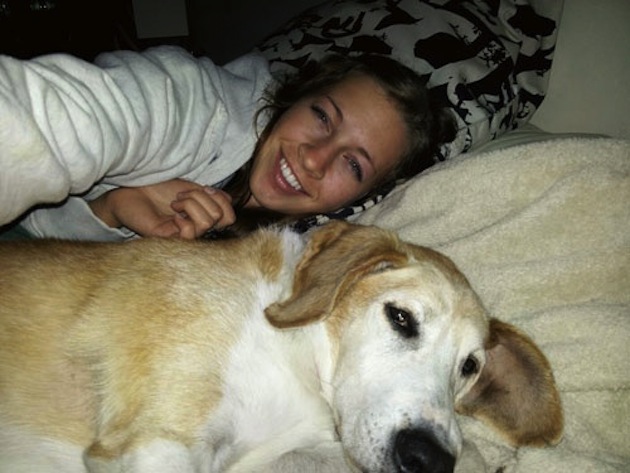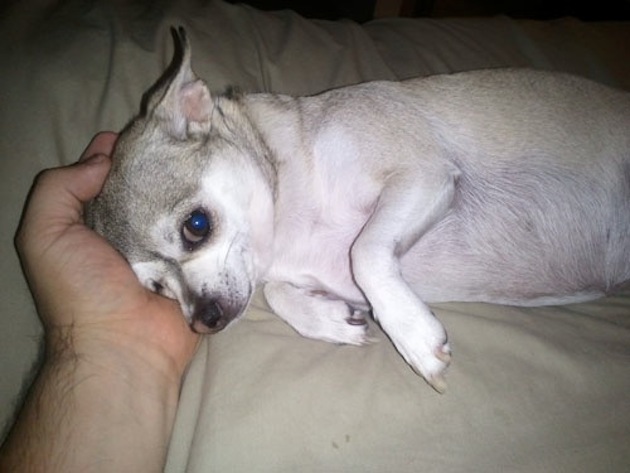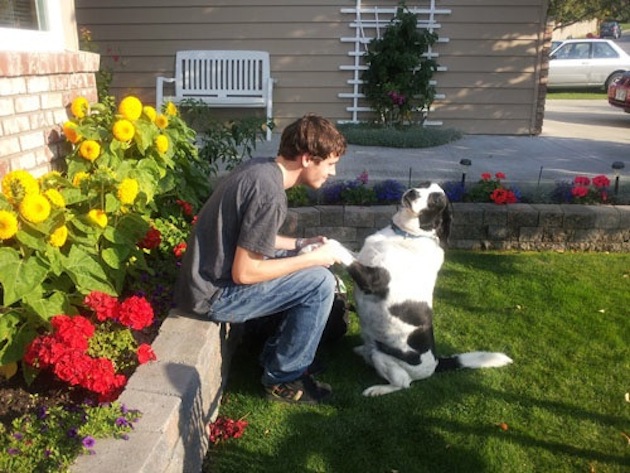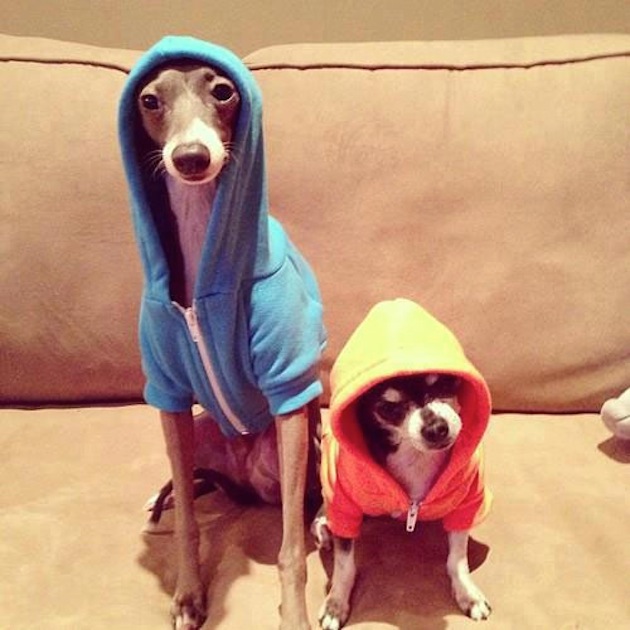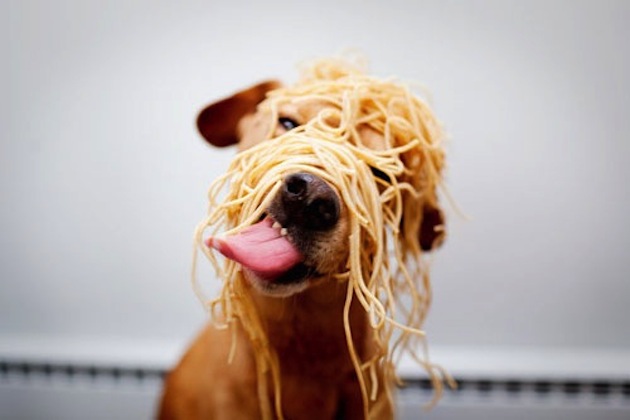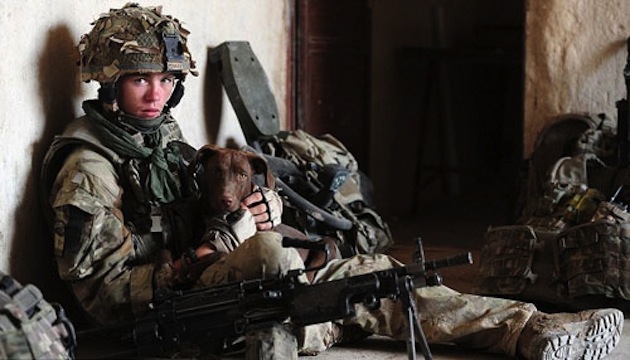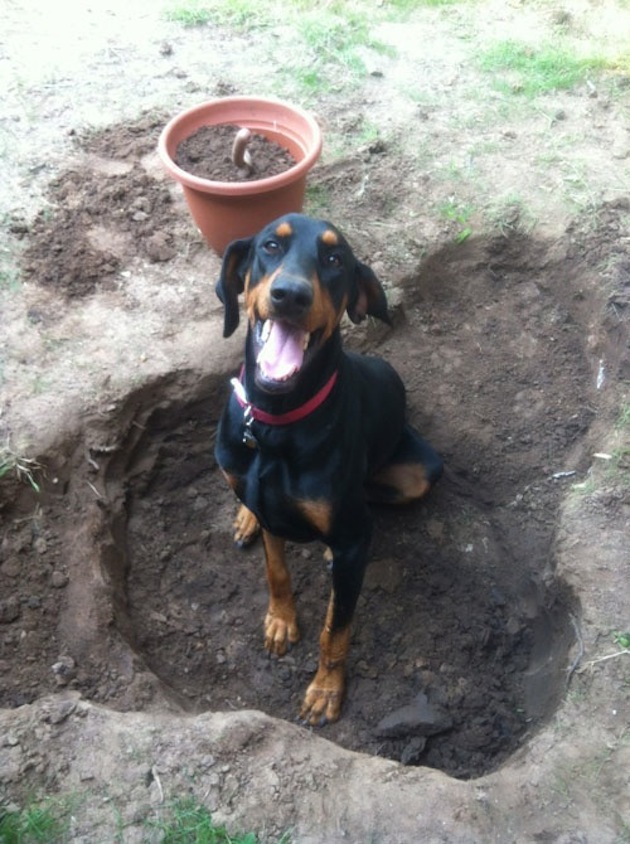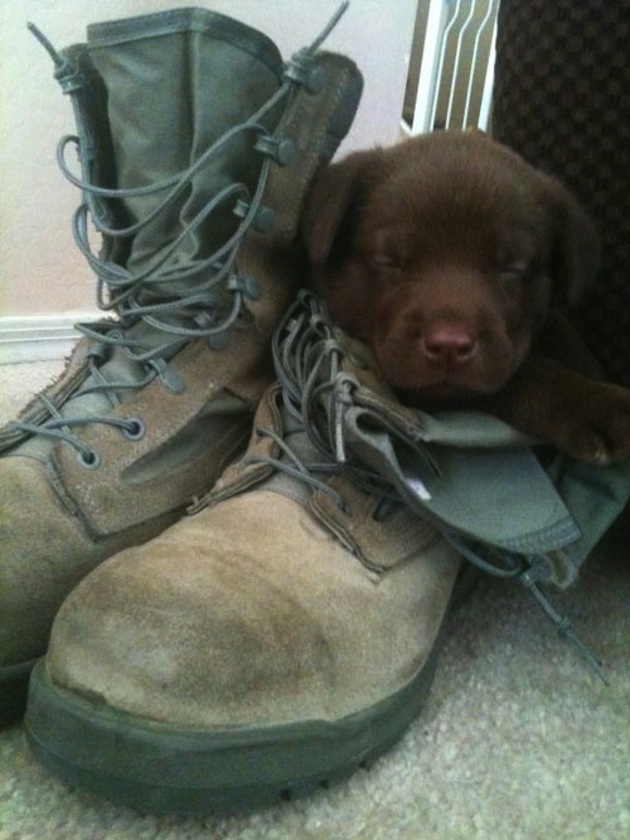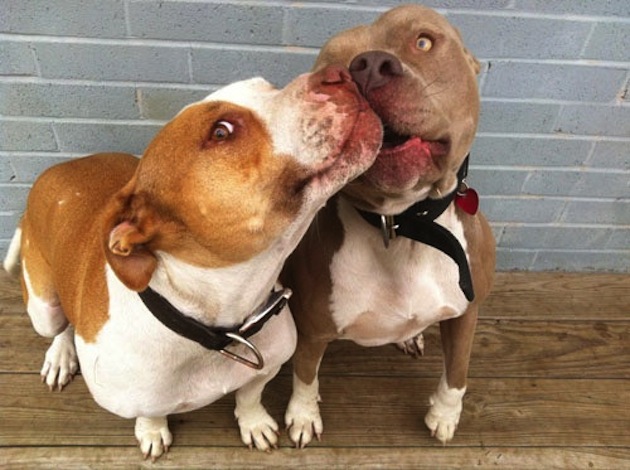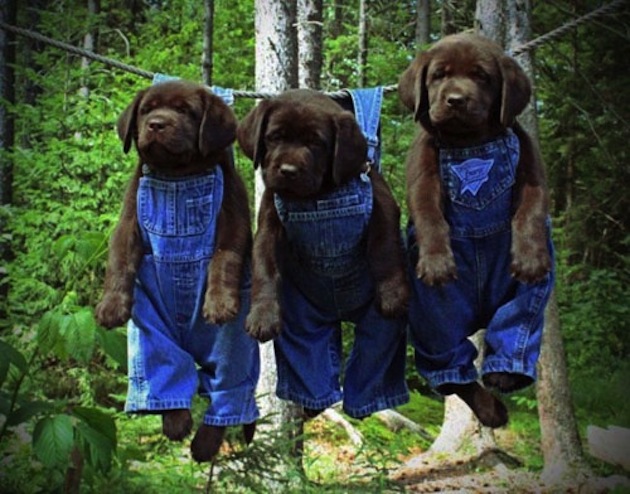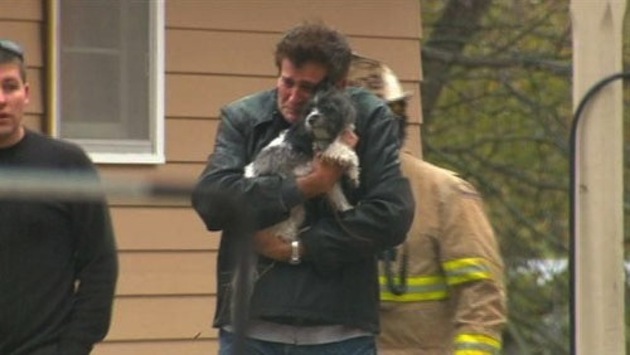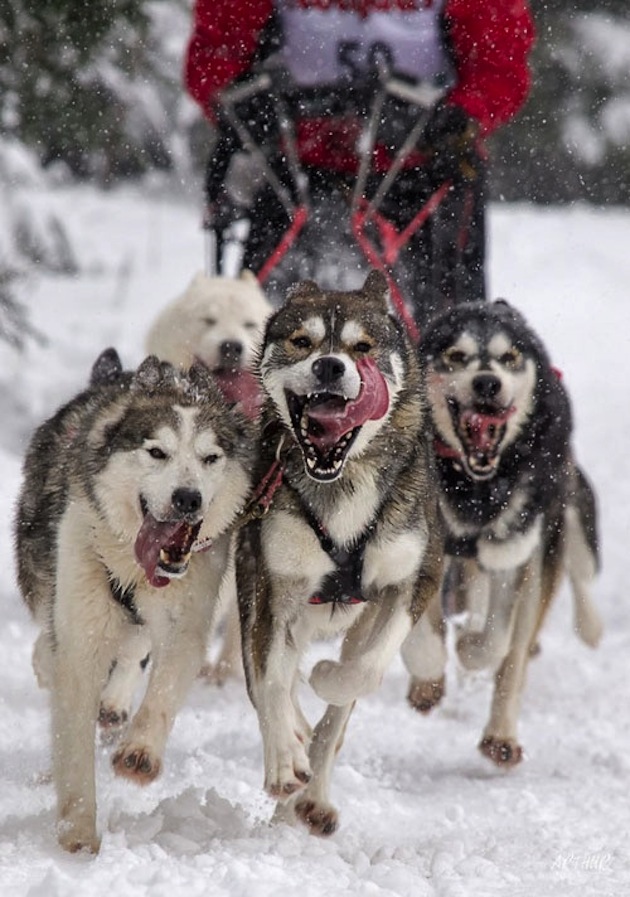 Source: Website