Practice of applying paint, pigment and other medium is said to be painting. Painting can be done on any surface like walls, paper, wood, glass and in much more objects. Creation of numerous art and enormous expression can be done by painting. The history of the painting is start from some historians about 32,000 years old which is at Grotte Chauvet in France. Now the painting and photography stands as the two pillars in the art history.
But the invention of photography had made some tremendous change in painting but I am sure every baby starts with painting. In painting there are of different types like oil painting which is done with the help of oil and colors, Pastel Painting that done in the form of sticks and much more. Some of the types are Acrylic, watercolor, ink, hot wax, fresco, enamel, spray paint etc.
Some of the best and beautiful paintings from Patrice Murciano are here in our showcase for you. Hope you enjoyed it and share your idea with me.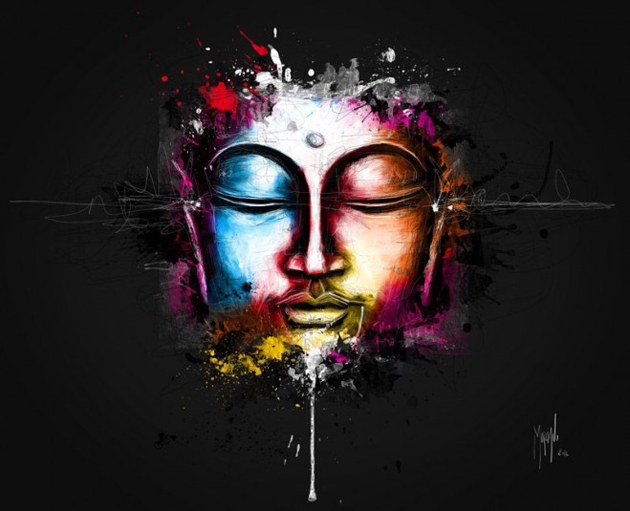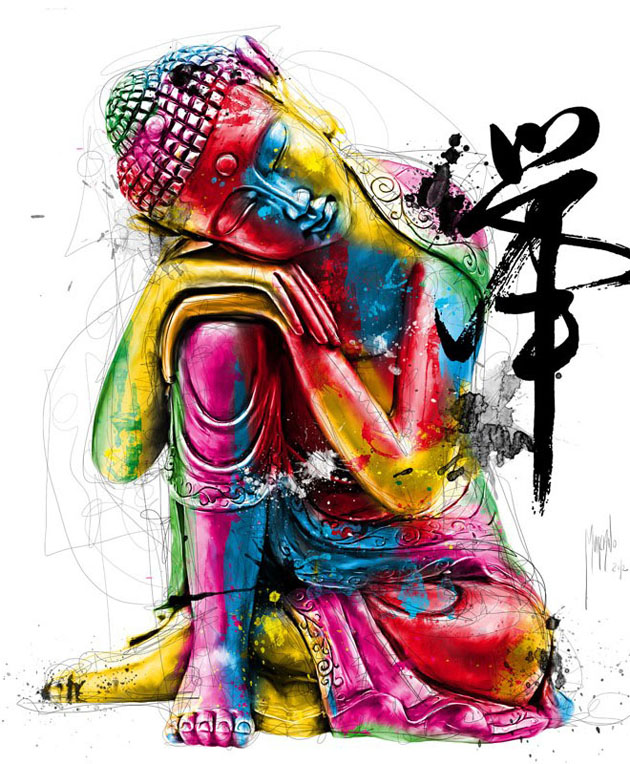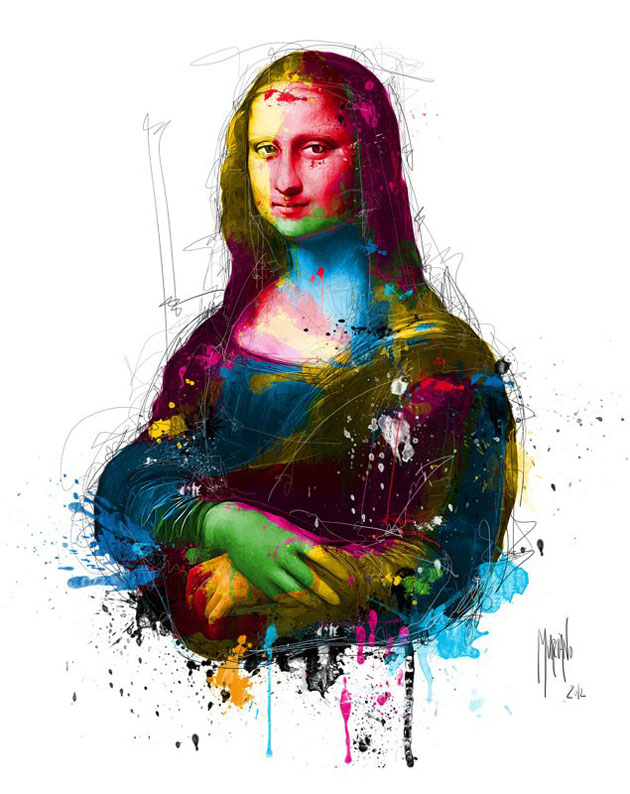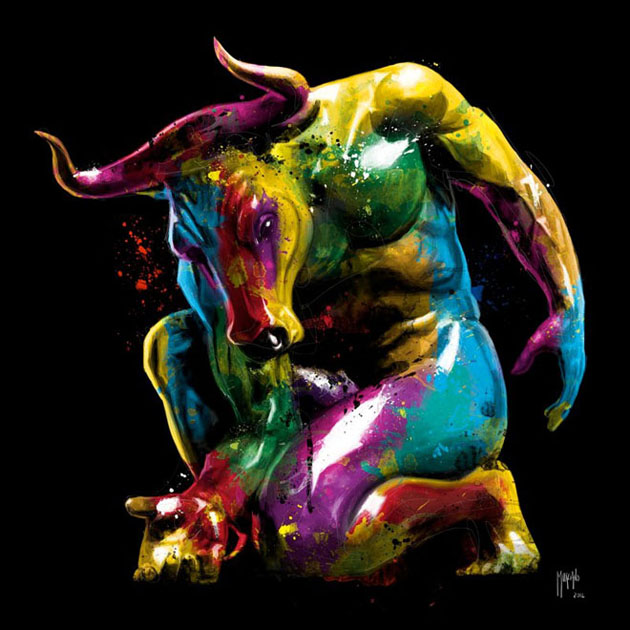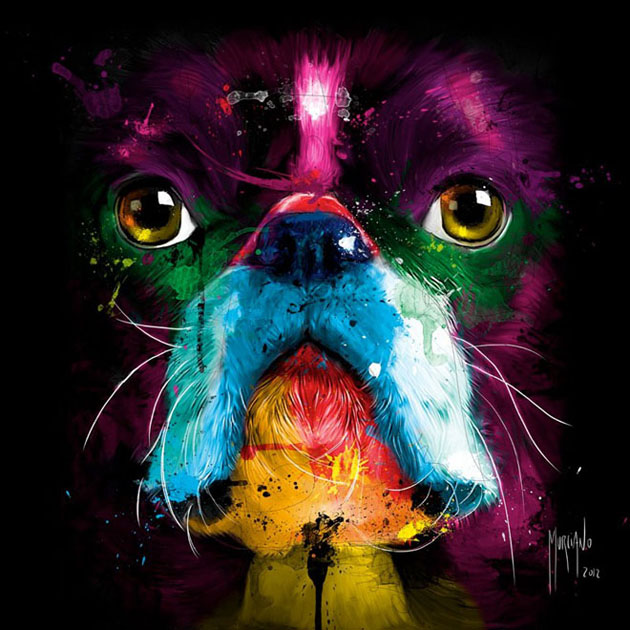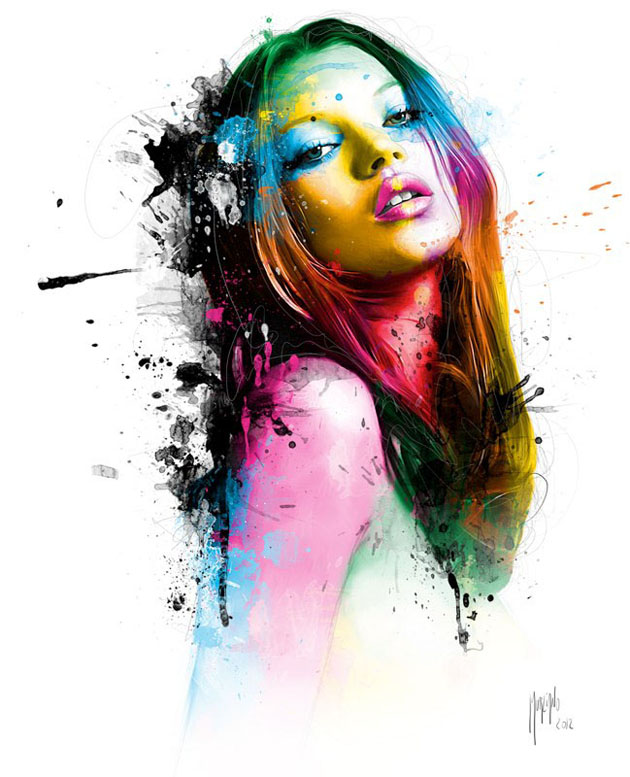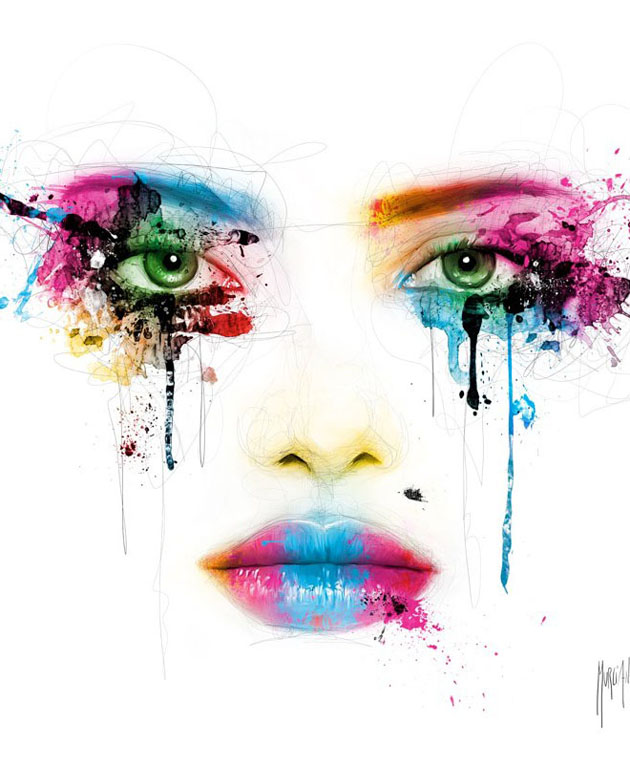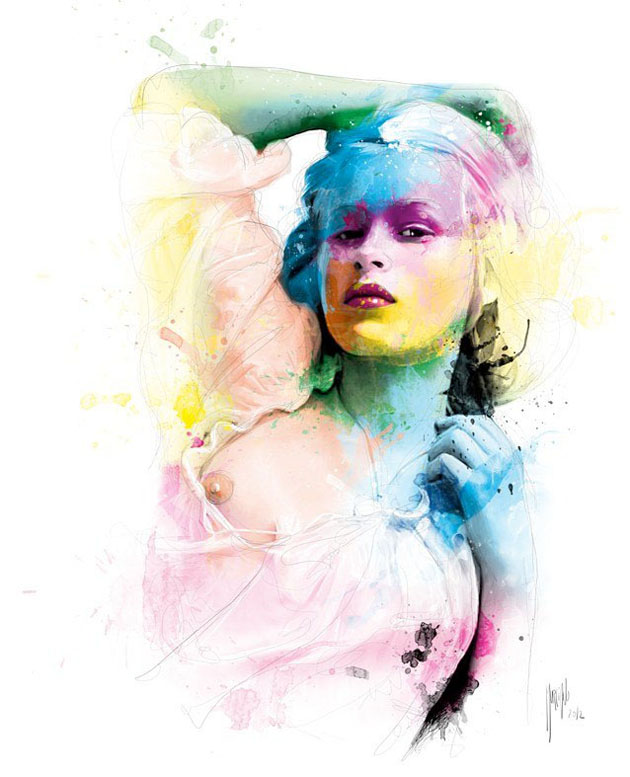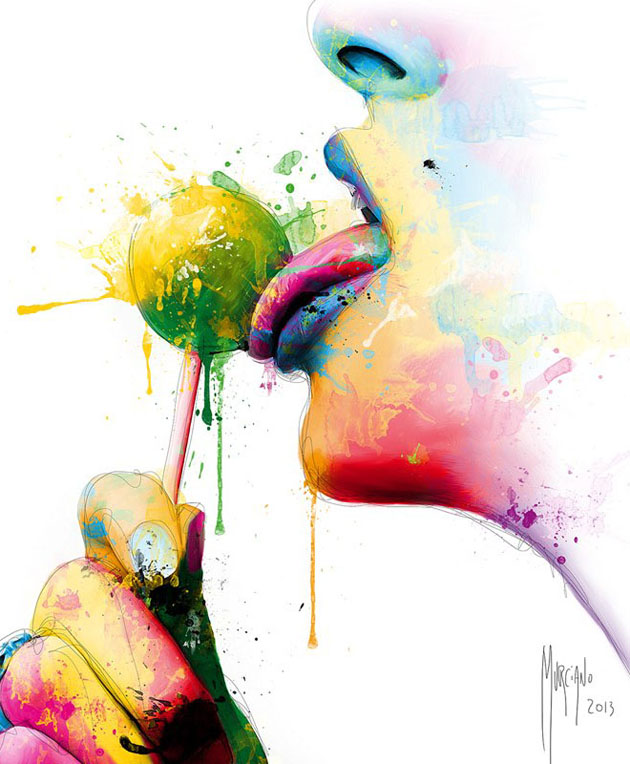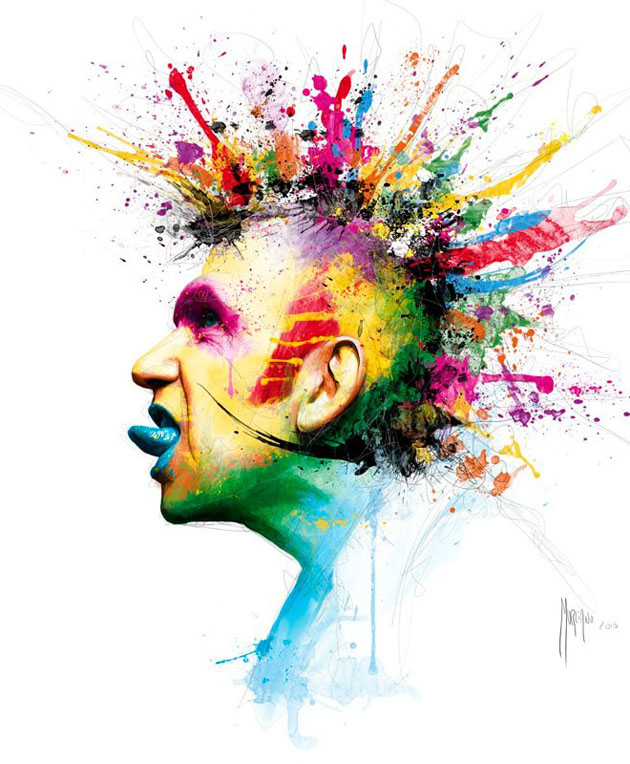 Source : Website